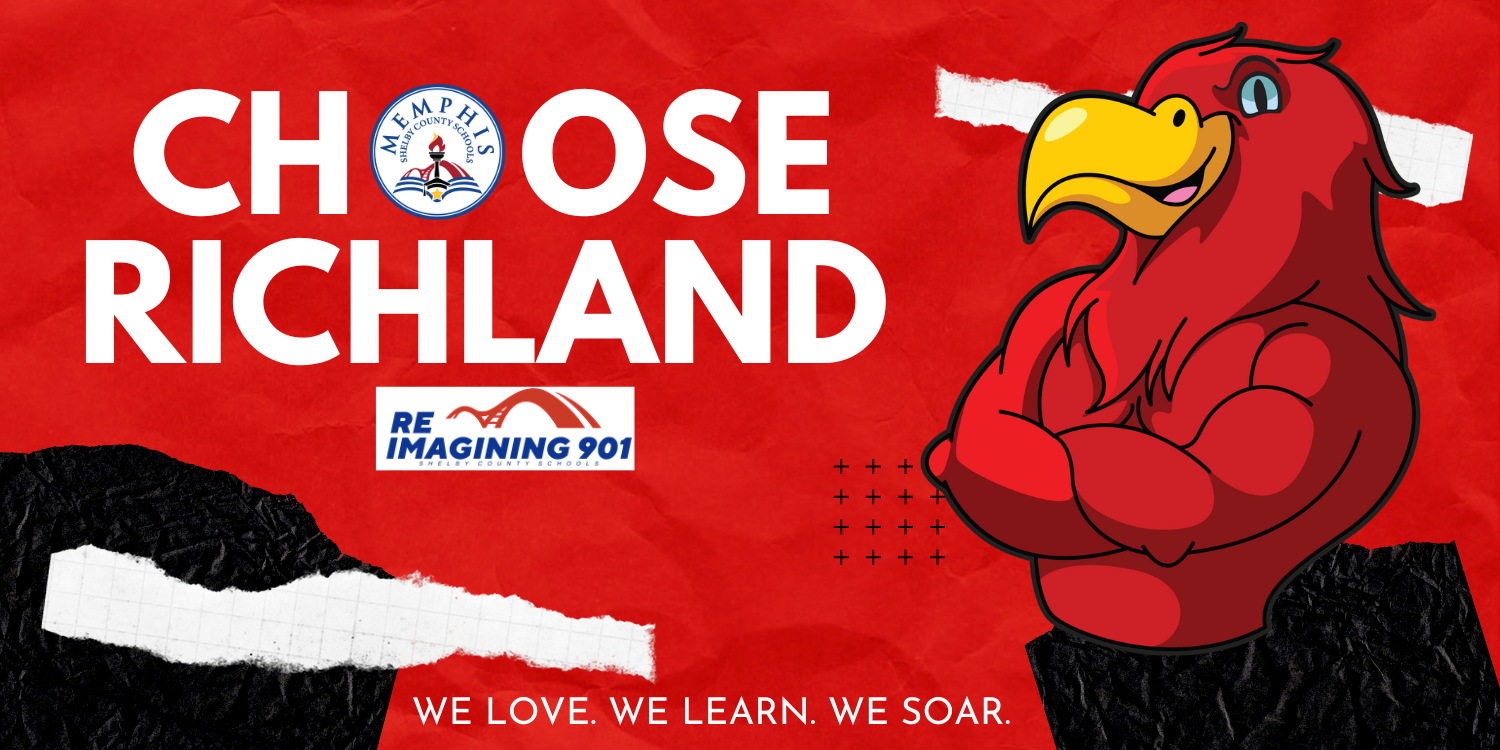 ABOUT US
We at Richland Elementary School believe…

Students should be encouraged to set goals for themselves and work toward reaching them.

Students should be in a safe and secure environment where opportunities are provided for all.


Teachers should teach and model good character traits and students should be treated with dignity and respect.


Our students must be actively engaged in their education in order to learn, produce quality work, and become critical thinkers and problem solvers.


A wide variety of research based teaching strategies and data driven assessment techniques accommodate a diverse population with multiple learning styles, and provide challenges that are conducive to academic achievement.

Collaboration among teachers, administrators, parents, and the community is essential for the continuous growth and effectiveness of our school.
STUDENT PROGRAMS & ACTIVITIES
Weekly Encore Activities:

Art

Library

Music

Physical Education

Weekly After School Activities:

Acting

Art Class

Art Club

Ballet

Best Buddies

Chess

Coding

Cross-Country

Gymnastics

Piano

School of Rock

Science Club

Spanish

Technology
Contact us
Meg Bounds- Assistant Principal

901-416-2148 boundsmm@scsk12.org