SCHOOL OPTIONS 2020

This year students have two options for how they will attend school.

Option 1: Attend school in the building.

Option 2: Take classes online in your home.

SCS asks that parents commit to one option between July 6-18. CLICK HERE TO CHOOSE

Any student who does not commit to an option will automatically attend school in the building.

Students may not switch options until the end of the first semester.

Questions? Call 901-416-5300 for more information or help.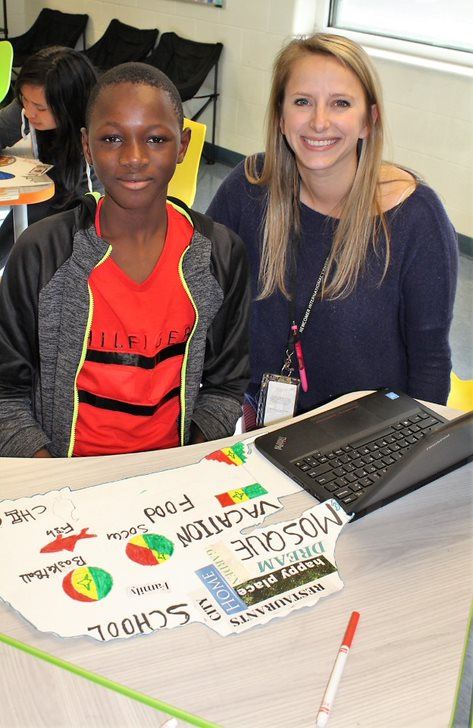 Click link to learn more about free meals for kids