School Info
---

2601 Ketchum

Memphis. Tn.

Main Office 416-5006

School Fax 416-8458

W. Cooper, Principal

cooperwh@scsk12.org

Andrew Taylor, Asst. Principal

taylorad@scsk12.org

RETURN STRONGERhttp://www.scsk12.org/backtoschool/
Contact Us
---

Attendance Office 416-5006

Guidance Office 416-7296

Registration Office 416-5006

Records Office 416-7296

MISSION

STRIVING TO REACH ALL STUDENTS ACADEMICALLY, BEHAVIORALLY, SOCIALLY






Reporting a Positive COVID-19 Case
Principal' s Corner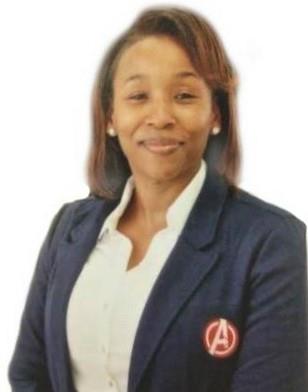 Phone:
Email:
Degrees and Certifications:
W. Cooper

Dear Airways Families,

Welcome to Airways K - 8 school where EVERY student is a SCHOLAR and every staff member is an EXPERT! Thank you for visiting our website. In the uncertain times of this 2020-2021 school year, there are two things we know for certain:

1) Your Scholar, student, will be learning whether it is virtually (until further notice- safety first), alternative assignments, or in-person (please stay patient- safety first).

2) Our team will strive to improve your child by "Bringing Achievement to the Whole Child."

We want to help your child show growth in the areas of academics, behavior, and social emotional learning. I am thanking the EXPERTS of Airways for dedicating their expertise for improving our children - THANKS, TEAM! Parents, thank you for being a part of our school family! Let us know how we can help make your Airways experience even better! Contact us at 901-416-5006 for the help and wonderful customer service from any of our Experts!
Asst. Principal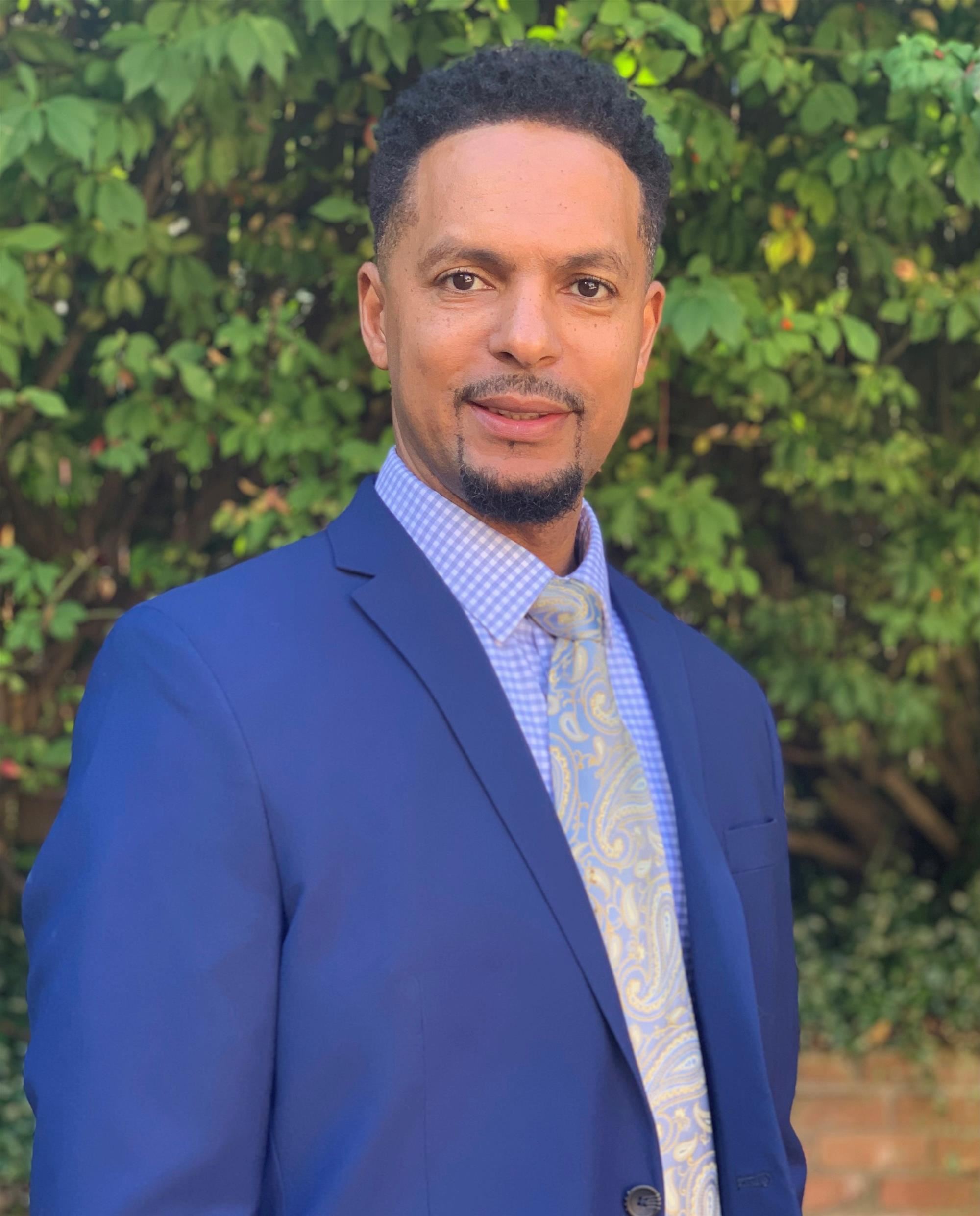 Phone:
Email:
Degrees and Certifications:
Mr.

Andrew Taylor

Andrew Taylor serves as the Assistant Principal of the Airways Achievement Academy. Mr. Taylor has served as a teacher, mentor, coach, ELA Administrative Lead, and RTI-A Lead. Mr. Taylor fosters a culture of excellence in schools and is a strong advocate for student achievement. Mr. Taylor's words of advice are borrowed from famous American abolitionist Harriet Tubman: "Every great dream begins with a dreamer. Always remember, you have within you the strength, the patience, and the passion to reach for the stars."
Counselor & Parent Connection
2021-2022 3rd Grade Commitment Guide