Latest Announcements
Thank you for attending Family Data Night. We ask that you complete this survey posted below so that we can learn how to better serve you, our students, and community.
Homework Hotline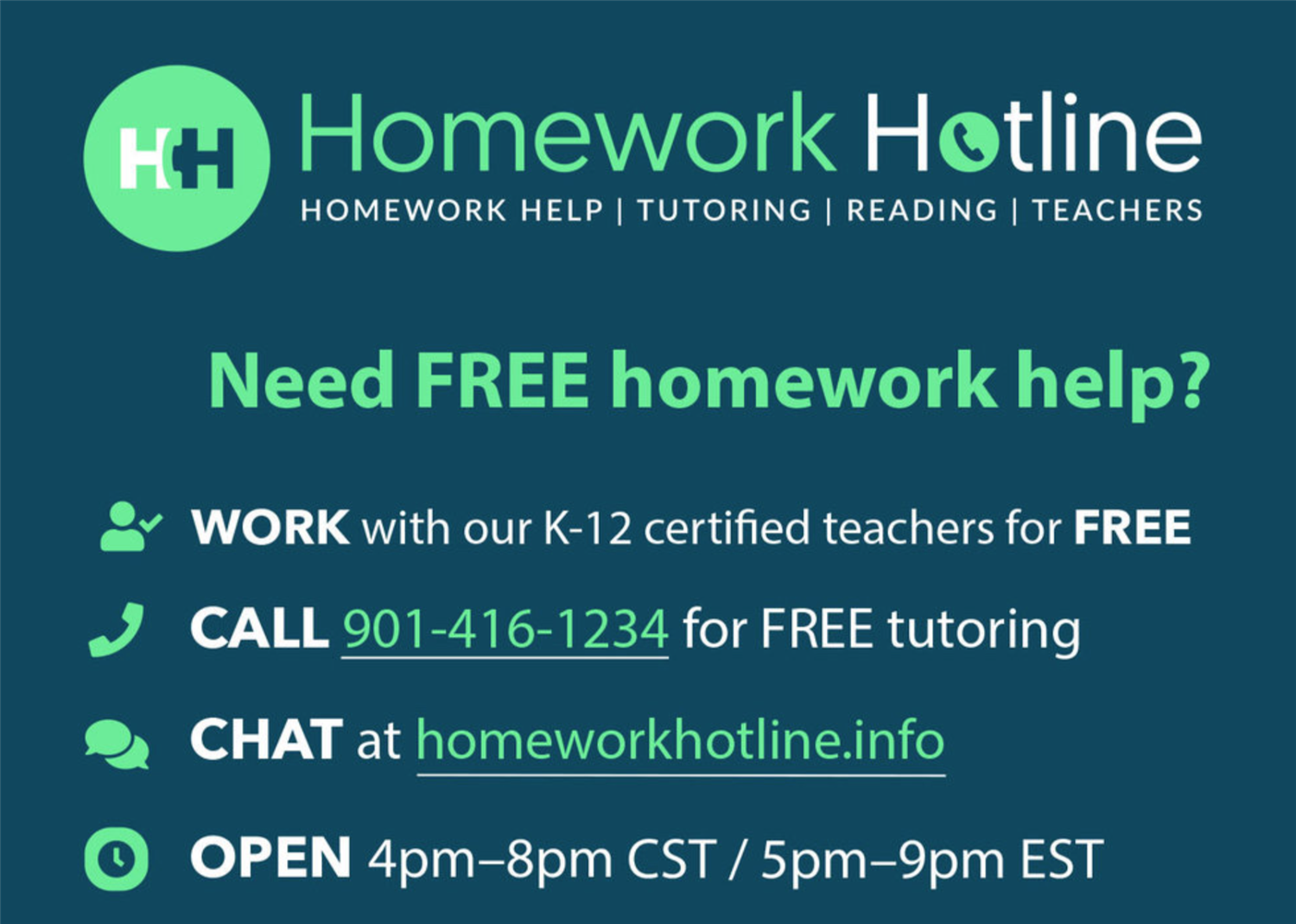 Thank You Mrs. McKissack!
Larose Elementary students benefit every day from the leadership and vision of our School Board. Thank you Mrs. McKissack for representing us so well!