Reporting a Positive COVID-19 Case
RETURN STRONGER POWERPONT
RETURN STRONGER FAST FACTS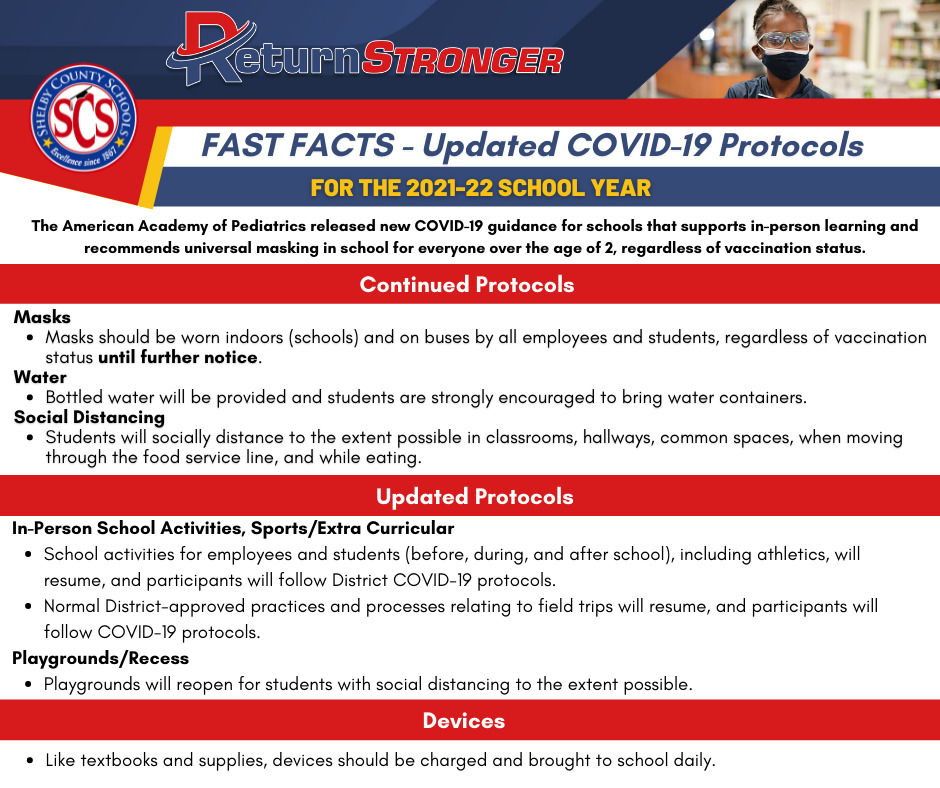 LATEST Announcements
Celebrating our 8th Grade Football Players and Cheerleaders
Quarantine Meals for Students
Beginning Monday, September 20, 2021, SCS Nutrition Services will provide free breakfast and lunch meals to students who are in quarantine due to a positive COVID-19 test or are deemed a close contact of someone who has tested positive for COVID-19.

The meals will be distributed through a touchless drive-thru process -- the same process used for bulk meal distribution -- at each location to prioritize safety. Parents MUST have their child's PowerSchool ID to receive the meals.

For more information on distribution and verification requirements, click HERE.
SOCIAL EMOTIONAL LEARNING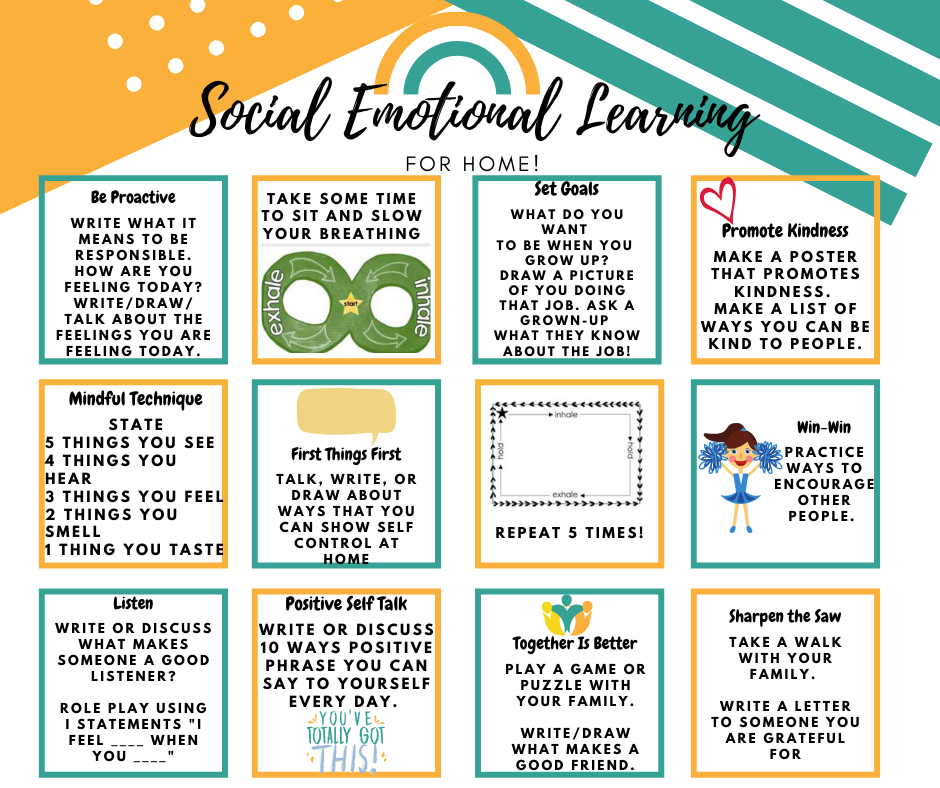 Cougar Spotlight
Congratulations, Ms. Shawndolyn Sims. August Teacher of the Month.

Our August Staff Member of the Month, Ms. Velvaly Buckley.

We want to congratulate the N95 Innovators GH which consists of Aaliyah Digby, Natavia Bates, Trinity Watson, and Zavon Luckett were announced the winners for "Most Appealing" Design in Tennessee Tech College of Engineering's Face Mask Challenge. Please give them a huge Georgian Hills shout-out! They worked so hard, and we are beyond proud of them!