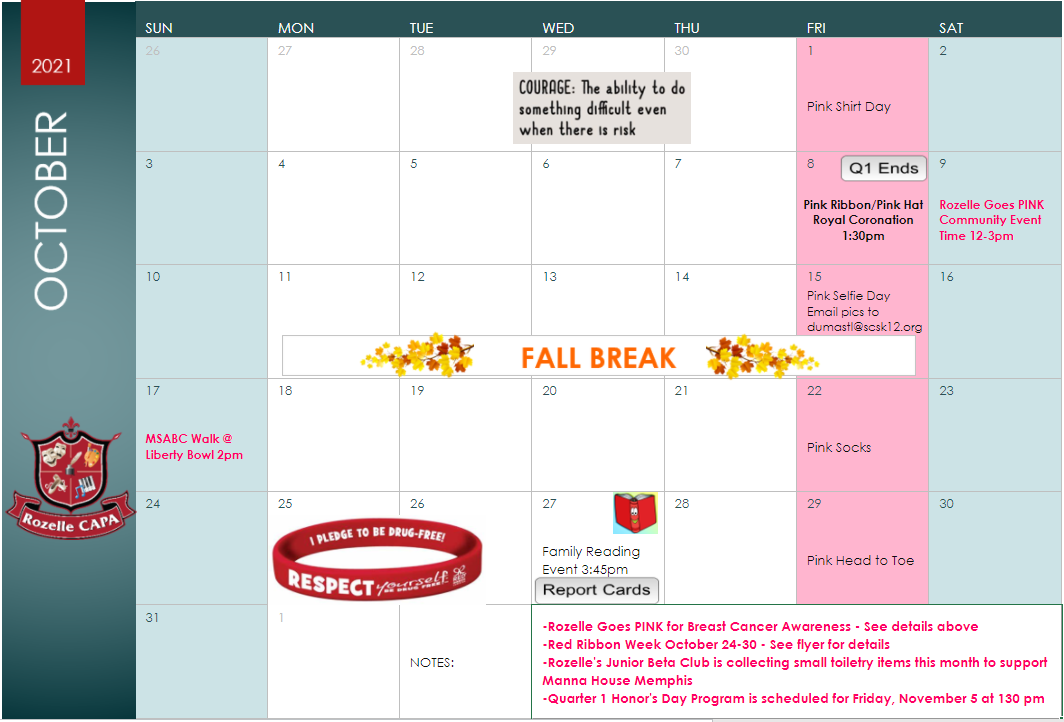 Reporting a Positive COVID-19 Case
Quarantine Meals for Students
Beginning Monday, September 20, 2021, SCS Nutrition Services will provide free breakfast and lunch meals to students who are in quarantine due to a positive COVID-19 test or are deemed a close contact of someone who has tested positive for COVID-19.

The meals will be distributed through a touchless drive-thru process -- the same process used for bulk meal distribution -- at each location to prioritize safety. Parents MUST have their child's PowerSchool ID to receive the meals.

For more information on distribution and verification requirements, click HERE.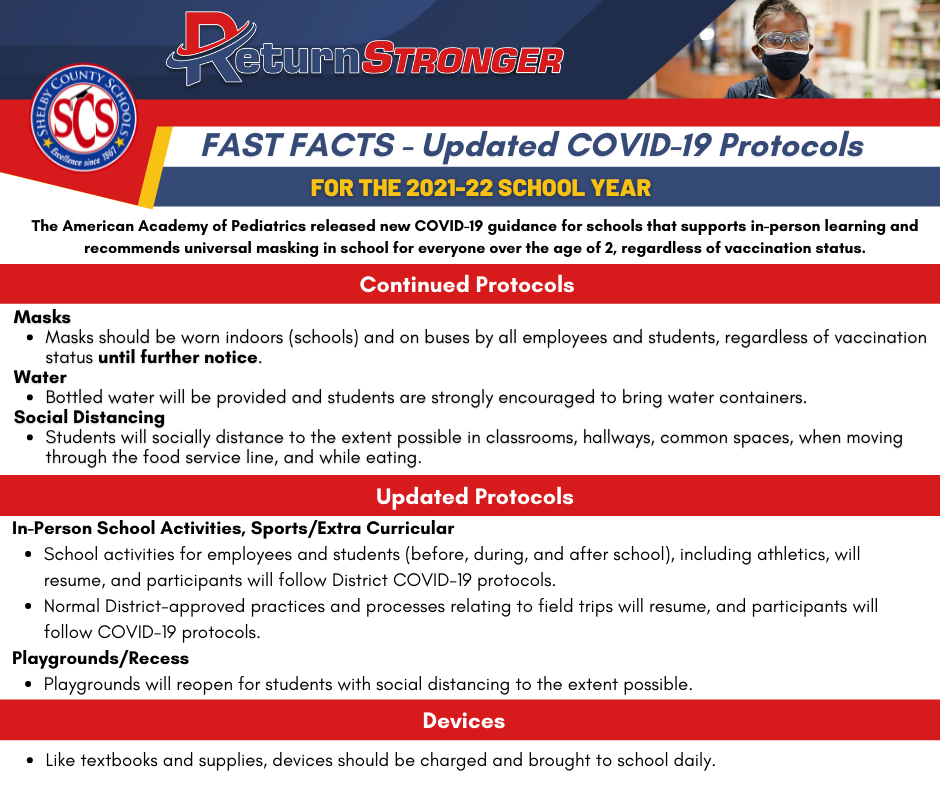 Instructional Resources
Click on the link below for Instructional Resources by grade.

Inside, you'll find links to learning guides for English/Language Arts (ELA) and Math.

Each week, we will post new learning guides with grade-specific lessons, activities and resources aligned to the same standards and assignments students would normally be working on at this point in the school year.
Counselor's Corner
We now have a Rozelle CAPA Counseling Online Referral Form. Click here for more details.

Five strategies to build resilience and have reassuring conversations with kids

1. Stay Positive: Remember to keep calm. If you show anxiety or fear, your child will pick up on this and also feel nervous and afraid. Ask how your child is feeling and acknowledge and address their worries rather than ignore them.

2. Stick to the facts: It is important to have thoughtful conversations regarding the coronavirus to distill anxiety, worry or fear. Consider your child's age, processing, and emotions to determine how to frame these conversations to ensure your child understands. It can also be comforting to be reminded that doctors around the world are looking for ways to address the coronavirus and highlight positive news as well.

3. Consider Media Consumption: When looking online, consider the source and fact-check to prevent fake news, and think before you share. Try to keep a healthy balance (both online and offline) in your daily routines and lifestyle.

4. Eliminate stigma: It is important to be aware of how the coronavirus is explained to your children to avoid any person/group being blamed. Also communicate that if someone has a fever or cough does not mean this person has the coronavirus.

5. Boost Your Coping Strategies: When anyone has change or uncertainty this can create some levels of worry or anxiety. It is important to use positive coping strategies to manage those emotions. As every person is different, so too are our coping strategies. Coping strategies can include: positive self-talk, singing, dancing, reading, drawing, music, Netflix/movies, create a gratitude list, meditation, yoga, coloring, exercise, cooking/baking, talking to a friend or family member, or doing other activities that are fun or give you joy and make you feel good.

If you notice your child is still worried or anxious, be assured that this is a normal reaction, and continue conversations and providing care for your child. If you find that additional support is needed, please reach out to me and I can refer you to outside counseling or to schedule time with you or your child to make a plan on how to support them during this time.

How To Talk To Children About COVID-19

Early elementary school children need brief, simple information that should balance COVID-19 facts with appropriate reassurances that their schools and homes are safe and that adults are there to help keep them healthy and to take care of them if they do get sick. Give simple examples of the steps people take every day to stop germs and stay healthy, such as washing hands. Use language such as "adults are working hard to keep you safe."

Resources For Younger/Elementary Children:

Managing fear/explaining COVID-19: (please watch/review before you show your child)

NPR comic book
BrainPop Coronavirus cartoon
Books/resources on managing children's fear
The Yucky Bug Book Read Aloud (by Julia Cook)

Introduction to Mindfulness Moments

It is so important to take a moment and pause during your day. Check out the video below for an introduction to Mindfulness Moments. Keep breathing, Eagles!

Peace Out Guided Relaxation for Kids | 1. Balloon Peace Out is a series of guided relaxations and visualizations for kids, written and voiced by Jaime from Cosmic Kids. In this guided relaxation, we find a balloon and it carries us to our favourite place, a place where we feel strong and happy. Listen to Jaime's introduction to the series here ...

www.youtube.com

Grown-ups hold the power to help lessen the effects of traumatic experiences.

sesamestreetincommunities.org

Body Scan for Kids. An 11-minute body scan for children to help bring calmness, attention, and appreciation to hectic daytime routines and marathon bedtime rituals.

www.mindful.org