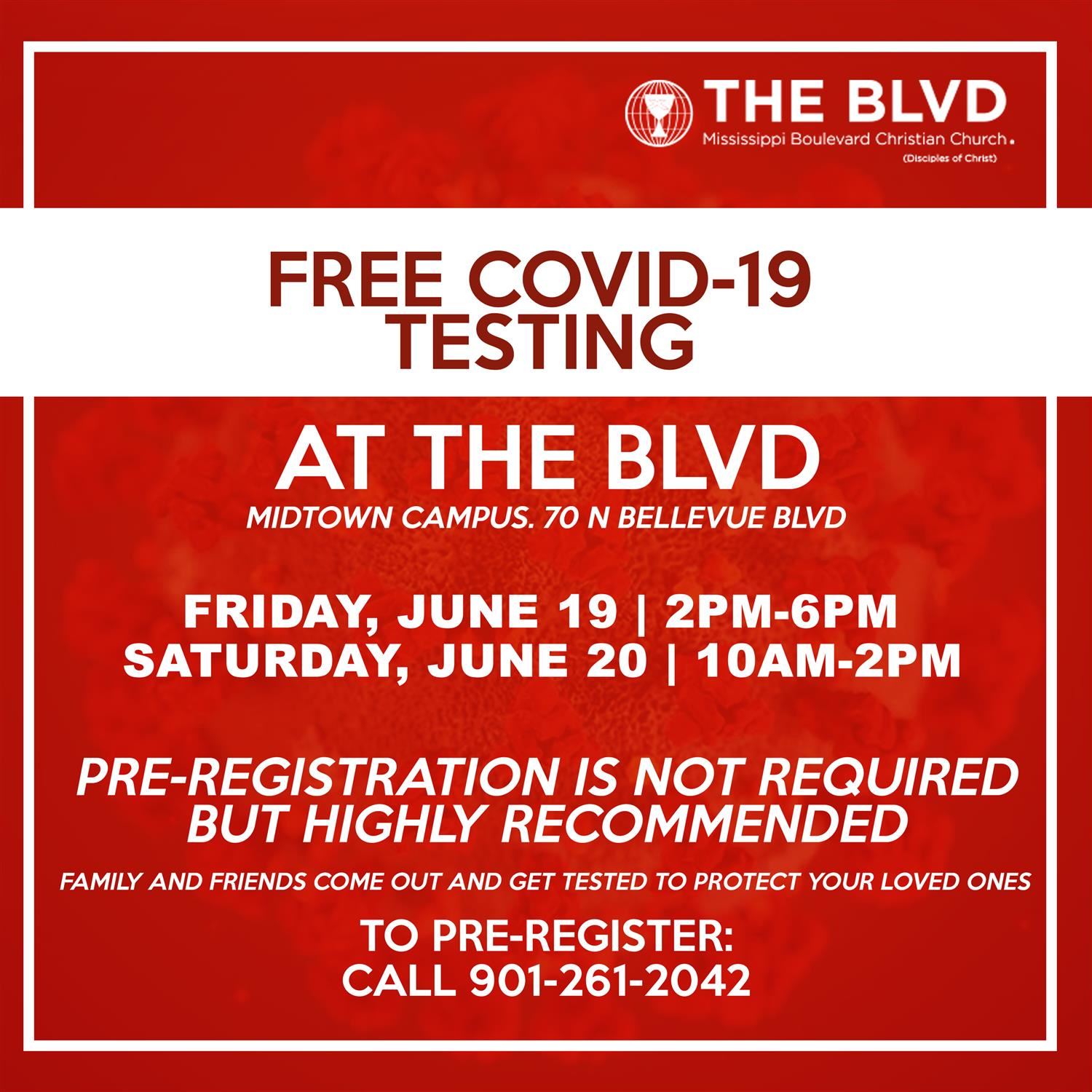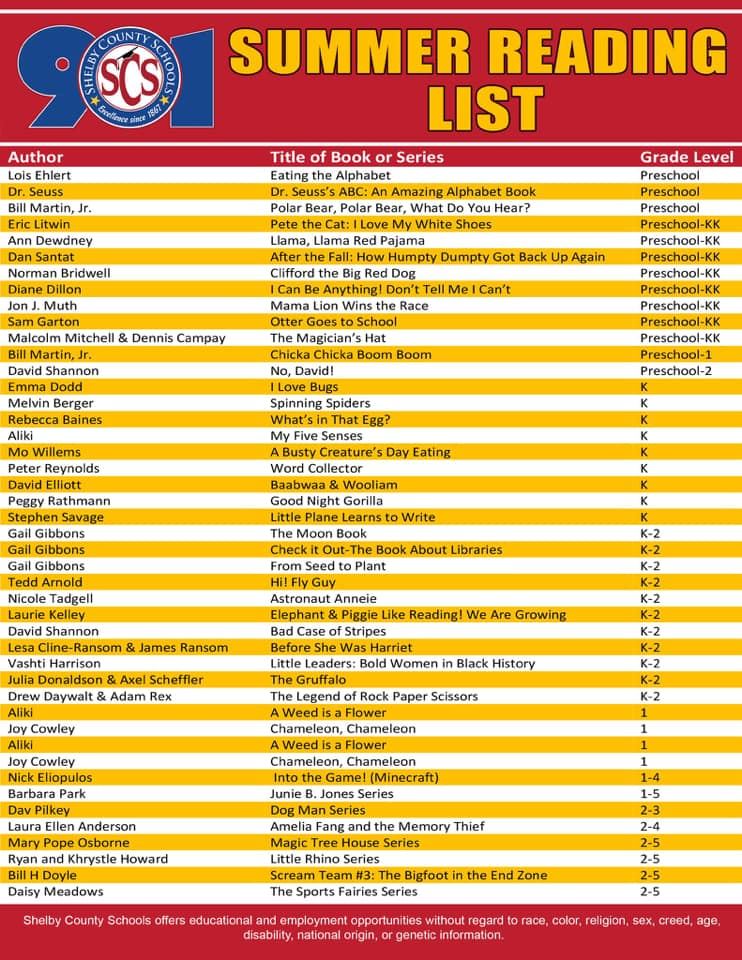 Registration Information




If you'd like to find out more informaiton about registration information, head over to the SCS Registration page.

Immunization Information

Student Immunizations: ALL INCOMING PRE-K, KINDERGARTEN, SEVENTH GRADE AND NEW, FIRST-TIME SCS STUDENTS MUST SUBMIT PROOF OF IMMUNIZATIONS.

DOES YOUR STUDENT NEED IMMUNIZATIONS? You may visit a personal physician, make an appointment at one of our SCS Student Health Clinics by calling (901) 728-5858 Monday-Friday or you may also visit one of the locations attached. Click here for additional resources. Please note services are by appointment only.
SUMMER VIRTUAL PARENT INSTITUTE

If you know any SCS parents - or if you are an SCS parent - help us spread the word about the upcoming Summer Virtual Parent Institute taking place Saturday, June 27. We've got over 20 awesome sessions planned to help families support their students and prepare for the new school year. Award-winning principal and best-selling author Eric Shenniger is the featured guest, and we have some great giveaways, including an iPad! Register now at bit.ly/SCSParentInstitute.