Para ver esta página en español. Haga clic en el botón TRANSLATE en la parte superior de la pantalla.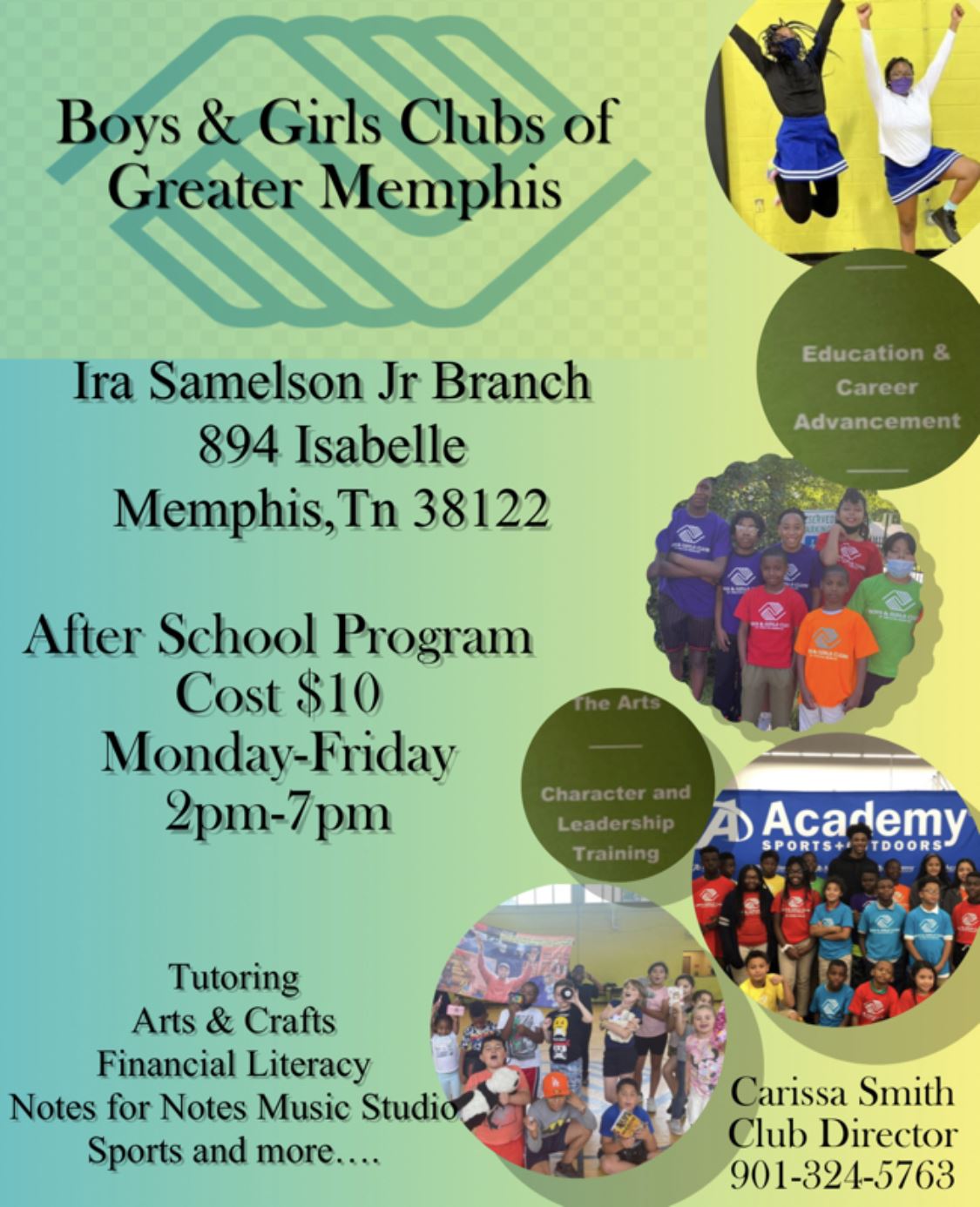 TARDY POLICY

Our new tardy policy is as follows:

1. Teachers will handle tardies in their classrooms per their own classroom policies up until 5 minutes after the end of transition.

2. Students will sign the tardy log anytime they are late at the end of class.

3. After the 5 minutes, students should have a pass to enter class.

4. Turn in your tardy log at the end of each week to your grade-level administrator's box in the main office.
Device LOG IN INFO
Need help logging in to your MSCS device?

First time log-in information:

Username - 6-digit student ID (PowerSchool Number which is also known as the i-ready log-in number or their lunch number)

Password - 8-digit birthdate (MM/DD/YYYY)

After logging into your device, follow the steps below to access student schedules:

Log into edugoodies - http://www.edugoodies.com/scs

Click on Office 365 portal (first tab) - will automatically take you to email
Click on Apps on left hand side-find the TEAMS App (purple icon with people)
Click on calendar (fifth icon on left hand side)
Schedule will then appear
Click on class-
Click join meeting (found at top right)- which will open the classroom up
KHS Documents
Early Post Secondary Opportunities Powerpoint