Reporting a Positive COVID-19 Case
Click here to find the TEAMS' Link to attend the Second Grade Parent Meeting on January 11th at 1:10 p.m. This meeting is for Second Grade Parents only. Please attend this session. There will be another in-person meeting on Jan. 11th, at 3:35 p.m. in the cafeteria.
There are no upcoming events to display.
Device Instructions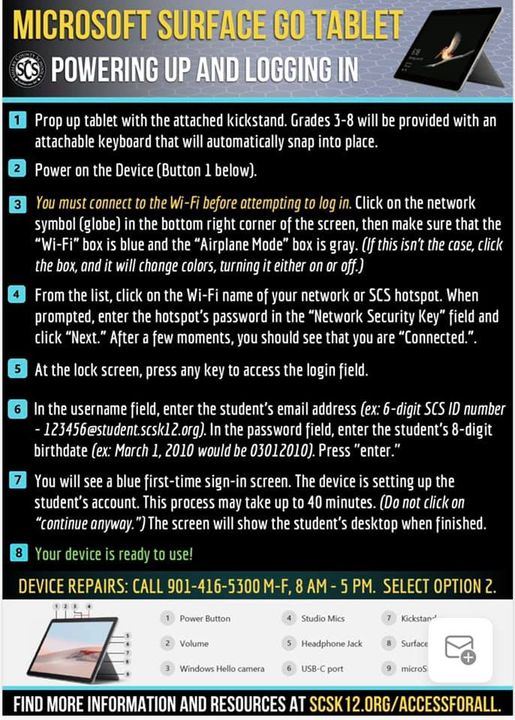 School Counseling Referral