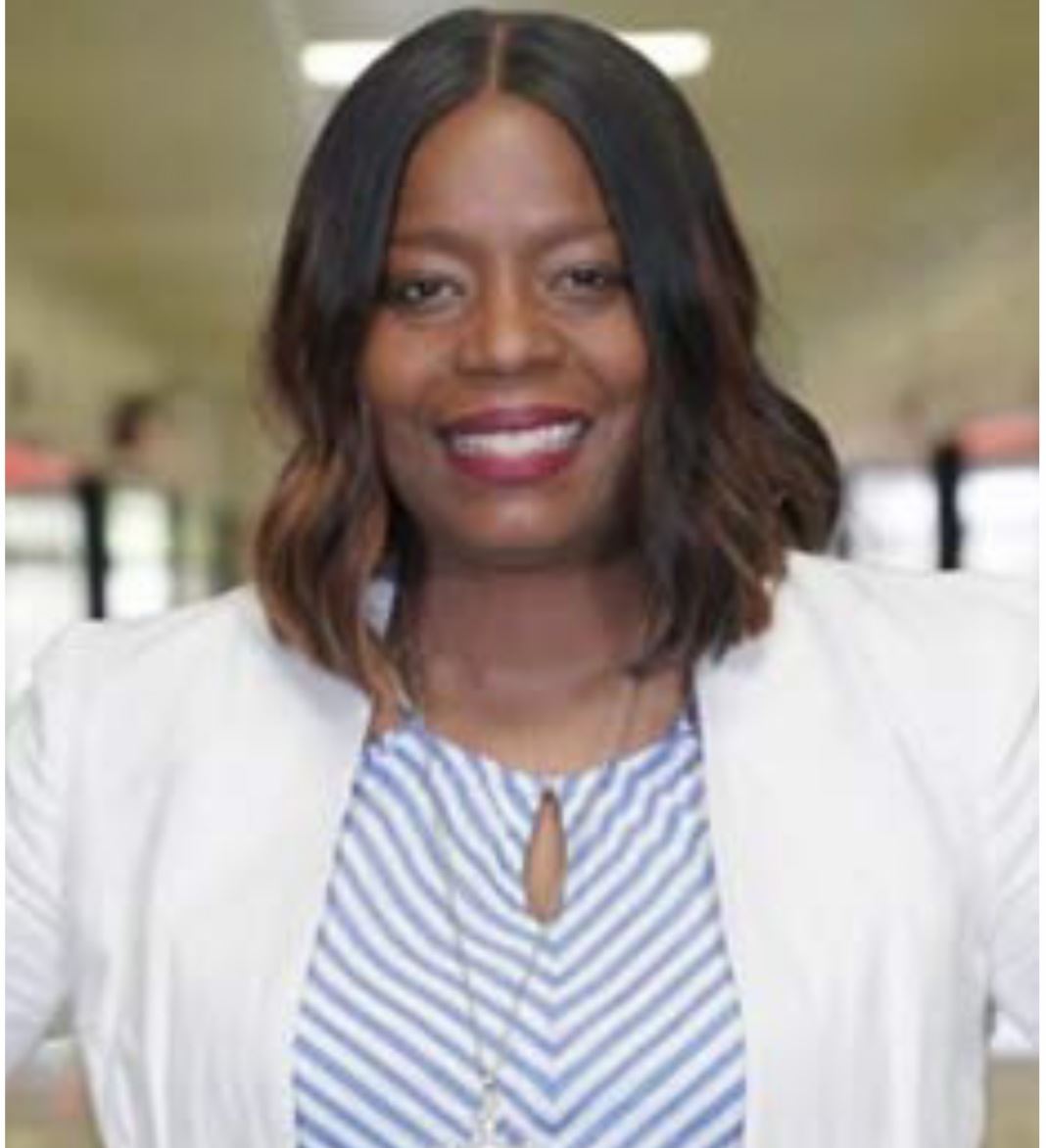 As principal of Levi Elementary, it is my pleasure to welcome everyone back for another great year. We are all excited to have students back in our hallways and classrooms filling them with energy and enthusiasm for learning. It is our mission to help every child feel welcomed, valued, and appreciated. We strive to challenge each student to grow in his or her academic abilities and to be an effective reader by second grade. Levi Elementary will "Level Up" this school year. We have a learning gap to close and we will close it with power, pride, and passion.

At Levi, we have knowledgeable teachers who spend hours planning and creating classroom activities to engage our students in learning. We will be welcoming some new teachers, staff members, and partnerships that will prove to be great assets to the Levi Lion team and a tremendous support to our students. Our teachers utilize research-based best practices and analyze academic data to determine current skill levels to set goals for growth and improvement. We believe all students can learn. We want every child to attend school on time and behave respectfully daily.

We cannot do the work we do without you, and each year we strive to strengthen our home-school partnership and encourage all of you to set a goal to become more engaged in our Levi school community. We hope you find our website helpful and informative. All the information we send out via email can also be found on this site. Teachers will be utilizing Class Dojo to keep you abreast to the classroom activities. Please sign up for Class Dojo. Tuesday folders will go home weekly for you to review and sign. We also have entered dates for events and activities into a calendar featured on our website. Additionally, we have a Facebook page (Levi Lions) that we will send out updates and quick announcements as we proceed through the school year.

I am honored to serve as the principal of Levi Elementary. It is truly a privilege to be part of a community where parents, teachers, and students care for each other and strive to build positive relationships that support academic and social growth. Please feel free to contact me at any time. Let's make it another great year at Levi together!