Materials Pickup!
We are excited to announce that we have received our shipment of the new Reading Curriculum!

We will begin disbursement of the materials and other items needed for the next few weeks starting Sept. 24th.

We will be available from 8am-4pm daily!

Please pickup these materials as soon as possible in order to ensure your child's ability to engage in daily lessons.
Device Instructions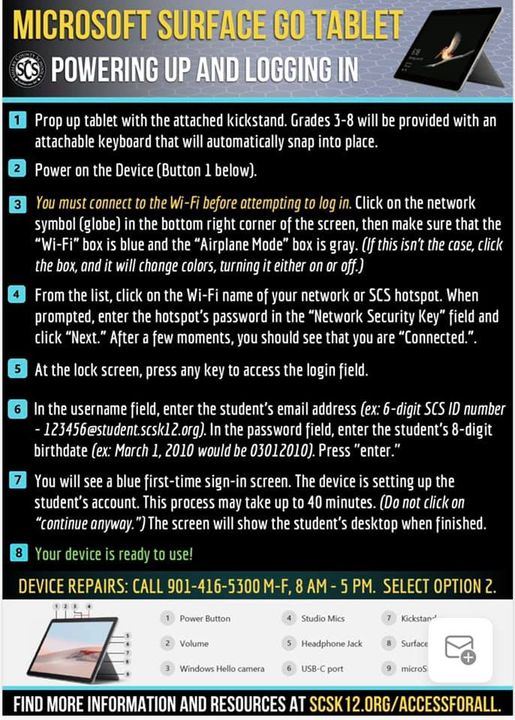 Tech Support
We are happy to help with any technical issue you may have.

Please join our Levi Tech Support Team and make a post about your problem and we will work with you to reslove your issue.
Meet Your Levi Teachers and Staff!