2021-2022 School Supply List
The Bruce Bulletin Volume 5- May 2021
Bruce's Virtual BHM Program 2021
LATEST ANNOUNCEMENTS
We now have a YouTube channel you can subscribe to. We will post announcements and stories each week.

In the Fall, Bruce will be launching a sight word challenge (Grades K-5) and a math facts challenge (Grades 3-5). We want to give you all a headstart to prepare to win some prizes! Use the time at home this summer to work with your scholars on reading their sight words with accuracy and computing their math facts with accuracy. Every week this summer, be sure to work with your scholars. We cannot wait to quiz and reward our scholars for all their hardwork!!!

SCS Elementary Basketball League Fall 2019 Champions

Tell me what the grind looks like! This is what CHAMPIONS look like!! We did it. We are the Fall 2019 SCS Elementary Basketball League Champions! Huge shout out to Jaydon Hill (Playoffs MVP) and Cardale Manuel who led our team to victory! We are so proud of our Bulldogs.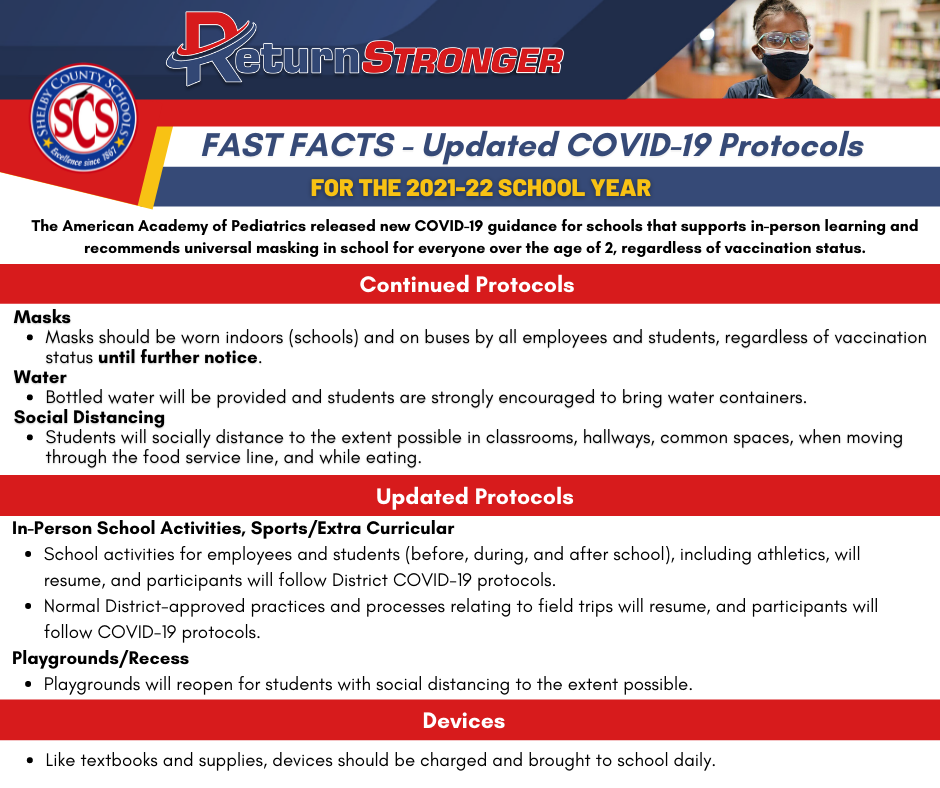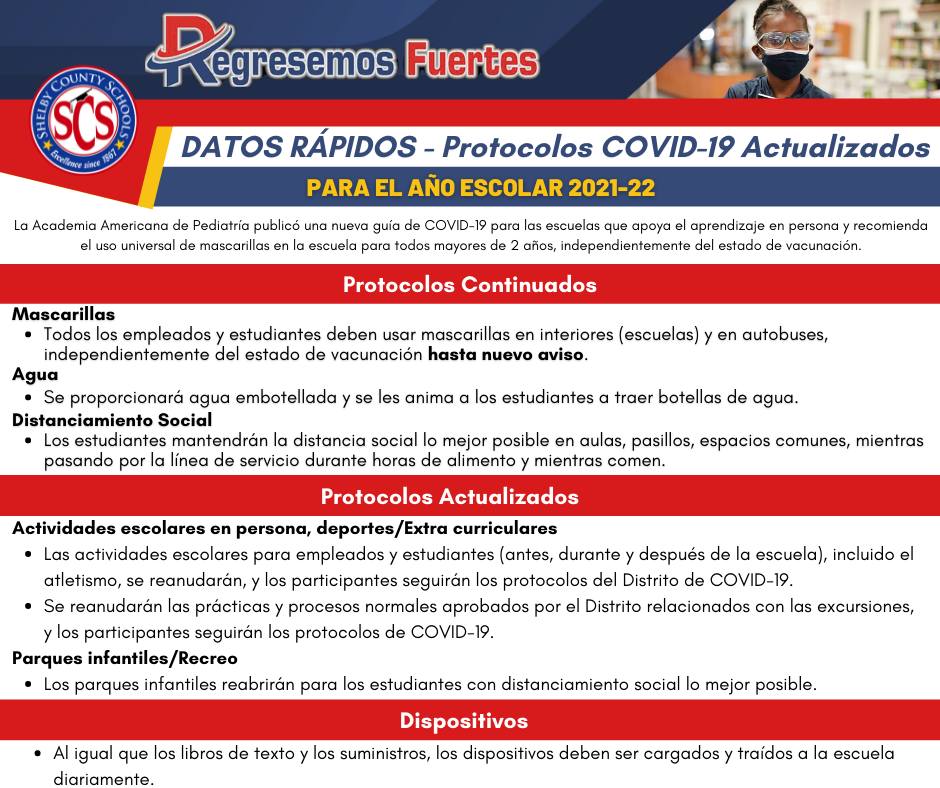 Welcome Back (Music Video)
Wipe It Down (Music Video)