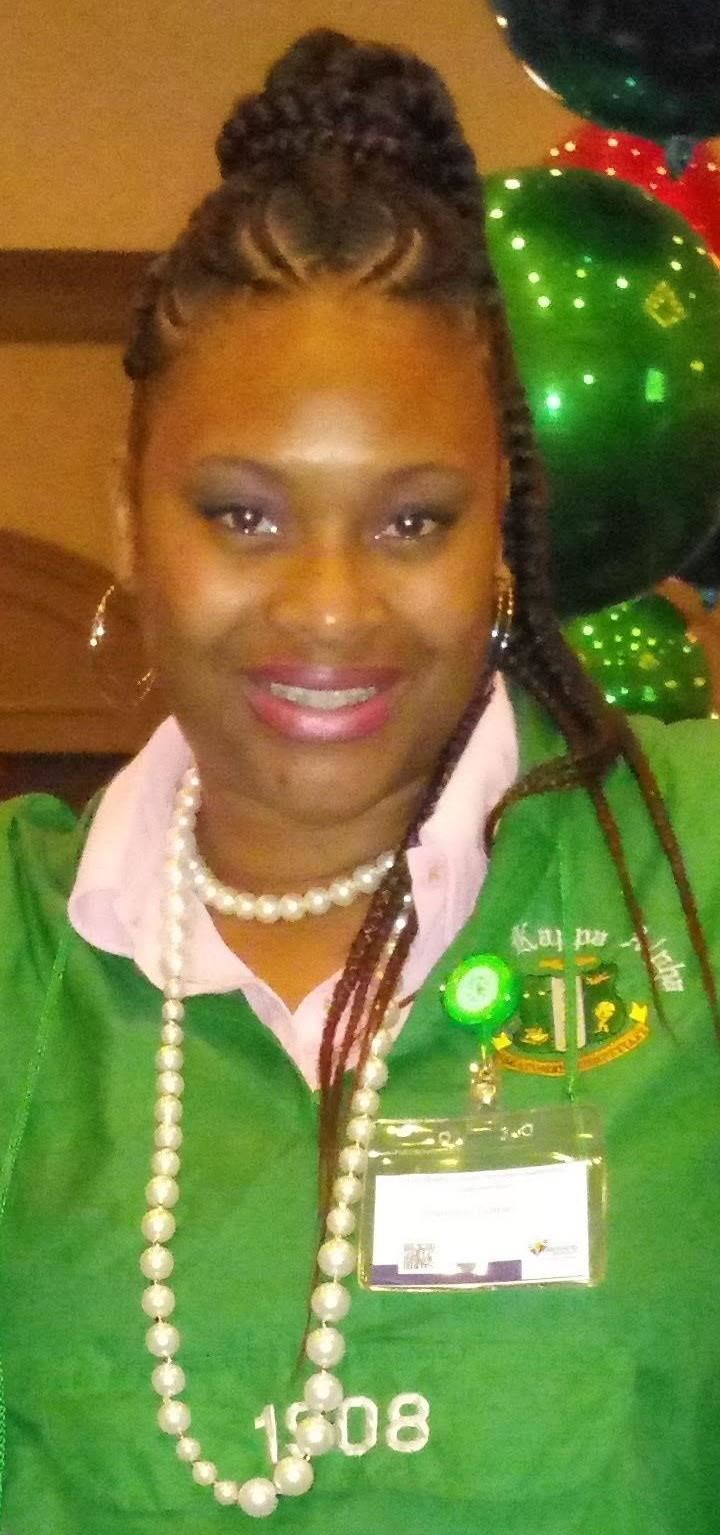 Phone: 901-416-2067
Email:
Degrees and Certifications:
SHANNON E. COTTON

It is indeed an honor to serve as the principal of Holmes Road Elementary School, the home of the Mighty Lions. I truly believe that all children can learn, grow, develop and succeed. Thus, at Holmes Road Elementary, we build POWER, LOVE and KNOWLEDGE and ensure our students are armed with the academic skills to be competitive, self-managed, socially aware, life-long learners.

The faculty and staff of Holmes Road work diligently to create an orderly, safe environment. With the help of our parents and community members providing continuous feedback and school involvement, all students will meet their individual and school-wide goals, master foundational skills, and overcome every challenge.

Finally, I am happy to announce that Holmes Road Elementary was designated as a Level 5 school for the 2018-2019 school year, and earned Reward Status from the State of Tennessee. As we work, together, as a team, I have no doubt that we will reach our goals, and continue this status, year, after year. Please feel free to reach out to me at (901)416-6469 or email me at cottonse@scsk12.org.

With Gratitude,

-Shannon Cotton, Ed.S.