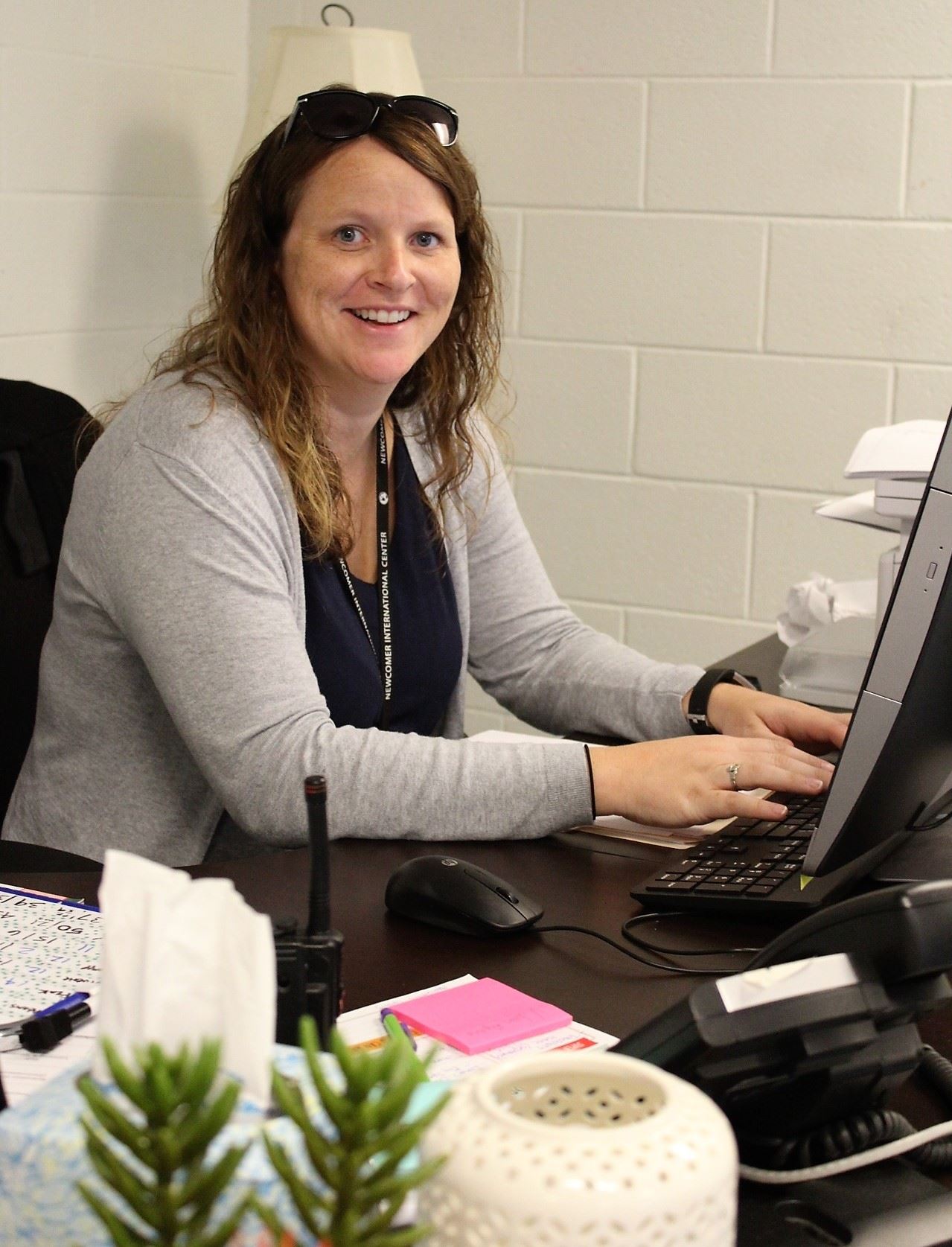 WELCOME NIC STUDENTS & FAMILIES
NIC is proud to offer wrap-around services for our students. Counselor O'Hara serves our students in a variety of ways.

Connects students with medical services (i.e. eye exams, dental care, immunizations)
Secures food and clothing for students in need
Provides individual and small group counseling
Creates opportunities for NIC students to participate in community service
Conducts classes that help students develop life skills and positive character traits
Advises students about graduation requirements

Click the link below to refer a student for counseling services.

Haga clic en el enlace de abajo para referir a un estudiante a los servicios de consejeria.

Remision de servicios de asesoramiento - Espanol

Visit Ms. O'Hara's Virtual Office any time!