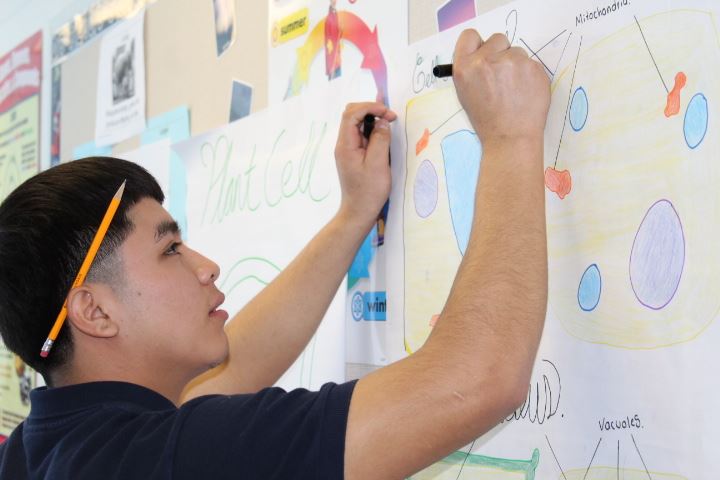 Interested in becoming a student at NIC?
Here are our qualifications:

Students have lived in the USA less than one year.
Students live in the Shelby County Schools district.
Students have at a least one-year interruption in formal schooling or maybe have never had the opportunity to attend school.
Students score less than "2" on the WIDA Screener (test of English proficiency).

Ready to enroll at NIC? Call us! 901-416-6055 or 901-492-1506

Click here to access the educator student referral form.