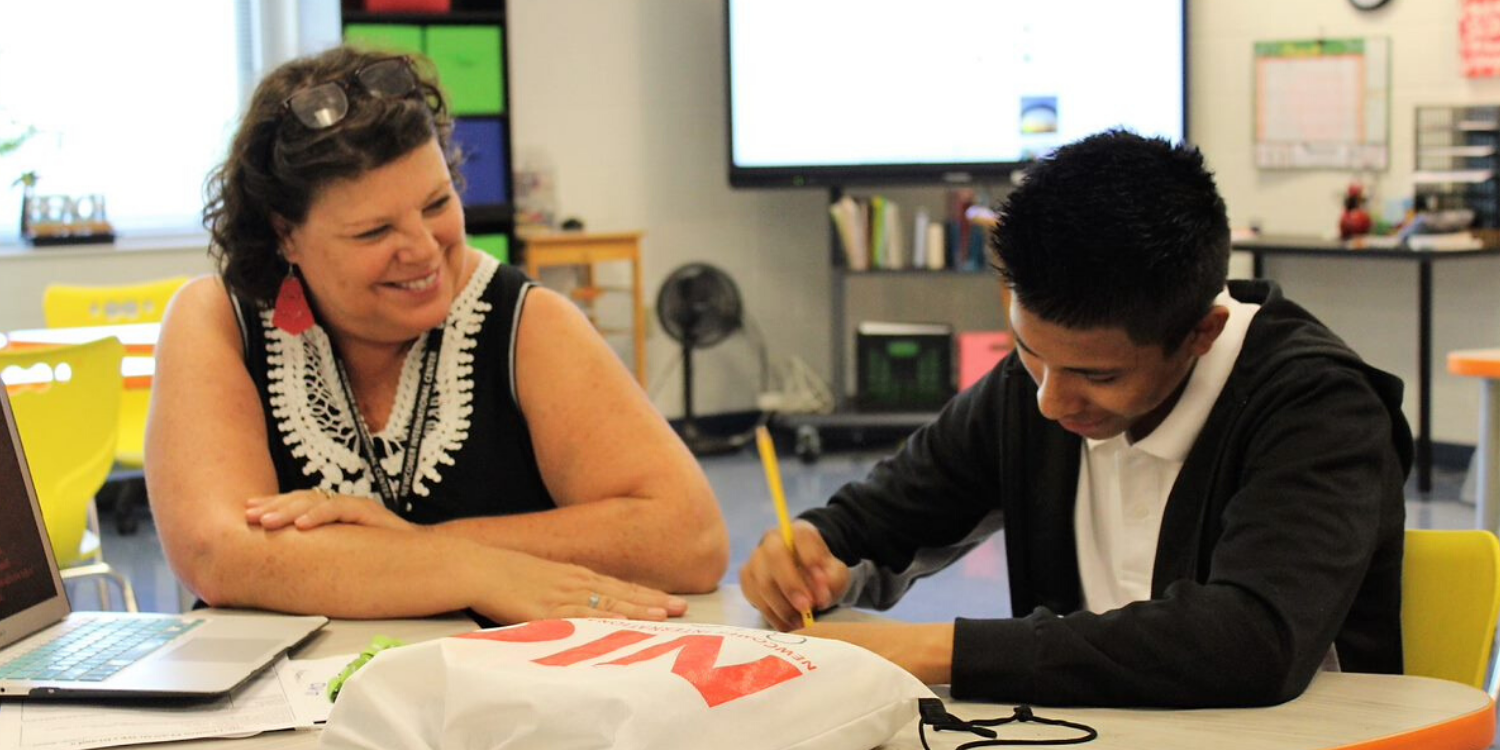 Think you know a student who qualifies for NIC?
Referring a student to NIC is easy.

Step 1: Before filling out the referral form, determine if the student meets the basic qualifications. See link to referral form below.

Is the student between the ages of 14-17?
Did the student score below a "2" on the WIDA Screener and/or "Provisional Screener"?
Does the student have a gap of one year or more in their formal education?
Has the student lived in the USA less than one calendar year?

Step 2: If the answers to the questions above are all "yes" continue to the link below to refer the student to NIC. Note: you will need the student's WIDA Screener Scores, Parent Contact Info, and the Home Language Survey to complete the referral form. Have questions? Call our office at 901-416-6055.

Step 3: If NIC determines the student will qualify for our program, NIC will send an acceptance letter to the student and will contact the parent or guardian to explain the program. If the parent accepts our offer, the student will withdraw from the home school and transfer to NIC.