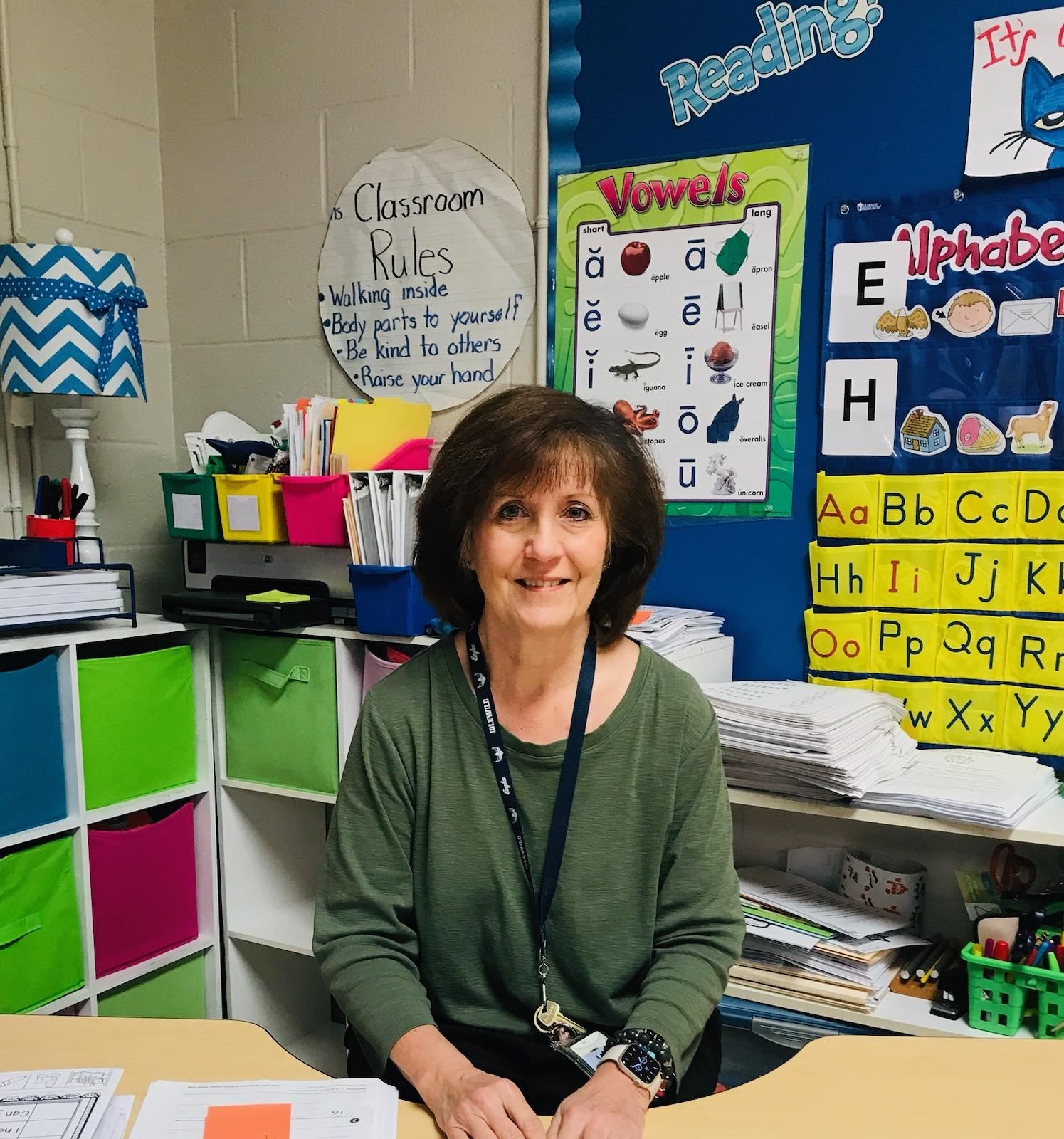 Phone:
Email:
Degrees and Certifications:
Ms.

Patricia Knight

Kindergarten - 01

I grew u

p

in the suburbs of Chicago with two brothers and a sister, so winter is my favorite season! We loved sledding, building snowmen, and having snowball fights! I have two children who both live here in Memphis. I have a cat named Boogie who likes to take walks with me.

I attended the University of Memphis where I earned both a bachelors and a master's degree in Early Childhood Education. My favorite grade to teach is kindergarten. Kindergarteners are excited to come to school, learn, make friends, and give hugs to their teacher! I love to read, so reading books to my class fills me with joy! My goal each year is to instill a love of learning and reading to all the children I teach.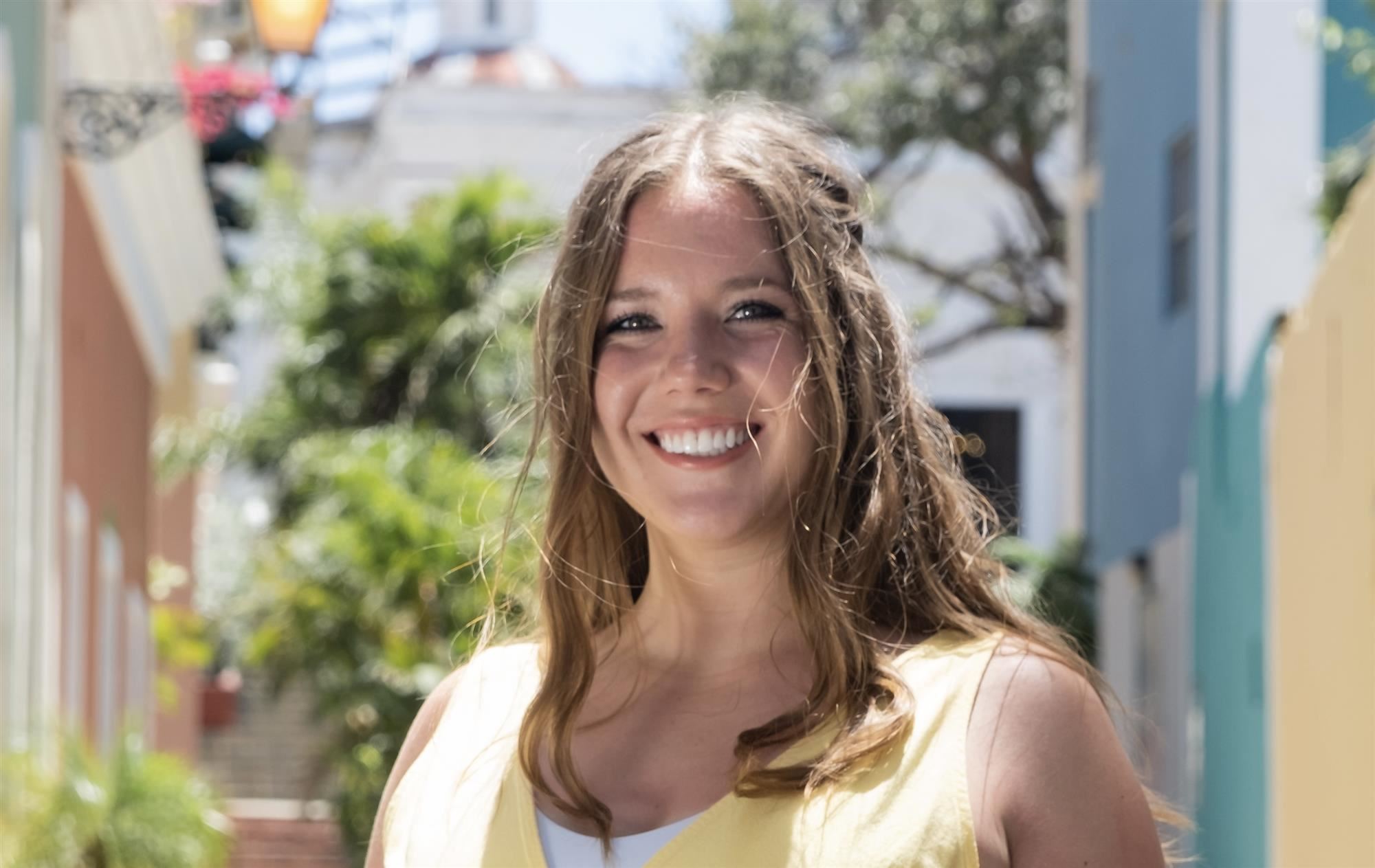 Phone:
Email:
Degrees and Certifications:
Ms.

Carly Morgan

Kindergarten - 02

My name is Carly Morgan and I love being a Kindergarten teacher here at Idlewild. I grew up in Memphis but attended the

University of Tennessee, Knoxville for college...go vols!! I graduated

with my Master's degree in Early Childhood Education. I am very passionate about working with young children and seeing how they flourish throughout the year!

Phone:
Email:
Degrees and Certifications:
Ms.

Stephanie Sacco

Kindergarten - 03

My name is Stephanie Sacco, and I am a kindergarten teacher at Idlewild. This year will be my seventh year as a classroom teacher and my third year teaching at Idlewild Elementary! I taught kindergarten for five years before transitioning to first grade during the pandemic. This year, I am so excited to be returning to my favorite grade: Kindergarten! I attended the University of Virginia for my undergraduate degree, and then I received my Master's of Education from Christian Brothers University. My education and experiences have helped me to build a foundation in becoming the best educator that I can be for your child!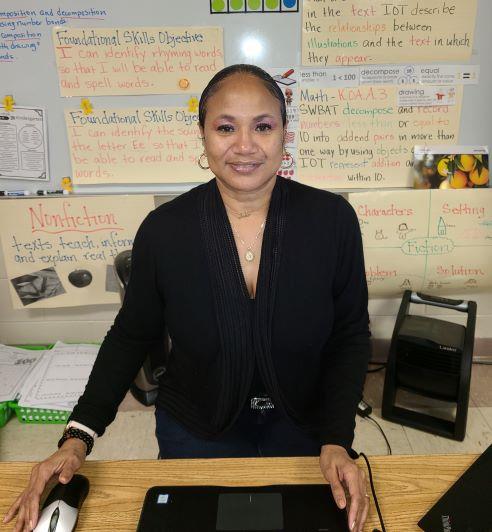 Phone:
Email:
Degrees and Certifications:
Ms.

Jada Turner

Kindergarten - 04

My name is Ms. Turner and I am proud to be an Idlewild Eagle. I have a Bachelor's Degree in Business and a Master's Degree in Early Childhood Education from the University of Memphis. I spent over 16 years in the business world in human resources. I have been teaching with MSCS for sixteen wonderful years. I have an authentic passion for working with young learners and helping them to reach their full potential. I strive to create an environment of caring community learners, thus watching them grow and develop.