Phone:
Email:
Degrees and Certifications:
Ms.

Janice Jones

First Grade - 01

I am pleased to welcome you to Idlewild Elementary School. My name is Ms. Janice Jones. I am a first grade at Idlewild Elementary School. I have taught first grade for 9 years.

Before becoming a teacher, I worked at the Memphis and Shelby County Library as a Clerk. After leaving the library, I worked in the Personal Wealth/Trust Division of Suntrust Bank (formerly NBC) until 2008. I started my journey with Memphis-Shelby County Schools in 2010. I worked at Westwood High School as Student Management Service overseeing school registration, school transfers, transcripts, report cards, and attendance. During this time, I also attended Grand Canyon University to pursue a master's degree in Education.

It was here at Idlewild Elementary, under the leadership of Principal Randy Thompson and the professional leadership and supervision of Co-operating teacher Mrs. Gwendolyn Nevels, that I completed my student teaching from August 2014 through November 2014. I returned a couple of weeks later as a first-grade teacher in January 2015. I have taught various grade levels over the past summers during Summer Learning Academy and Promotional Summer School. I am also an afterschool tutor here at Idlewild every Tuesday and Thursday evening. I am very passionate about teaching! I appreciate children from all walks of life. I like to help them find their strengths so they can believe in themselves the way I believe in them. Children are the future and have unlimited value. During my spare time, which is very little, I like to cook, visit my daughters and their fur babies, read, and listen to audiobooks while working around the house or when traveling. I really enjoy going to the movies and attending family gatherings.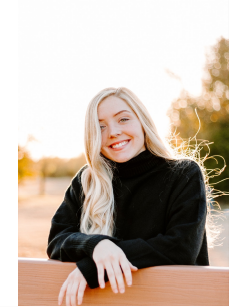 Phone:
Email:
Degrees and Certifications:
Ms.

Jordan Burwell

First Grade - 02

I am Ms. Burwell. This is my first year teaching at Idlewild Elementary. I studied Psychology and Sociology at the University of Oklahoma. I am now working towards earning my Master's of Education. I am originally from a small town in Oklahoma. However, Memphis has always been my favorite city, and I feel incredibly lucky to be here. In my free time I enjoy hiking, baking, and playing with my Aussie.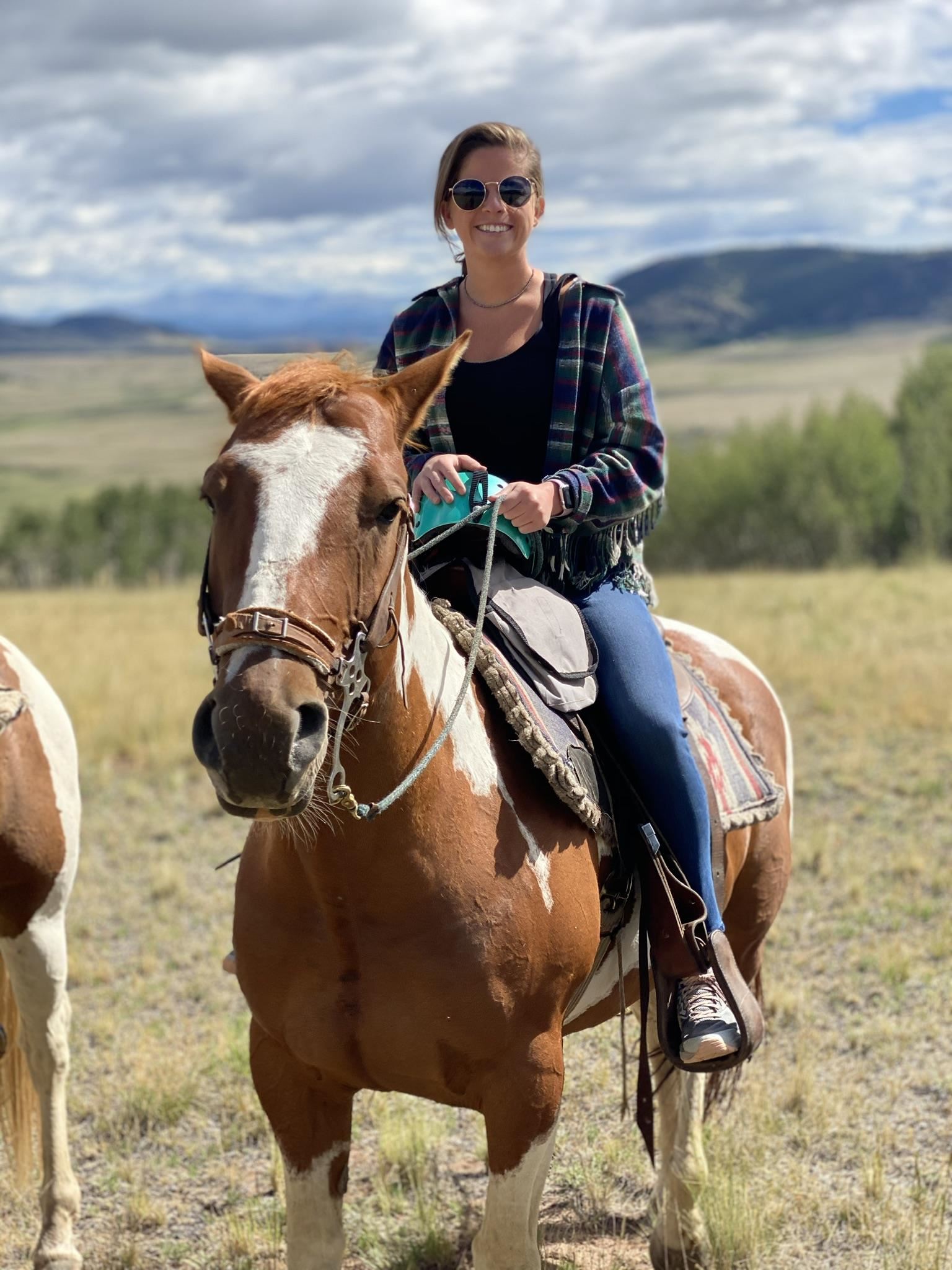 Phone:
Email:
Degrees and Certifications:
Ms.

McKenzie Mandrell

First Grade - 03

I am McKenzie Mandrell!

This is my 6

th year teaching. I am proud to be born and raised here in Memphis, TN. I went to the University of Tennessee, Knoxville where I received my Bachelor's degree in Health & Human Sciences and Master's degree in Child & Family Studies, with a concentration in PreK-3rd education. When I am not teaching, I enjoy making crafts, playing with my 2 dogs, travelling,

and any physical activity.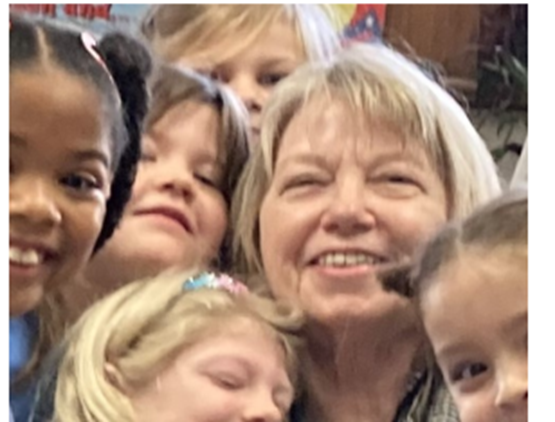 Phone:
Email:
Degrees and Certifications:
Ms.

Constance Nathan

First Grade - 04

As a parent volunteer in my sons' first grade classroom (the very one where I now teach) I became hooked on working with little kids. I left my "real" job in advertising and entered the classroom full time. I have a masters in Curriculum and Instruction/Early Childhood and am National Board Certified. After thirty-two years in classrooms teaching preK-3rd grade, I am most happy in first grade. It's an exciting year as students begin the process of learning to become students. The fun of watching them become readers keeps me smiling.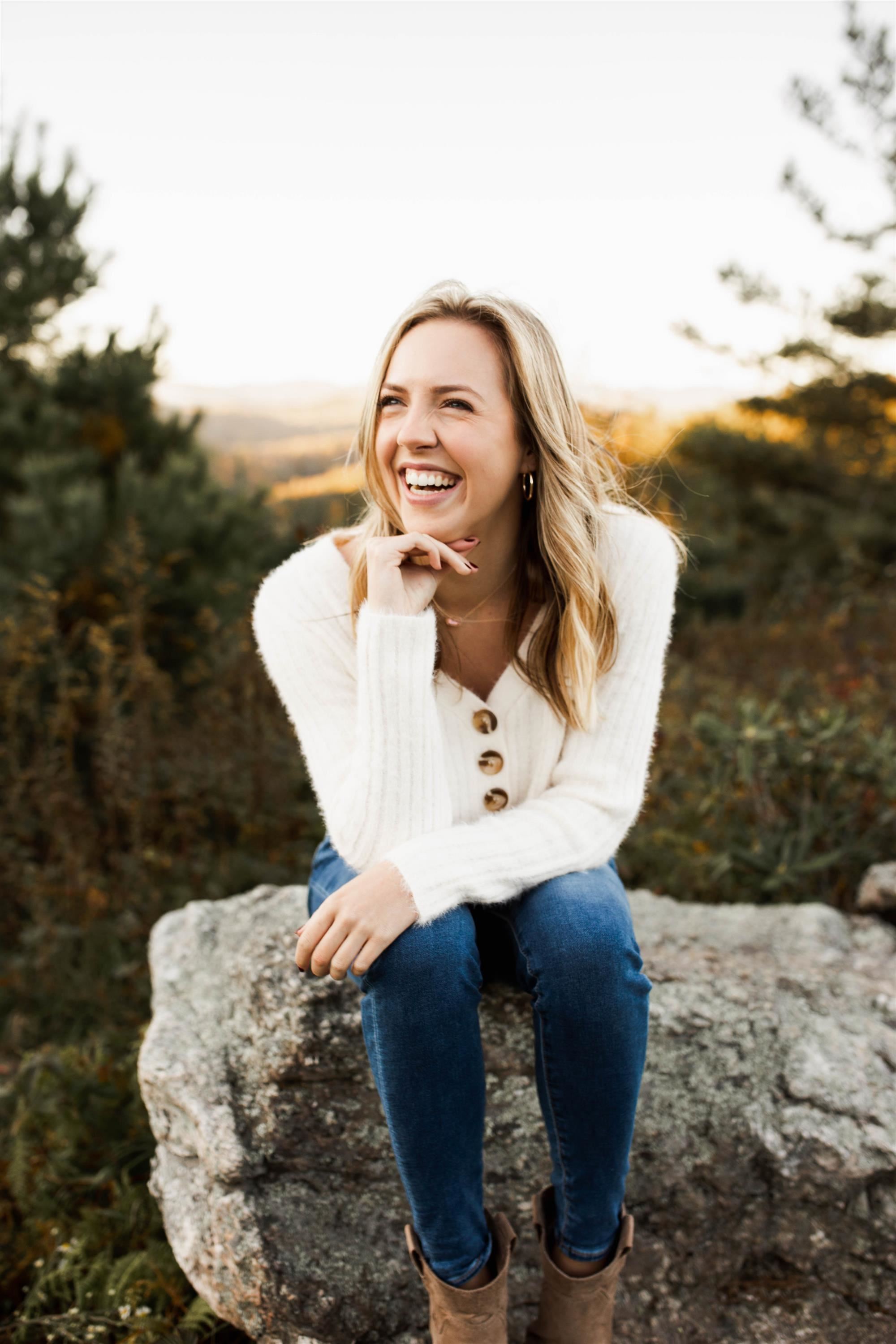 Phone:
Email:
Degrees and Certifications:
Ms.

Paige Strickland

First Grade - 05

My name is Ms. Strickland and this is my third year teaching but first year teaching 1st Grade! I just relocated to Memphis from Charlotte, North Carolina. My fiancé and I took a leap of courage in moving 10 hours away from family to start new jobs in a new city but we are ecstatic for the adventure!!

I received my Bachelor's degree in Elementary Education from Appalachian State University and recently received my Master's degree in the same field of study from UNC Charlotte. I absolutely love teaching and creating a fun space for children to learn and explore new ideas and concepts. Being an Auntie to my niece and nephew is one of my greatest joys! In my free time, I enjoy traveling, reading, getting exercise and finding new coffee shops to enjoy!