Phone:
Email:
Degrees and Certifications: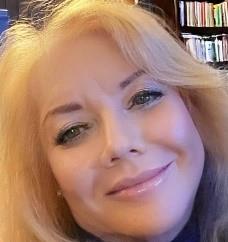 Phone:
Email:
Degrees and Certifications:
Ms.

Sharon Hall

CLUE Teacher

I am certified in English, Library Science, and CLUE. I have been teaching for 30 years. Although I live in Holly Spring, MS on a small horse ranch with my seven horses, my Australian Shepherd, Shakira and my cat, Sadie, I am a Memphis Native. I love working with young people.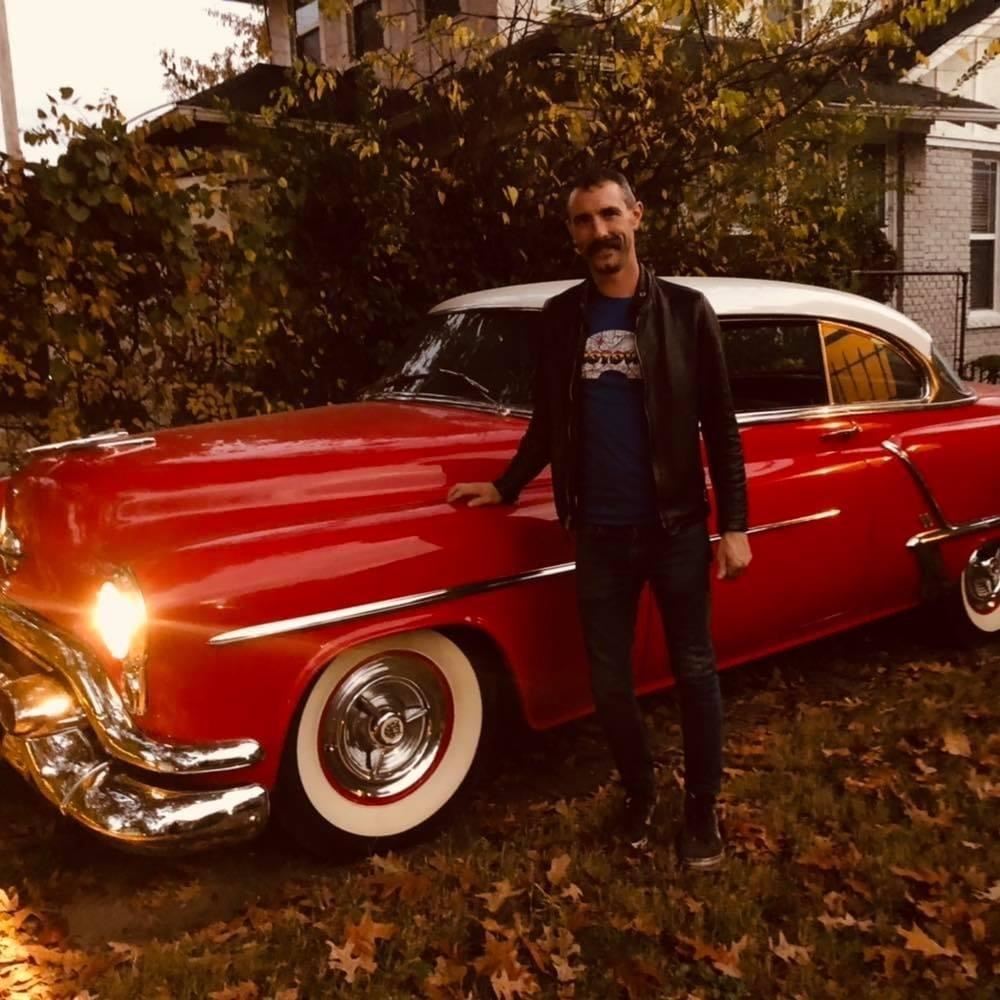 Phone:
Email:
Degrees and Certifications:
Mr.

Jacob Cline

CLUE Teacher

My name is Jacob Cline and I am the 1-2nd grade CLUE teacher at Idlewild. I have a bachelor's degree in history and social studies from Portland State University and a master's degree in teaching from Warner Pacific College. I spent the first 6 years of my teaching career at a constructivist school in Portland, OR that focused on project-based learning. This is my 6th year living and teaching in Memphis and my 2nd year at Idlewild.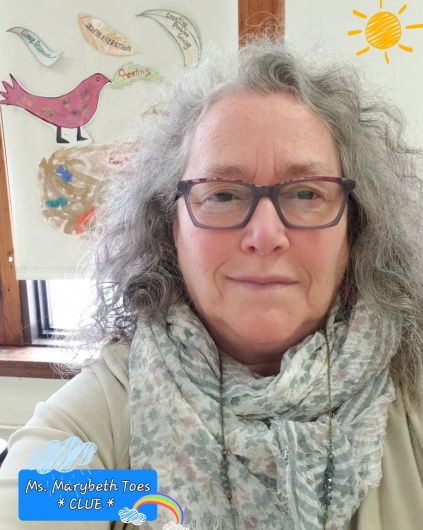 Phone:
Email:
Degrees and Certifications:
Ms.

Marybeth Toes

CLUE Teacher

I have been teaching for 23 years and have worked 16 years as a CLUE teacher in MSCS. Prior to working in the district I worked as a Federally Commissioned NPS Ranger. My classroom was awarded Garden of the Year from Commercial Appeal (Keystone Elementary)
and I served as presenter at the National Association of Gifted Children Conference.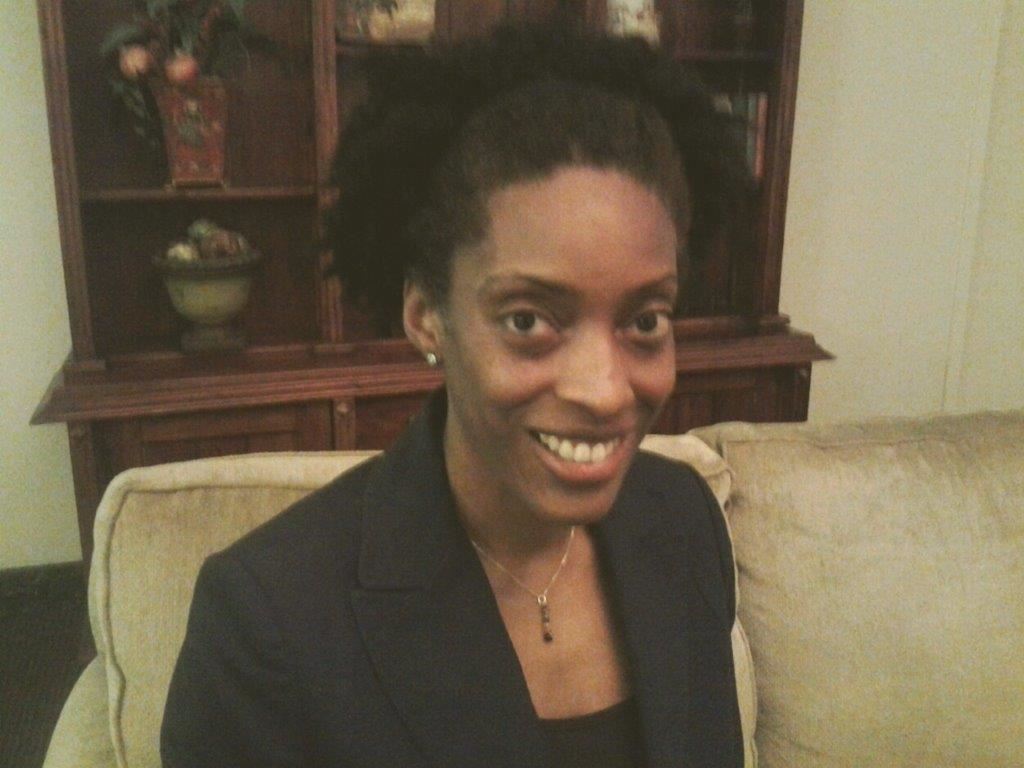 Phone:
Email:
Degrees and Certifications:
Ms.

Marviesta Crider

CLUE

I love teaching and learning! Over the course of 2 decades, I earned certification and gained experience in General Education, Exceptional Education, Montessori (Elementary), and Orton Gillingham. My career has enabled me to teach children and adults in Tennessee, Georgia, Scotland, and Japan. During my free time I earned the Distinguished Toastmaster designation, completed the Master Gardener course, and read A LOT of books. I am excited to join the Idlewild community and look forward to a great year of teaching and learning.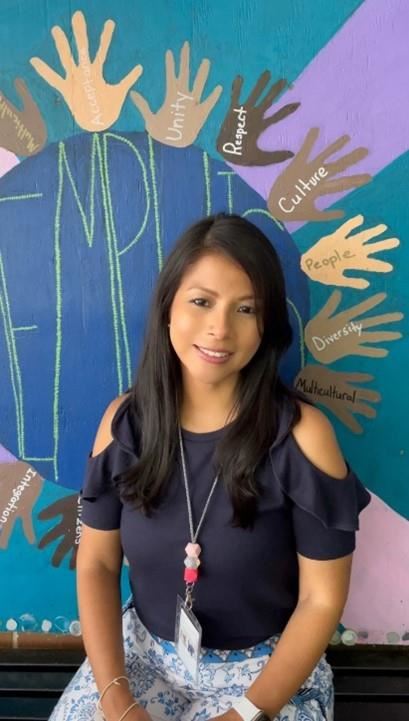 Phone:
Email:
Degrees and Certifications:
Ms.

Jennipher Tims

ESL

Hola! My name is Jennipher Tims, and I am an English as a Second Language teacher at Idlewild Elementary. I provide ESL services to first through fourth grade English Language Learners. This year will be my second year as an ESL teacher and my first year teaching at Idlewild Elementary! Before this year, I taught ESL at Shady Grove Elementary, kindergarten through second grade. I have a Bachelor's Degree in Business Administration with an Accounting concentration from the University of Memphis. Go Tigers! I am completing my second year of the Relay Teaching Residency, earning a Master of Arts in Teaching. I will be graduating in May 2023. I have a true passion for working with our wonderful English Language Learners! I strive to create a strong sense of belonging in my classroom by assuring English Language Learners and their families that I view their native language as an asset, not a barrier. I love learning new words and phrases from the native language of my English Language Learners. I speak English and Spanish. I love teaching ESL, running, and hiking.