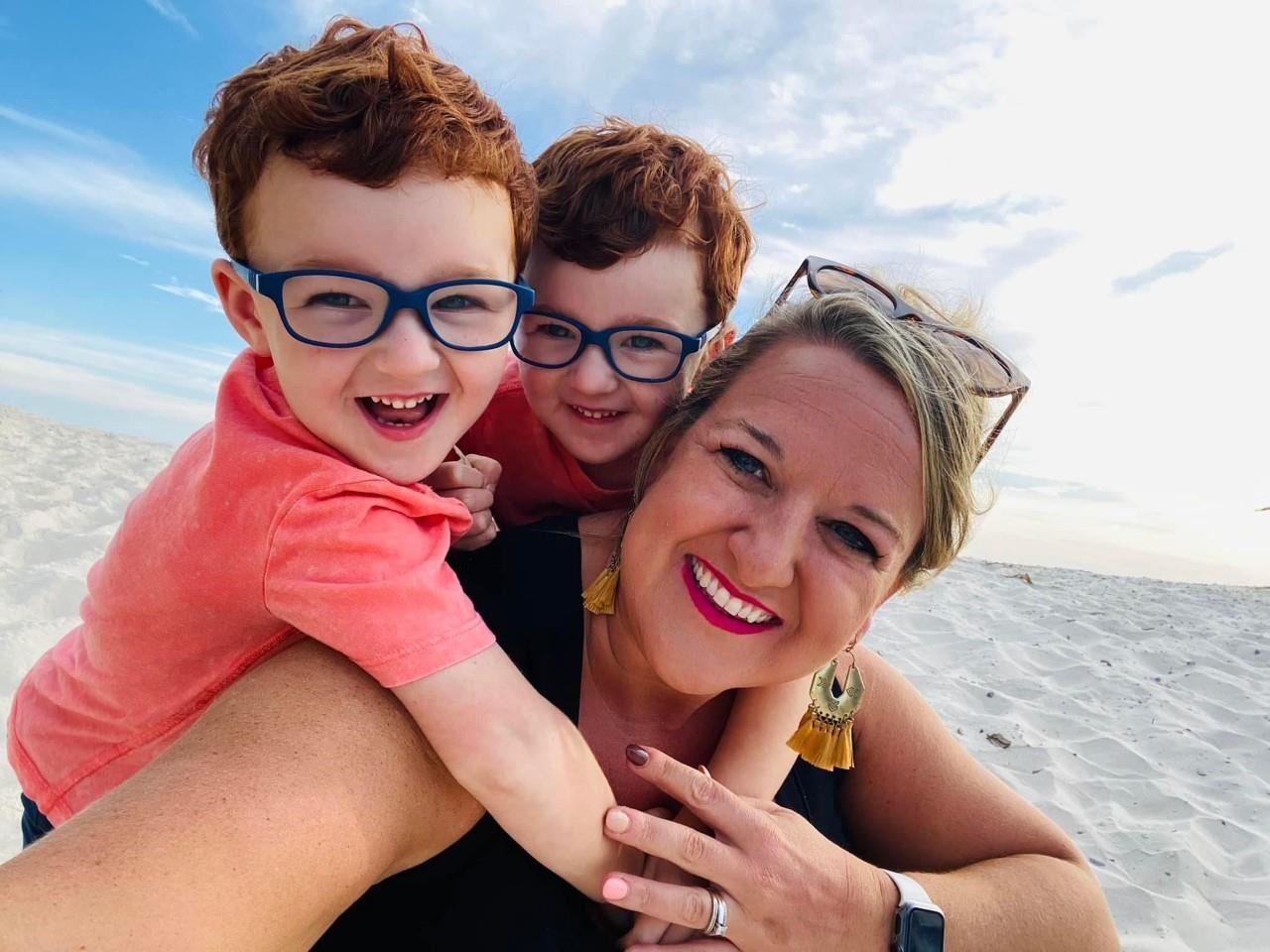 Phone:
Email:
Degrees and Certifications:
Ms.

Rebecca Holcomb

Second Grade - 01

I am Rebecca Holcomb and this is my 11th year teaching. I have been at Idlewild for 7 years and have taught 2nd grade (my favorite grade!) for a majority of my teaching career. I have a Bachelor's from UT Martin and Master's in Education from the University of Memphis. I have a hardworking husband, Jeremy, and 2 wonderful twin boys, Shelton & Sawyer, who fill my home with so much love and laughter. In my free time I enjoy reading, running, and being with my family outdoors.

I strongly believe that "a love of learning has a lot to do with learning that we are loved." I like to create a classroom environment that is full of love, growth, and fun! My biggest and MOST important goal each year for my students is to instill that love for learning. For "if we succeed in giving the love of learning, the learning itself is sure to follow."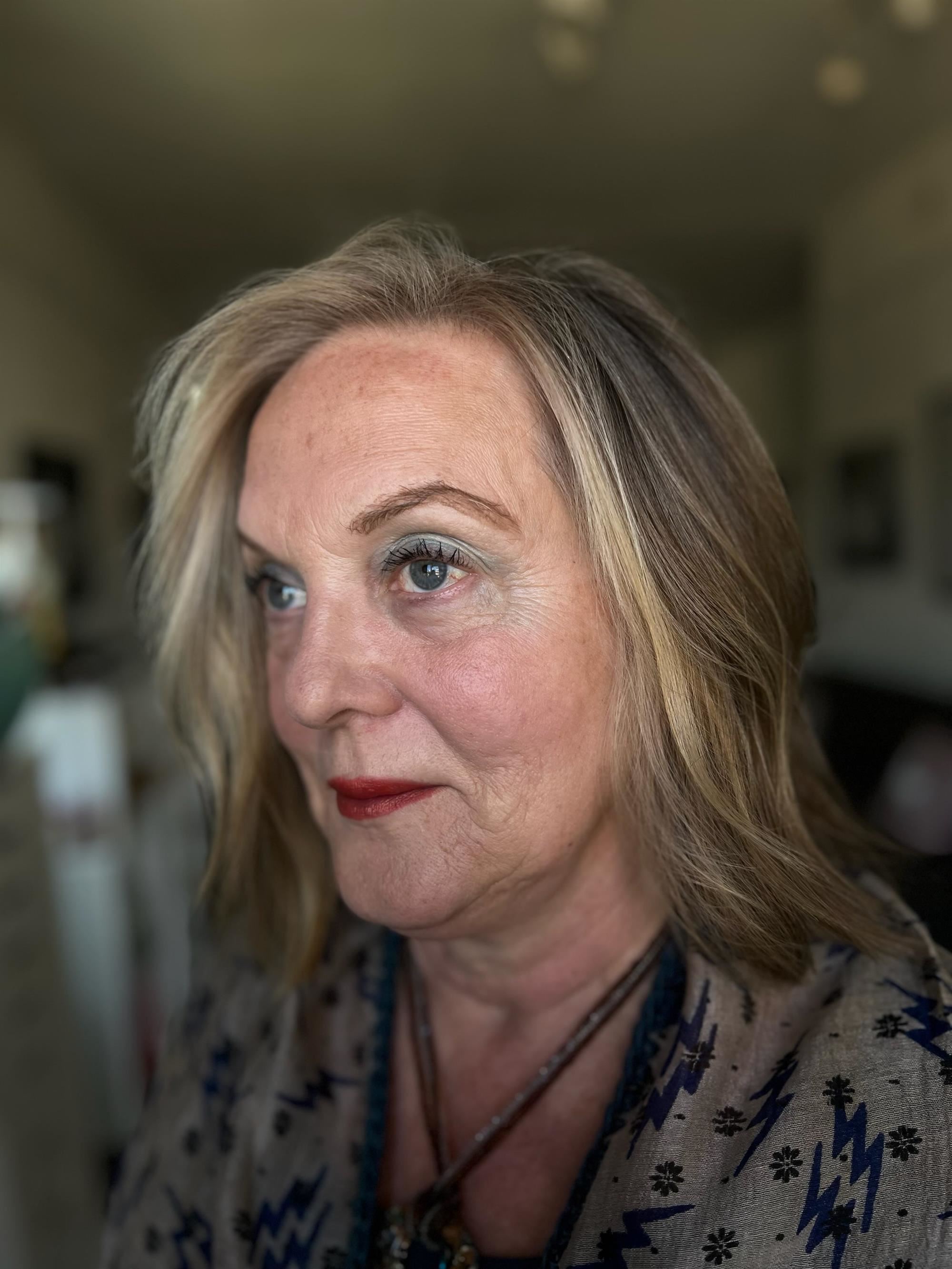 Phone:
Email:
Degrees and Certifications:
Ms.

Carrie Muldavin

Second Grade - 02

I have taught school for over 30 years. After retiring 5 years ago, I have been substituting for Idlewild Elementary School. Now I have the opportunity to reclaim my place in the classroom. Who knew that 2nd grade is my favorite grade? I love to read mysteries, practice yoga, and I participate in a writing class online. I enjoy traveling, but most of all I love teaching children.
Phone:
Email:
Degrees and Certifications:
Mr.

Adam Brassfield

2nd Grade - 03

I have been an educator for 11 years. I have taught first and second grades. I was the interventionist at my previous school last year. I received my Bachelors degree in Elementary Education from the University of Mississippi and Masters degree in Administration from Arkansas State University. In my spare time, I travel with my adult softball team.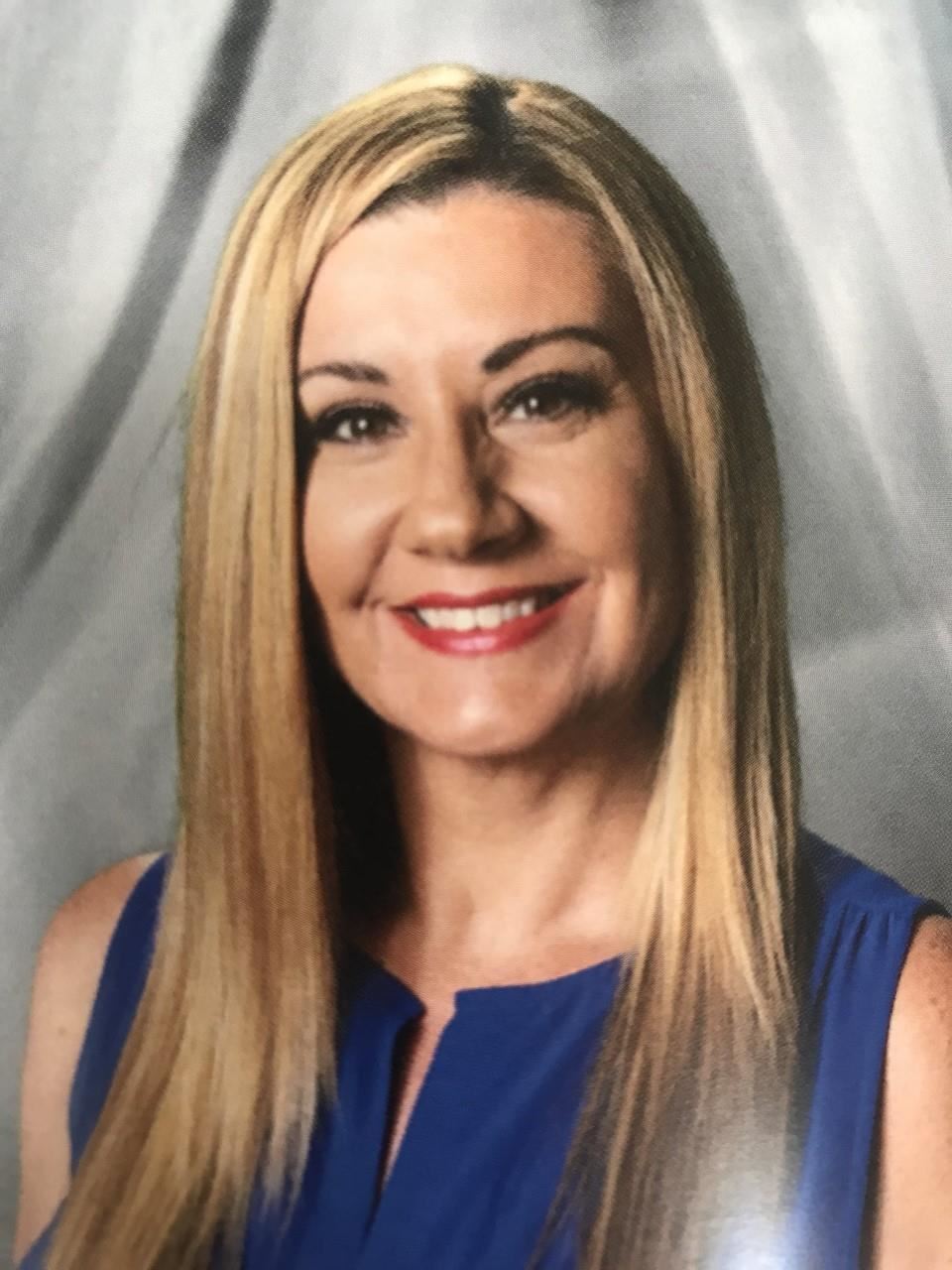 Phone:
Email:
Degrees and Certifications:
Ms.

Lori Parsley

Second Grade - 04

I graduated from the U of M. I have taught at Idlewild for 24 years. I have a red-headed, guitar-playing son who is 19 years old. My favorites are traveling, antiquing, good food, working out at the gym, and yoga.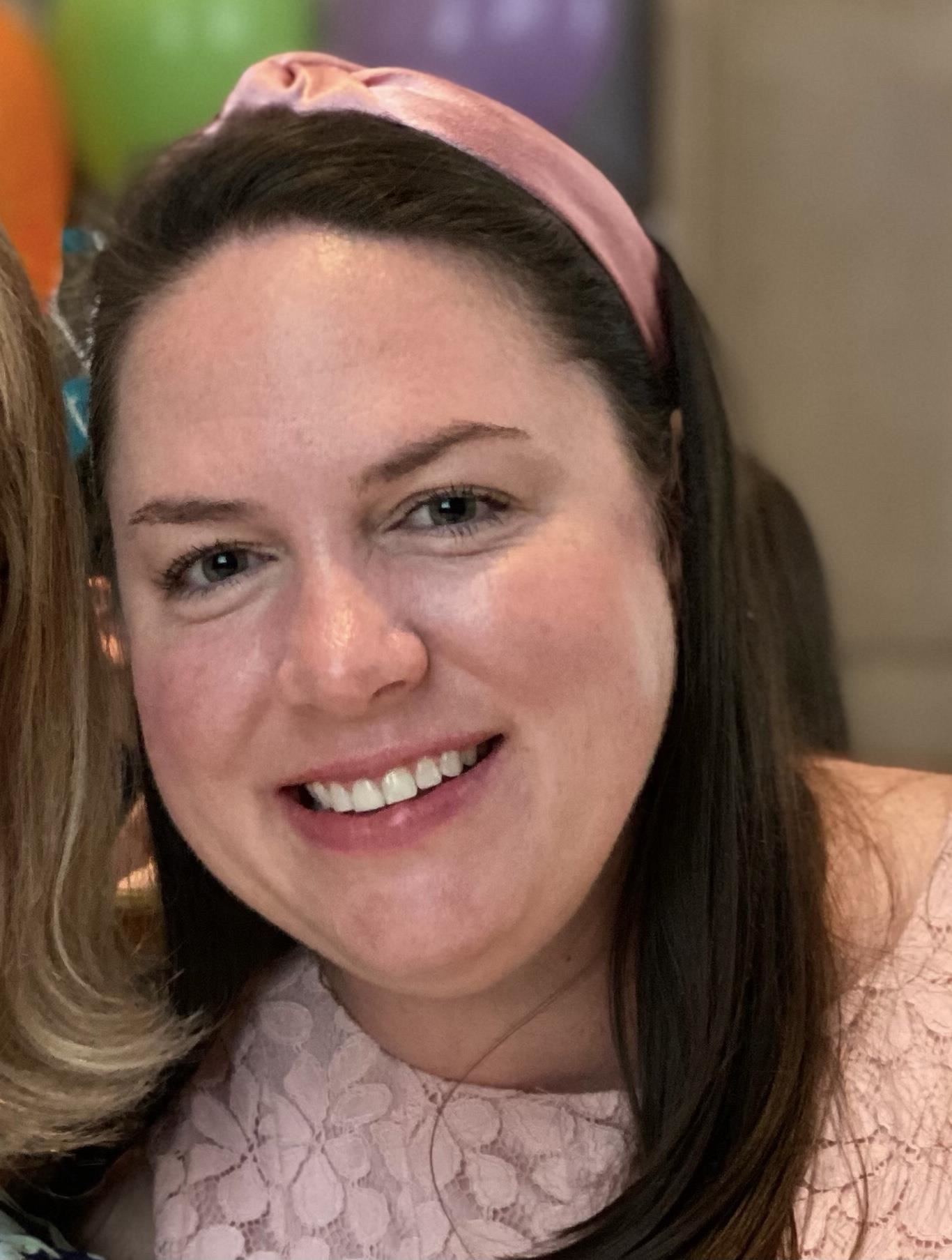 Phone:
Email:
Degrees and Certifications:
Ms.

Margaret Kemp

Second Grade - 05

My name is Margaret Kemp and I am excited to begin the next leg of my teaching journey at Idlewild Elementary. This will be my seventeenth year of teaching, with eight of those years being within MSCS system. I received my B.A. from Millsaps College in Jackson, MS and a M.Ed. from Our Lady of Holy Cross College in New Orleans, LA.

I enjoy traveling, baking, estate sales, walking my fur babies Jacques and Francois, and spending time with friends and family.