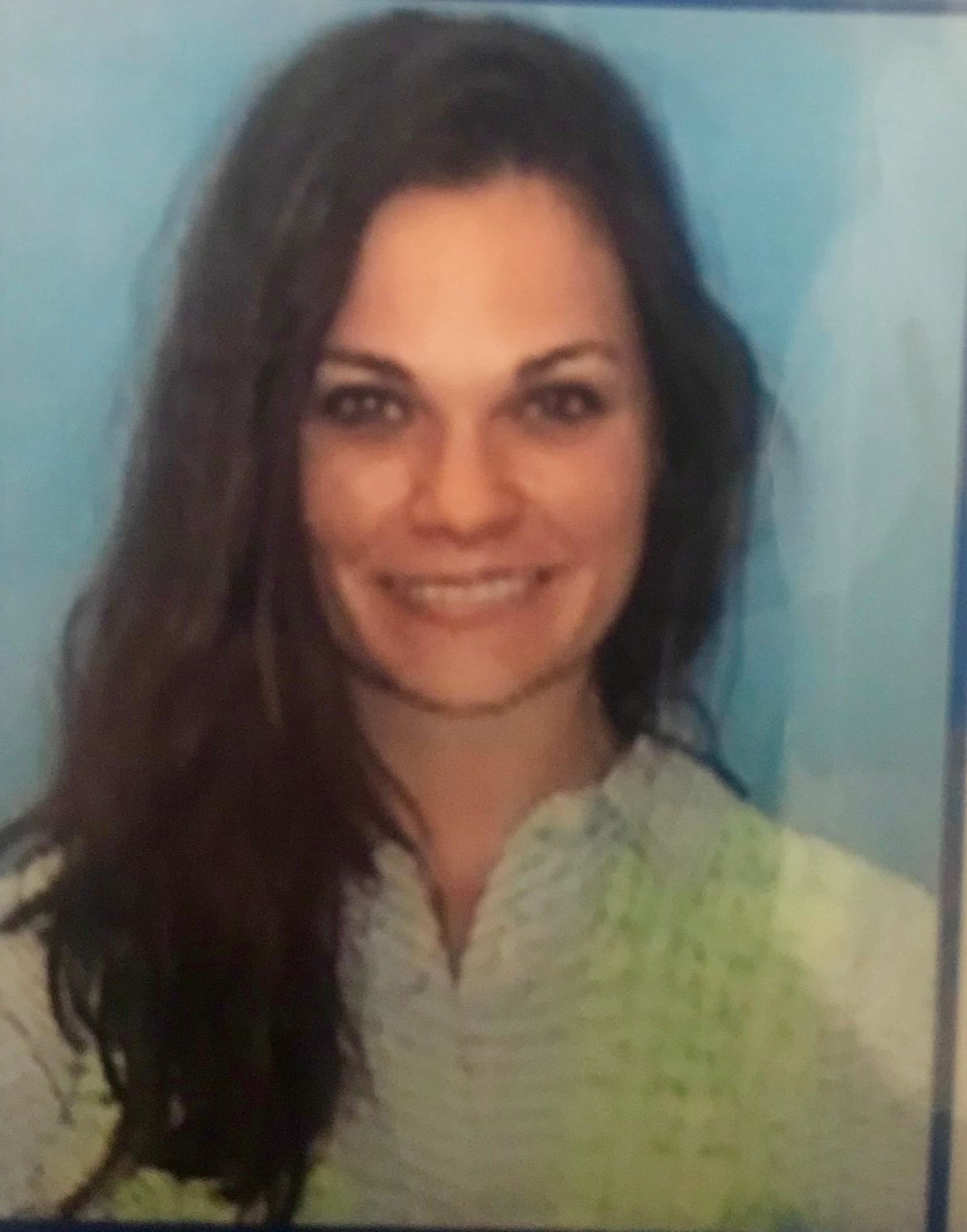 Phone:
Email:
Degrees and Certifications:
Ms.

Kristina Lawrenz

Third Grade - 01

Hi! I am Ms. Lawrenz. I teach 3rd grade at Idlewild Elementary. I have taught for 17 years and have loved every minute of it! I live in East Memphis with my husband, Brian, and my 11-year-old daughter, Lena. I can't wait to spend more time at Idlewild as this is the BEST school in the district!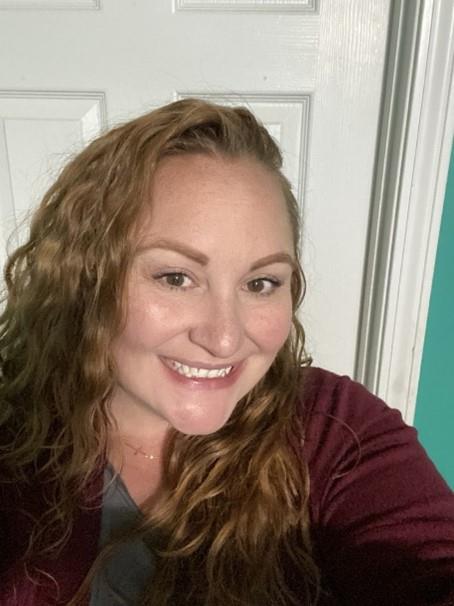 Phone:
Email:
Degrees and Certifications:
Ms.

Andrea Ivy

Third Grade - 02

Hi! My name is Ms. Ivy and this is my first year at Idlewild Elementary. I live in Munford, TN with my husband, and 3 children, Storie (16) Jonah (14) and Finley (11). I enjoy reading, (when I have time) and watching my very busy children compete in sports! I love being at Idlewild and can't imagine being anywhere else!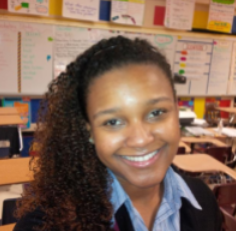 Phone:
Email:
Degrees and Certifications:
Ms.

Shalonda Black

Third Grade - 03

I am an educator with a diverse background in teaching. Teaching is my thing! Teaching has been my joy for over 20 years. I am very patient, flexible, and open-minded. I encourage my students to ask questions, take risks and overcome the fear of making mistakes, as this is part of the learning process. I love helping students improve their achievement levels and reach their academic and personal goals. I have countless experiences with students from kindergarten through eighth grade. I am passionate about integrating technology into lessons and constantly seek new and innovative ways to engage students. I work diligently with all levels of learners in my classroom to ensure that our classroom is a supportive and inclusive learning environment for all students.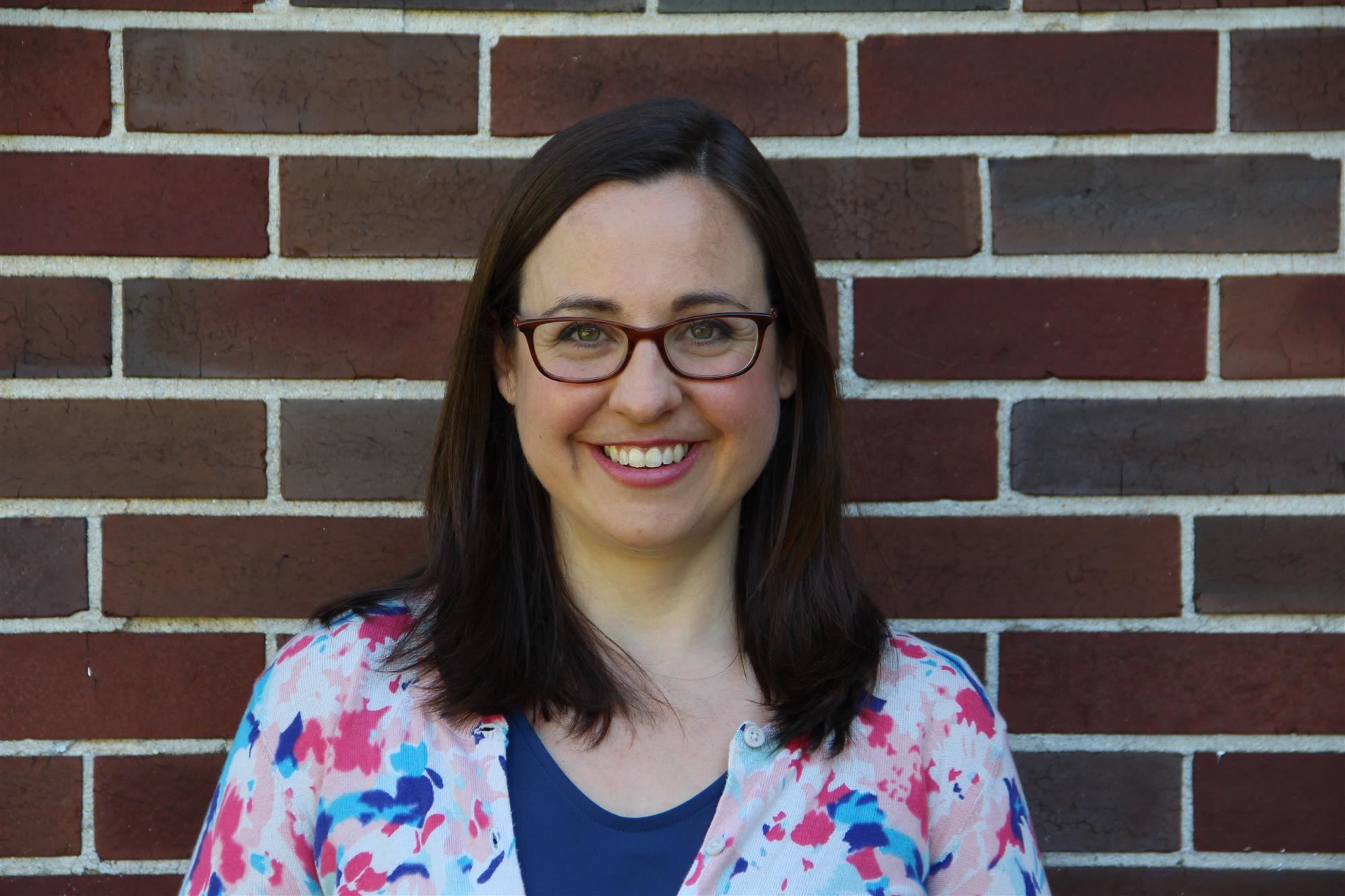 Phone:
Email:
Degrees and Certifications:
Ms.

Becky Taylor

Third Grade - 04

Becky Taylor has taught third grade at Idlewild Elementary for thirteen years. She coaches the afterschool Math Club, and coordinates the school's yearly fundraiser for LeBonheur. She enjoys reading, being outdoors, cooking, and playing with her two small children.