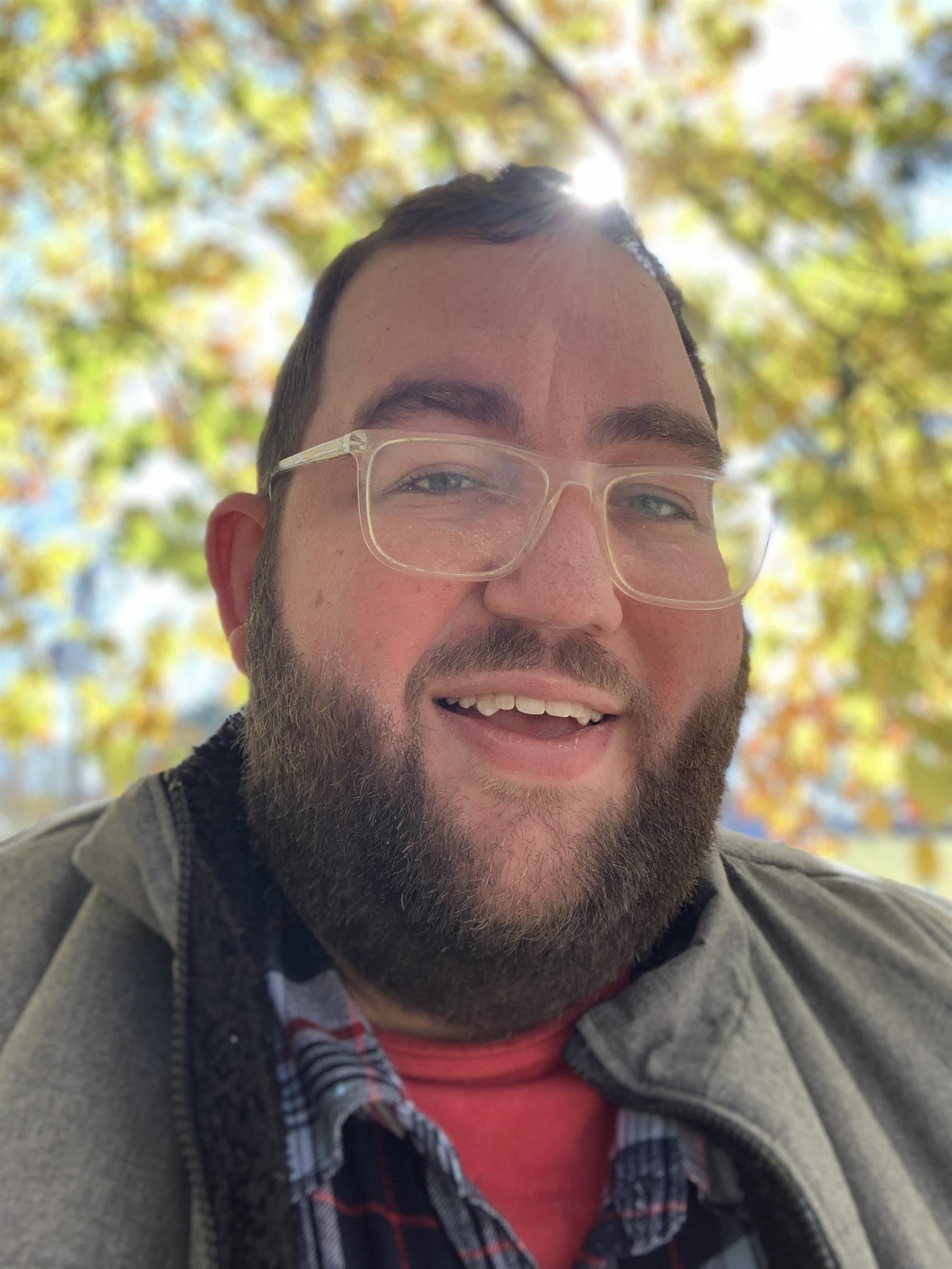 Phone:
Email:
Degrees and Certifications:
Mr.

Allen Moody

Visual and Performing Arts

Allen Moody is the Orff Music specialist at Idlewild Elementary where he teaches music to kindergarten through fifth grade students. Under his direction, the Idlewild Recorder Ensemble has performed at the 2014 AOSA National Conference in Nashville, TN and at the TNMEA state conference. Allen is an active member in the Memphis Chapter of AOSA and is a past president. He currently serves as Vice President of the West Tennessee General Music Education Association. At the national level, he serves on the AOSA Curriculum Overview and Research subcommittee and is an approved teacher educator. Allen is a sought after clinician who serves as the recorder instructor for summer Orff levels course at Lee University and at the University of Memphis he is the course director and recorder instructor for the Summer Orff Institute for teacher training. He received his Master's of Music in Music Education from the University of Memphis in December 2018. He serves on the Executive Board for Summer at the Scheidt, through the University of Memphis, pioneering their inaugural Elementary Music Camp last summer. Allen is a National Board Certified Teacher.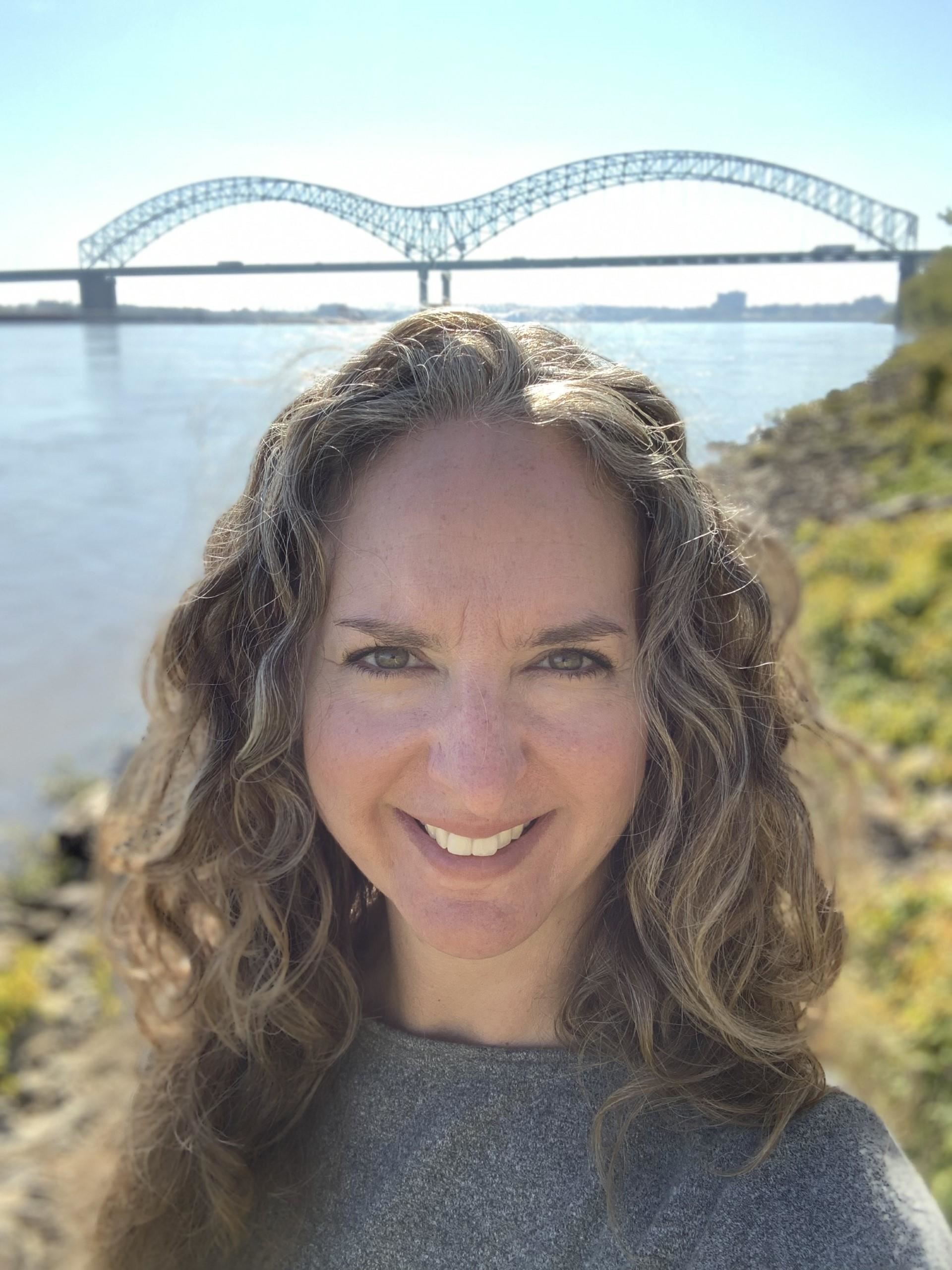 Phone:
Email:
Degrees and Certifications:
Ms.

Kelly Lindsey

Visual Arts

Kelly Lindsey is an artist and an art educator who lives in midtown Memphis. Mrs. Lindsey has been an art educator for 20 years and is coming to us from Snowden school. Her strengths are sharing her love of art with her students, connecting with the community, and gardening. She is excited to be an Idlewild Eagle.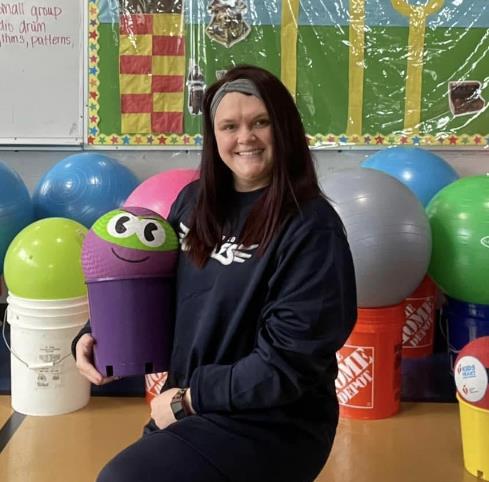 Phone:
Email:
Degrees and Certifications:
Ms.

Jessica King

Physical Education

Jessica King is the Physical Education Specialist for Idlewild Elementary for all grade levels. During PE, she loves to introduce students to many different types of games, sports, and activities. Some highlights include Hoop Hop Challenge, Coding, bowling with score keeping strategies (newly added), and the fan favorite game called Sink the Ship. There is always something for everyone when you come to Physical Education class. As she always says, "Try your best!" Coach King has led Idlewild to be the 4th in the state of Tennessee, 35th in the Southeast, and in the top 100 nationally raising money for Kids Heart Challenge. Altogether, her students have raised over $88,000 to support the American Heart Association and Physical Education classes at Idlewild. She is a proud University of Memphis alumni. She holds a Master of Arts in Education from Bethel University. She has recently served at the district level as a presenter to other MSCS Physical Education teachers. She also serves as a peer reviewer at the state level for the TN Student Growth Portfolio for Physical Education. Her most important achievements are being a wife and a mama to two amazing kids.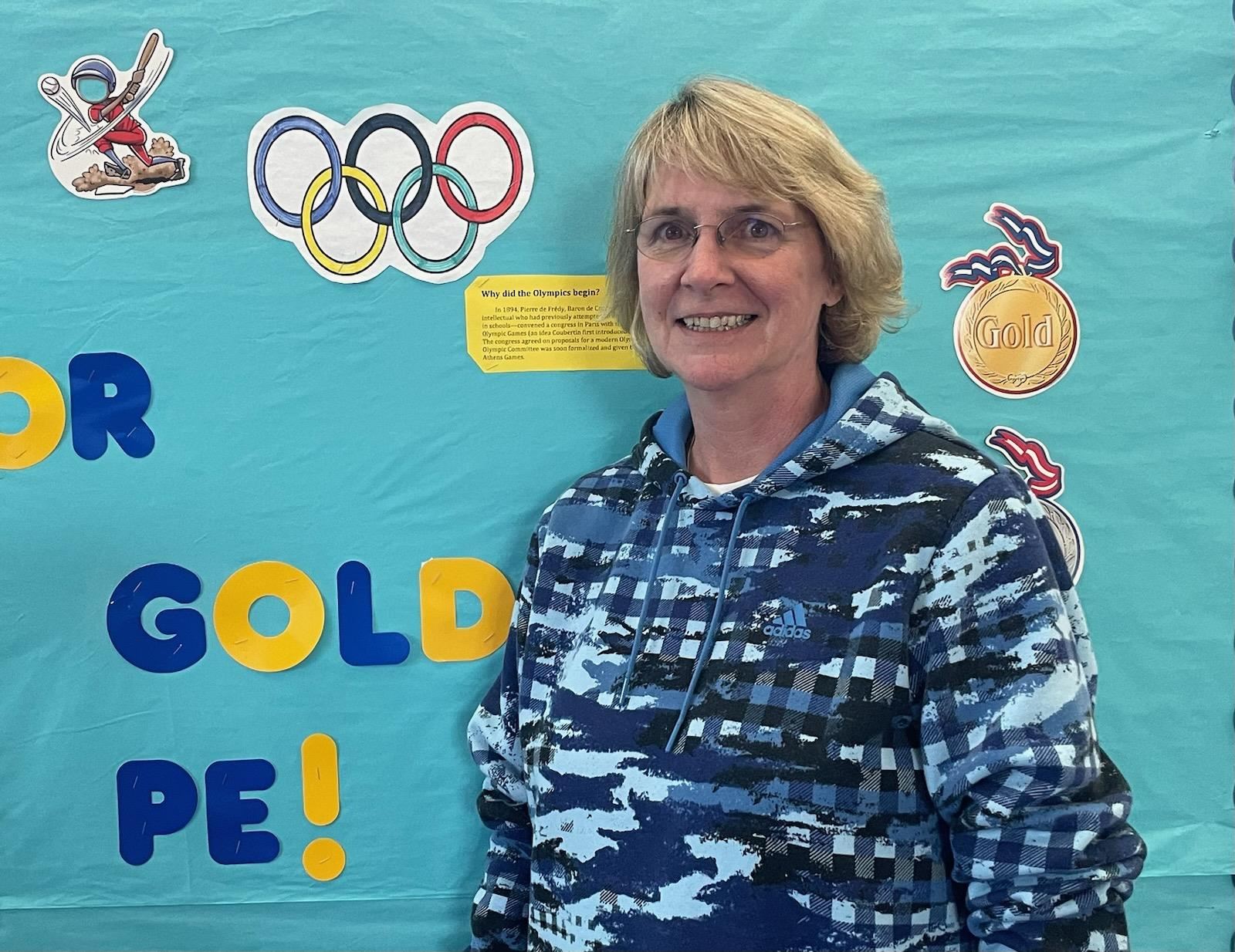 Phone:
Email:
Degrees and Certifications:
Ms.

Pamela MacNair

Physical Education

My name is Pam MacNair and I have been teaching elementary Physical Education for 24 years. This is my first year at Idlewild Elementary and I am very excited to be here! I was born in Memphis and graduated from the University of Tennessee at Knoxville. I'm married and have a son attending the University of Tennessee at Martin.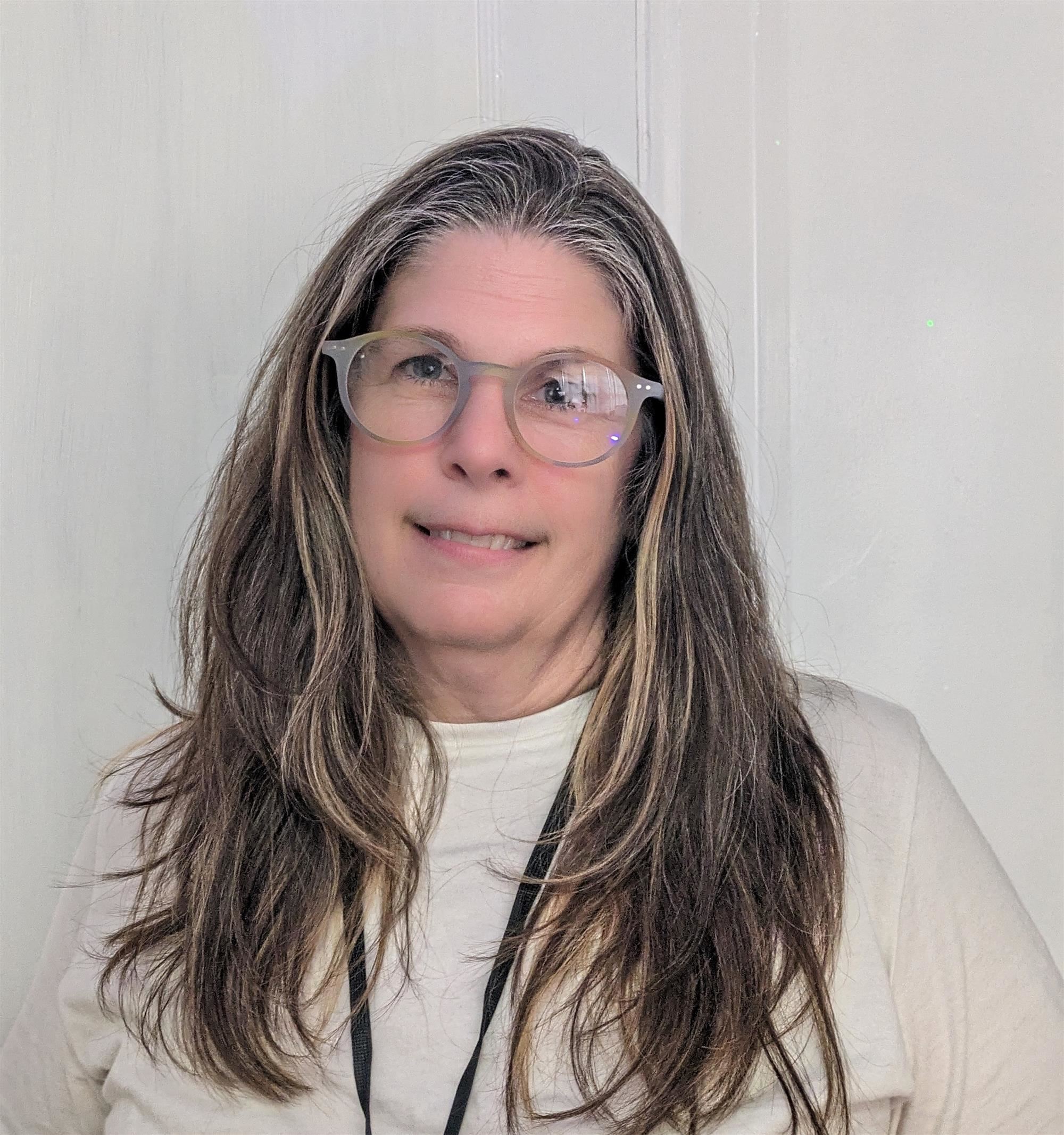 Phone:
Email:
Degrees and Certifications:
Ms.

Candice McColgan

Library

Mrs. Candice McColgan grew up in Memphis, TN. She and her husband, Andrew, live in Midtown with their 2 children, Porter and Olivia. Andrew, Porter, and Olivia all attended Idlewild Elementary!

Mrs. McColgan began substitute teaching at Idlewild during the pandemic. Being in the classroom brought her so much joy she went back to school to become a school librarian. She considers graduating in December 2022 with a master's degree and joining the staff at Idlewild in 2023 to be two of her biggest accomplishments to date.

Mrs. McColgan's favorite color is pink and cats are most favorite animal. She likes to travel with her family and read, of course!

Mrs. McColgan is passionate about creating a safe and inviting library environment for our Idlewild Eagles!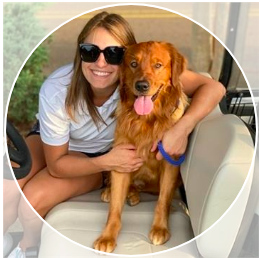 Phone:
Email:
Degrees and Certifications:
Ms.

Hannah Barber

Optional Teacher - Technology Lab

My name is Hannah Barber, and I teach Technology Lab! I received a master's degree in curriculum and instruction with an emphasis in science and math and a minor in Spanish from the University of Mississippi. I taught Special Education for 6 years after graduating. My golden retriever, Leo, works as a therapy dog for students and comes to school with me every other day. I love my job and love teaching STEAM! Go Eagles!!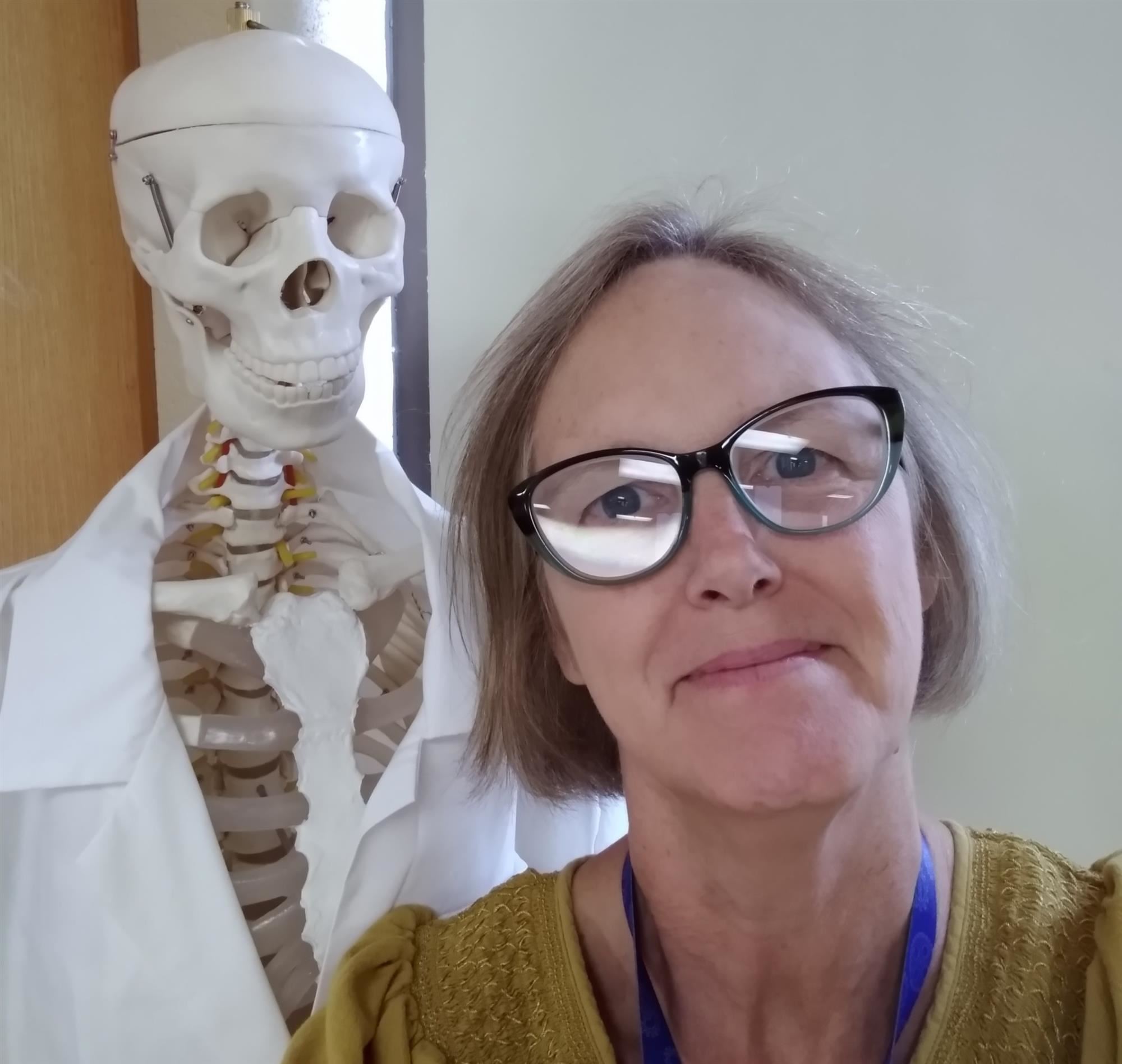 Phone:
Email:
Degrees and Certifications:
Ms.

Erin Pauley

Optional Teacher - Science Lab

Working in the Science Lab at Idlewild has been the highlight of my career! I began teaching fourteen years ago, after my youngest child was settled in school. I have a Bachelor of Arts degree in Art from the University of Louisville, and a Master of Arts in Teaching from the University of Memphis. Before this year, I taught at Shady Grove Elementary, five years in first grade, and five years in Science and Social Studies. I love teaching science, observing nature, hiking and gardening.