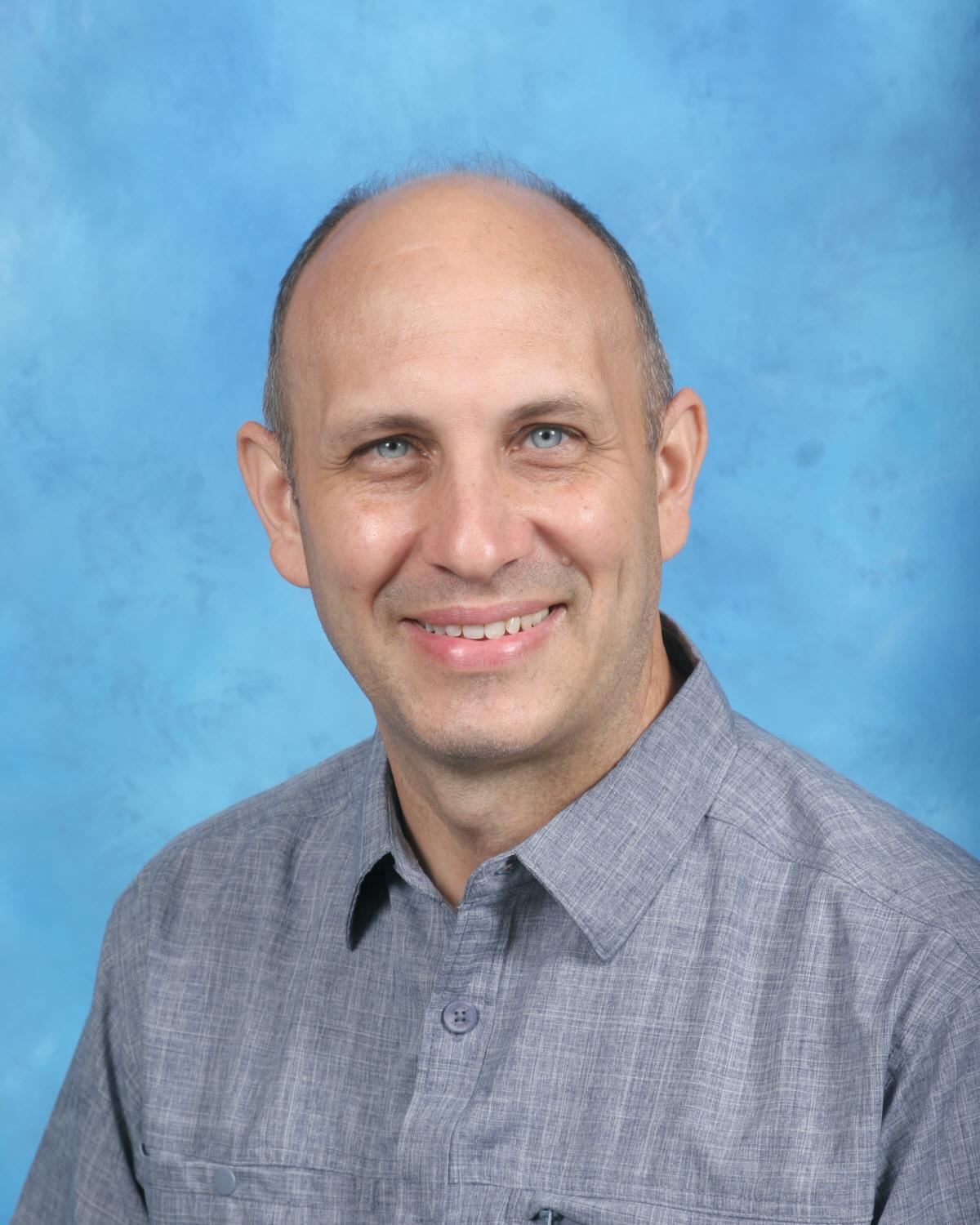 Phone:
Email:
Degrees and Certifications:
Mr.

Joel Valdez

Joel Valdez, originally from Jackson, TN, has lived in the Memphis area for more than twenty-five years. At the age of nineteen, he moved to Memphis after landing his first performing gig as a singer and dancer for Libertyland Amusement Park. Realizing his passion for music and entertaining , Mr. Valdez went on to perform for four more seasons at Libertyland. During the park's off seasons, Mr. Valdez completed his undergraduate degree in Commercial Music with a concentration in jazz and studio vocal performance from the University of Memphis.

Shortly after leaving the University of Memphis, Mr. Valdez started an internship with Walt Disney World. The internship gave him first-hand experience and knowledge of the inner workings of a major theme park. At the end, Mr. Valdez's, brought his experiences back to Memphis, where he began working full time for the Mid-South Fair/Libertyland. For the next seven years, Mr. Valdez worked in sales, entertainment, operations and marketing.. His career with the Mid-South Fair gave him the opportunity to work with multiple major companies on corporate outings, sponsorship activations, and marketing strategies. His responsibilities also included organizing and promoting major artist performances during the park seasons and the ten-day fair event.

Mr. Valdez continued to pursue his passion for music and entertainment by performing regularly in local venues, working as a professional DJ, and operating an audio and video production company to support local businesses throughout the Mid-South. One of Mr.Valdez's accolades includes co-writing a jingle for Chili's restaurant which was picked up by the Brinker Corporation and aired nationally on TV and radio.

In 2010, Mr. Valdez felt inspired to pursue a degree in education and take his experiences to the classroom. Mr. Valdez began working for Memphis City School in 2011 as a piano instructor at Overton High School. For the last 11 years, Mr. Valdez has taught piano, showchoir, guitar, commercial music, music video, music technology, general music and A/V production.I-IV. Throughout his time at Overton, Mr. Valdez has served as the director of Shelby County Schools premiere commercial music ensemble, served two years as the CAPA coordinator, worked as the website administrator, and assisted with special projects. Additionally, Mr. Valdez was part of the arts program that won the GRAMMY Signature Enterprise Award. This award recognized the outstanding arts program at Overton and garnered Overton a $5,000 award to build a recording studio for the school.

In more recent years, Mr. Valdez has helped more than 30 students earn industry certification in Adobe Premiere Pro. Mr. Valdez continues to provide opportunities for students to gain hands-on experience in the audio and video industry, develop a career plan., and earn industry certification.