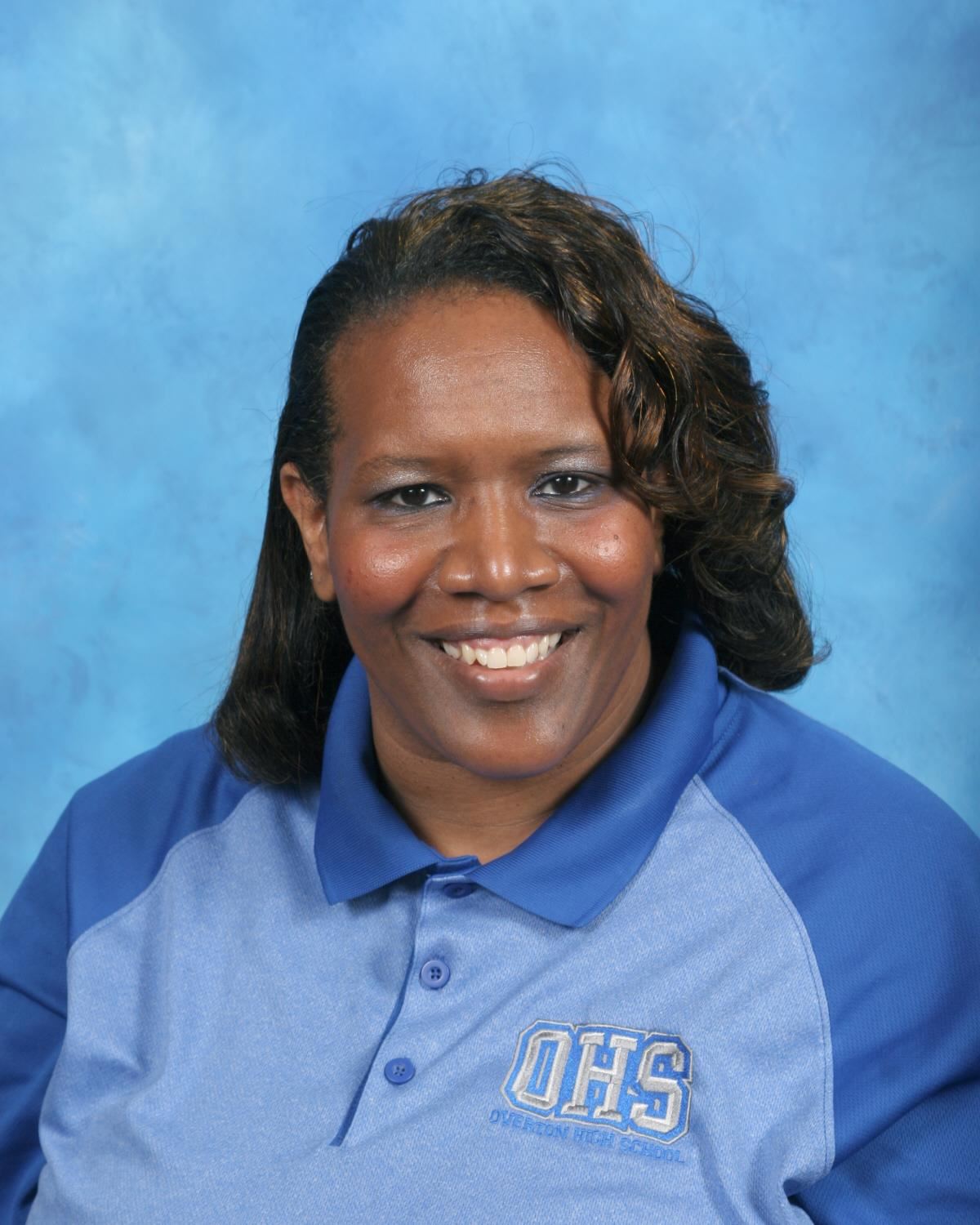 Phone: 9014162136 ext 82644
Email:
Degrees and Certifications:
B.A. in Secondary Education, 1995, Dillard University M.Ed. Leadership, 1998, University of Mississippi Ed.S Curriculum and Instruction, 2001 Union University All But Dissertation (ABD), 2018 Capella University
Mrs.

Cassandra Stewart

Welcome to Room 244 where FAILURE is never an option. Mrs. C. Stewart and Ms. L. Lyon are co-teachers for the English III students who enter Room 244. Mrs. Stewart serves the AP English and Language Arts students alone during the 1st and 6th periods. Room 244 is a safe place for all diverse learners and all students know they are connected as a "family" of learners when they enter Room 244.

Students know that Mrs. Stewart and Ms. Lyon expect them to follow all the MSCS and OHS expectations for student behavior, dress, and use of electronic devices. It is important for students and parents to know that the MSCS Parent/Student handbook states that all electronic devices are prohibited and should not be audible during the school day. During the school day, students should be "hands-free" without their devices, MEANING THEIR DEVICES SHOULD NOT BE VISIBLE. Principal Williams reminds students daily to make GOOD CHOICES and GOOD DECISIONS and these words have been designed into a poster that should be on display in all the teachers' classrooms this year.

In closing, Room 244 is a place where students are learning to become active and productive readers, writers, listeners,and speakers. Students are asked to be on time for class, with required materials, and ready to engage in all tasks. Mrs. Stewart and Ms. Lyon are both excited to work with some of the best and brightest in the Mid-South area at a school that is ranked in the TOP 100 schools in the nation. Let's work together to have a mind-blowing year as we move from "Good to Great!"
Parents please email Mrs. Bailey one of our attendance secretaries at baileyjordanss@scsk12.org. In the subject line of the email put your child's name as written in PowerSchool and the child's id number. In the email, include parent(s)' name and telephone number, the day(s) the child was absent, and the reason for the absence. If you don't have email, send a note to the school. These steps should be taken within the first 48 hours of your child's absence.