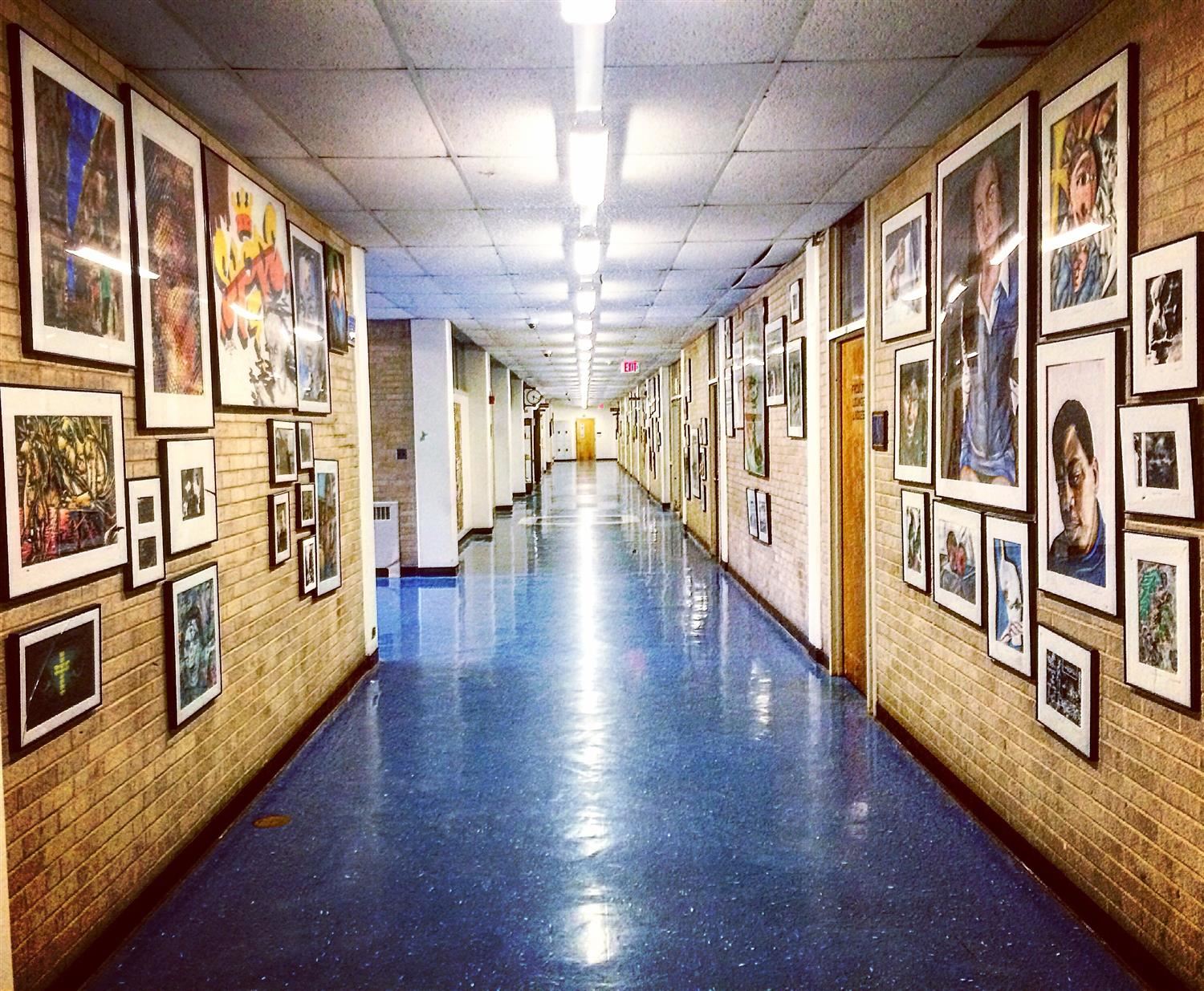 Choose Overton High School!
Overton High School serves over 1,300 students, including those enrolled in Overton High School's Optional Program for the Creative and Performing Arts (CAPA). Programs offered includes: Art, Band (Concert, Jazz, and Marching), Broadcasting, Choir, Creative Writing, Dance, Orchestra, and Piano.
Creative and Performing Arts Program Features

Concert Band, Marching Band, Jazz Band, Percussion Ensemble, Chamber Orchestra, Chamber Choir, Music Composition, Dance, Creative Writing, Broadcast Journalism, Publishing, Digital Art, Painting and Drawing, Photography, Sculpture, Master Classes, Extensive Performance and Collaborative Performance Opportunities
Contact us
Mr. David H. Ellis

Overton High School

Assistant Principal,

CAPA/GCT Coordinator

(901) 416-2136 (Main Office)
(901) 416-0731 (CAPA Office)
ellisdh@scsk12.org
Interest Form
If you would like to receive additionnal information regarding a specific program in the CAPA Department, please access the link HERE.
Memphis Soul Prize Overton High School Visit