Welcome to the official SGA Webpage
Phone:
Email:
Degrees and Certifications:
Student Highlight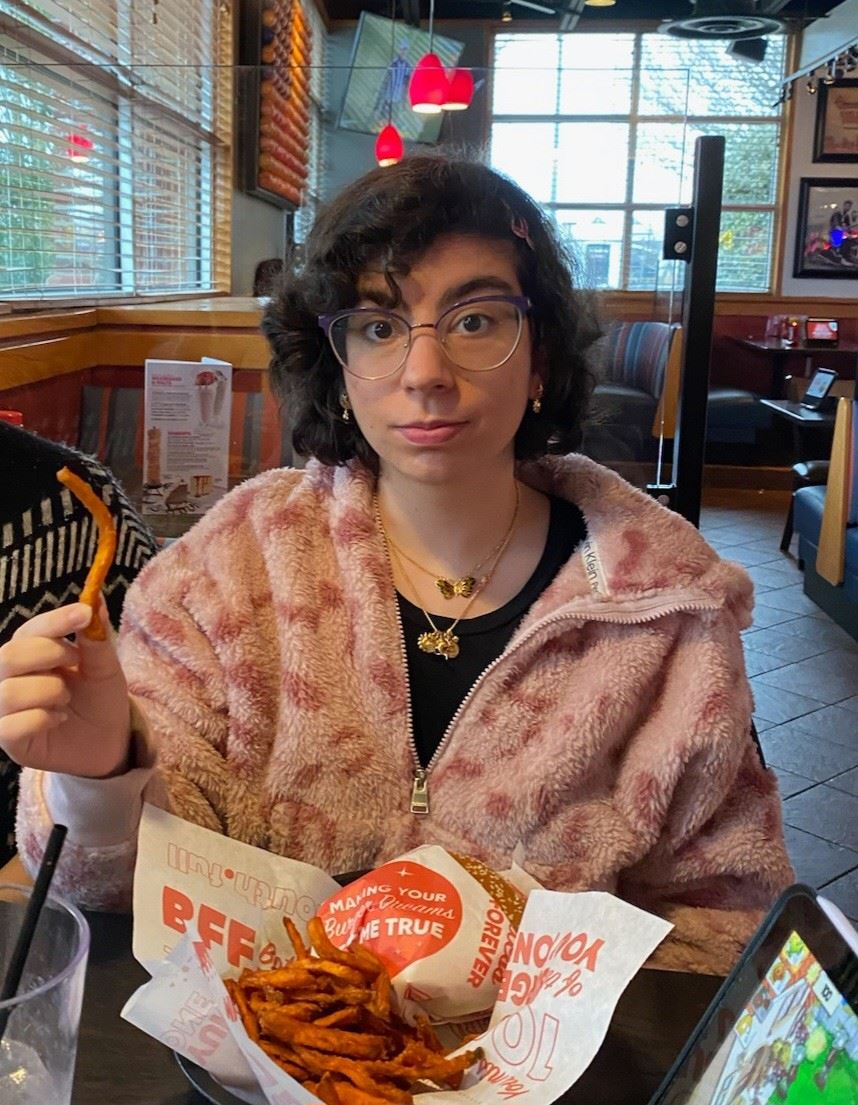 Important Announcements
Dress Your Best Wednesday

Dress Your Best Wednesday will be EVERY Wednesday! Every time that you come to school dressed your best, you will be entered into a raffle to get a prize!
Clubs and Organizations Announcements
Dungeons & Dragons

The Guild's Dungeons & Dragons Club will have a meeting on Tuesday, November 28th, from 2:30 to 4 in the reference side of the library. Please be sure to RSVP with your DMs IN ADVANCE. Any players who do not will not be allowed to play.

GHS Trap Shooting Team

Students, the Red Devil Trap Shooting team has started training and will take place on Wednesdays and Fridays from 2:45 through 4:00 p.m. in
Coach Argodale's Room in S Building. All students interested in being on the trap shooting team must attend training. Be sure you have a ride
home.