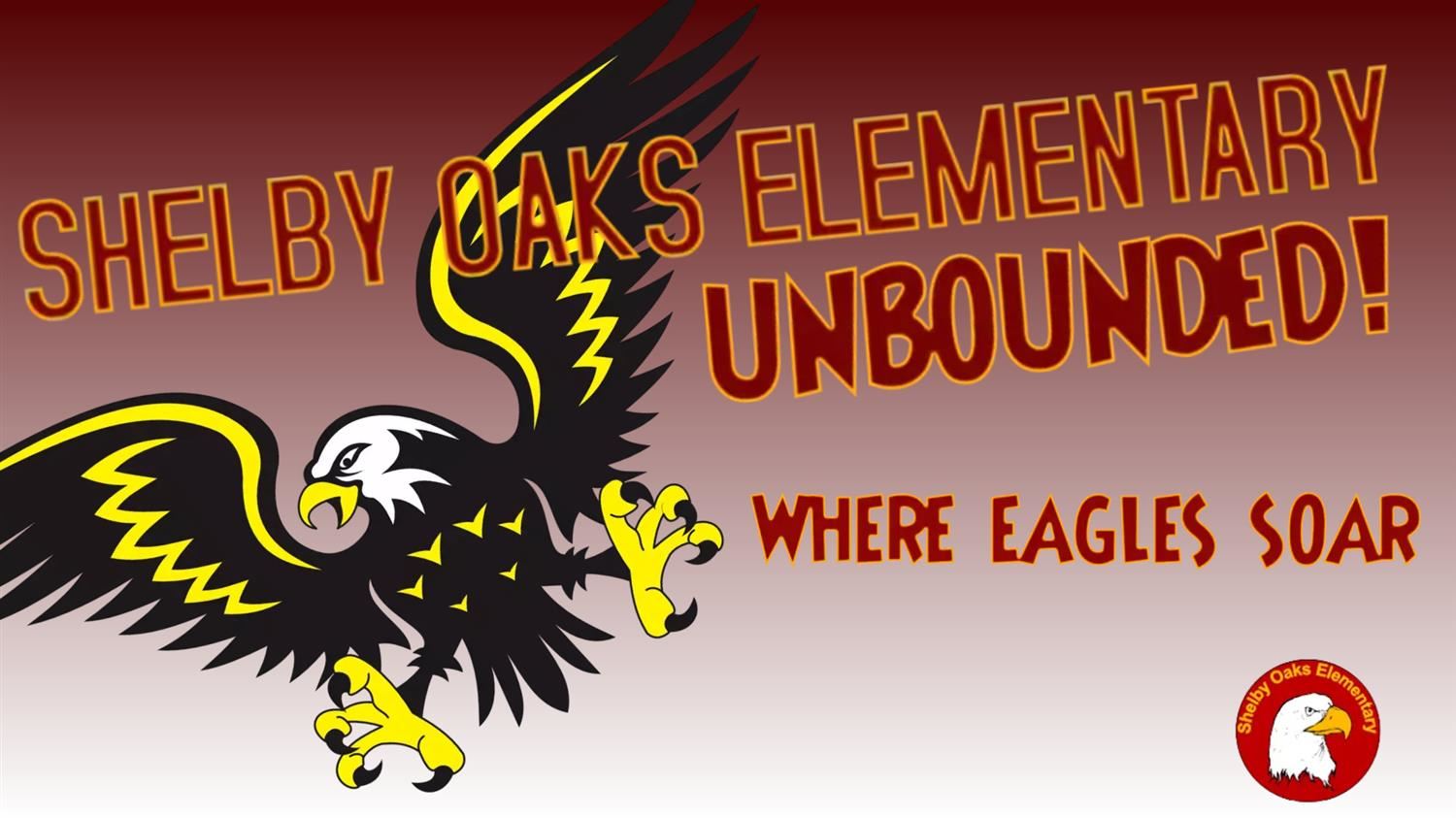 ABOUT US

Welcome to Shelby Oaks Elementary! We are a Pre-K to 5 elementary school that proudly serves the students and families of Northeast Memphis. Our mission is to prepare all students to reach their fullest potiential in a safe and caring environment.

STUDENT PROGRAMS & ACTIVITIES

STEM Amazon Boot - Up Program




STEM Cycling Club - coming soon

Virtual Family Nights

Family SEL Night

Family Music NIght

Family Fitness Night

Family Art Night
CONTACT US

We are here to assist you!

Call 416-4305.
SCHOOL CHOICE FACTS

Students who live in our school attendance zone do not have to fill out a school choice application. They can register when the early registration period opens for the new school year.

Students who live outside the zone can submit a General Choice Transfer Application. Applications are based on available space in the school and are processed in the order they are received.

School Choice Application Process