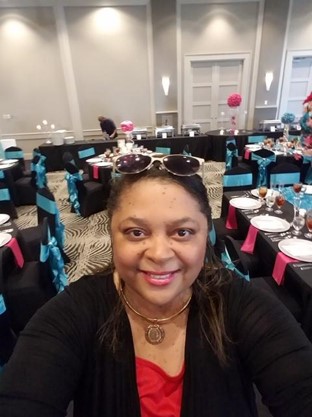 COUNSELOR:

Ms. Grigsby

KK-2nd Grade

grigsbyte@scsk12.org
COUNSELOR:

Mr. Collins


3rd-5th Grade

collinsja@scsk12.org
COUNSELING DEPARTMENT INFORMATION

WAYS TO REFER FOR COUNSELING SERVICES

A child may refer themselves.
A teacher may refer a student.
A parent may refer his/her child.
A staff person on campus can refer a student.


If you would like to refer your child, click on "Counselor Referral Form", fill it out, and submit it to the School Counselor OR you may submit your information below and the School Counselor will contact you directly.