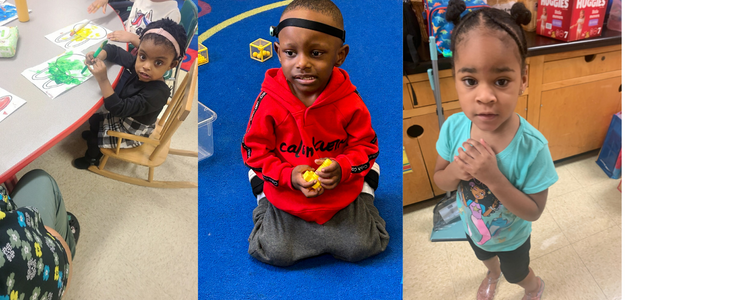 School Choice Facts
Sending Your Child to Shrine School

Step 1) Parents with children starting at the age of 5 years old MUST register their child/children at their home school with proper documentation. This would be the closest school to the parent's physical address according to the student's grade level.

Step 2) After registration is complete and approved, school officials will notify the parent to let them know if the school can/cannot accommodate the student's needs.

Step 3) If the school cannot accommodate the student's needs according to the IEP, the SPED Teacher & Advisor will hold an IEP meeting to find a school within SCS that will provide the necessary services.

Step 4) The SPED Advisor from the referring school will contact Shrine's Advisor and invite them to the IEP meeting.

*All special needs Pre-K children ages 3-4yrs old must get screened through SCS Pre-K Program at Colonial Vision & Hearing Center.