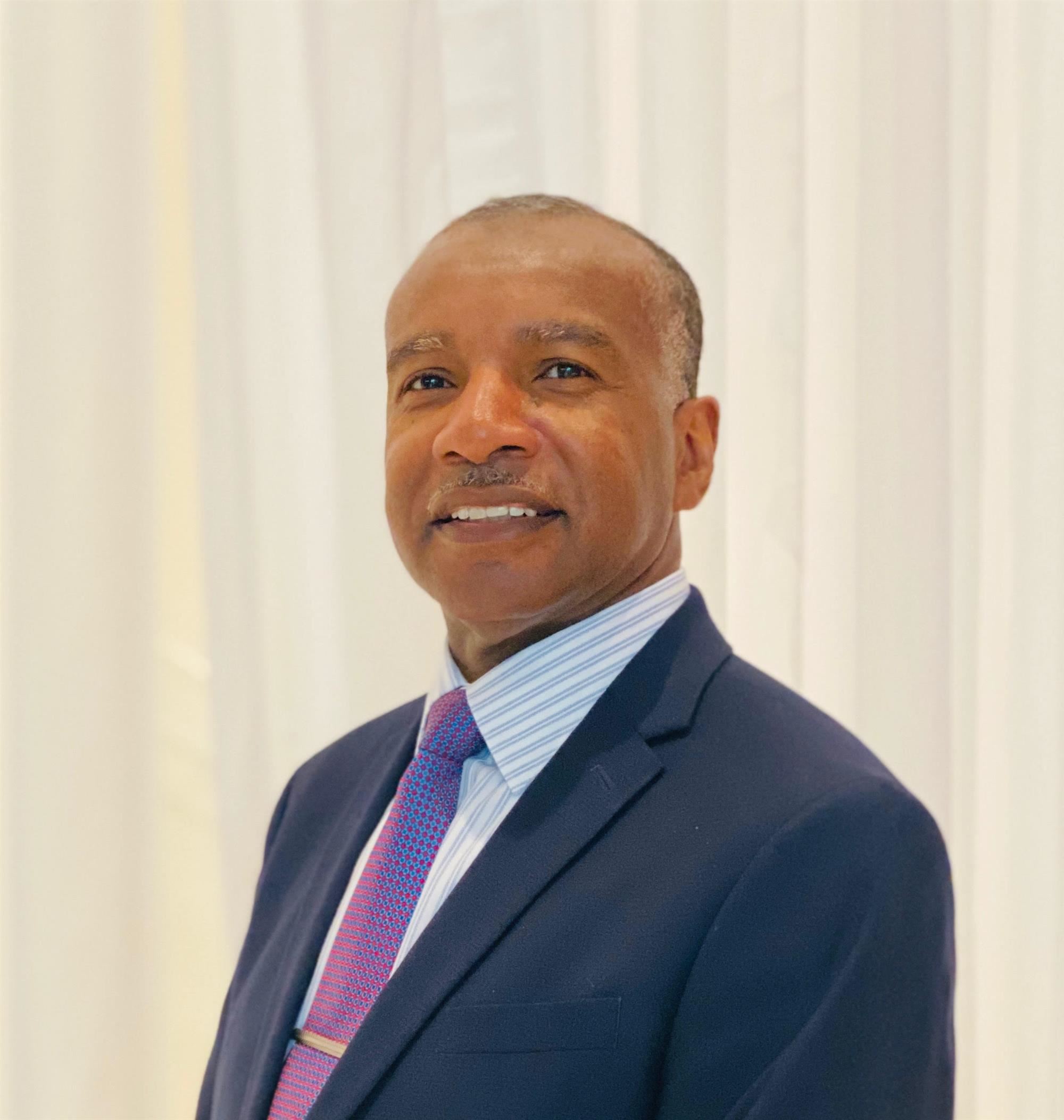 Phone:
Email:
Degrees and Certifications:
Dr.

Charlie Reese

Dear Parents and Caregivers,

Welcome to the BEST and wonderful school called Shrine School. I would like to extend a warm welcome to all new students and parents joining our Shrine School family. It is great to be at a school as wonderful as Shrine. Since my arrival, on February 12, 2000, I have been impressed with the dedicated staff and conscientious efforts of students. Everyone at Shrine works hard to maintain the "School of Excellence" status. We have a very active parent support group in our school, and family members are always welcome to join. There are many new and exciting programs and projects planned for our students with multiple disabilities. Our theme is and continues to be, "Together, We Achieve the Extraordinary." We have the latest technology to assist our students, and a new reading/literacy curriculum is in place. As always, we welcome your visits. Our students continue to demonstrate outstanding academic and life skills achievements. I am confident that our performance this year will be even greater.

Parents, please know that you play a tremendous role in our students' meeting their academic, medical and physical milestones. Our quest this year is to continue our researched-based educational practices that guarantee our students achieve academically, medically, socially, and emotionally, and improve their physical growth. Like every year before, we will continue to focus on the entire student body by helping each student perform at or above the proficiency level that has been set for them. This means parents must walk a little closer with our students by making school/teacher/student/parent communication a top priority. Parents can assist us with this tremendous undertaking by:
Getting your child to school every day and on time. The instructional day begins at 7:15 a.m. Students will be tardy to school at 7:30 a.m.
If your child receives special medical services, make sure you provide the resources and supplies that every teacher, support staff and medical specialist needs to meet your child's needs. Our resourceful teachers and specialists will provide you with user-friendly instructional strategies to support you in working with your child at home. All students are expected to meet the high expectations set at Shrine School.
Please sign-up to be a member of the Shrine School's PTA and the Tiger Volunteer Program.
Check your child's book bag for homework assignments and teacher correspondence.
Allot at least fifteen minutes of reading aloud with your child, and practice math facts and word problems every evening.
Play vocabulary, spelling, trivia and geography games with your child/children.
Parents, please know that you will be supporting the instructional programs at Shrine School.
The Shrine School staff and I look forward to working with each student, parent, and volunteer. Together, we are continuing to maintain the "BEST" and outstanding learning environment that Shelby County Schools has to offer children.