Fine Arts Night

Come over to the Jeter Jet gym on February the ____ for the 1st Annual Fine Arts Night!

Free admission to come see our growing artists' masterpieces.

From 5:00 – 7:00 pm, stroll around the gallery and admire the sculptures, drawings, and paintings, that the students have created throughout the year.

All are welcome to come show your support for our talented students.

On E. E. Jeter Fine Arts Night students will represent fine arts departments in music, performance, literature, art, and creative writing.

Stage monologues, musical performances, readings of original student works, and visual art displays will be presented.

Fine Arts Field Trips

Each year the E. E. Jeter Fine Arts Department endeavors to provide a well-rounded art experience for your student.

Part of this emersion in art is the classroom, performances, and the programs.

However to expand the students minds we feel that it is necessary to take them out into the world beyond the classroom so that the students can make a connection to ART in a new and exiting way.

Providing a rigorous and comprehensive art program is the goal of the Fine Arts Department.

That includes taking the students out into the arts community of Memphis so that they can interact with art, artists, and performers.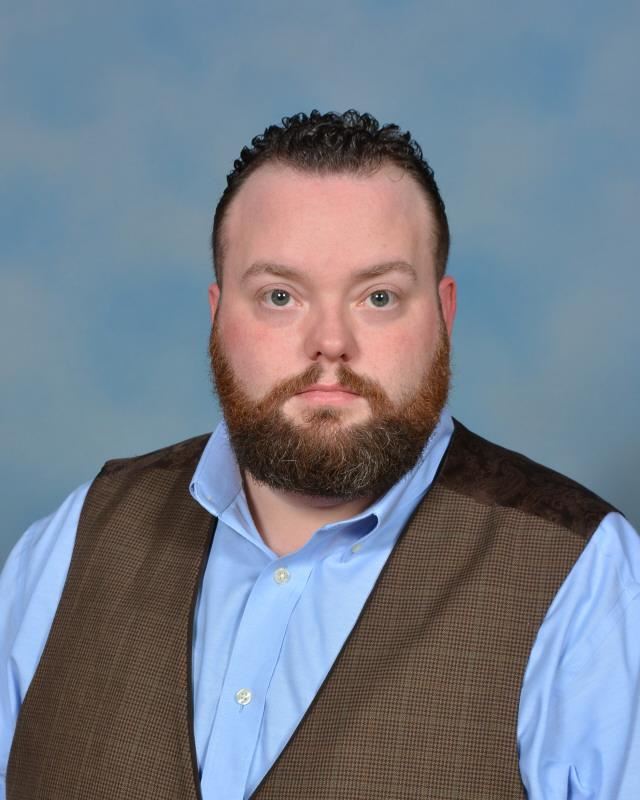 Phone:
Email:
Degrees and Certifications:
Mr.

Hudson

5-8th Visual Art - Department Chair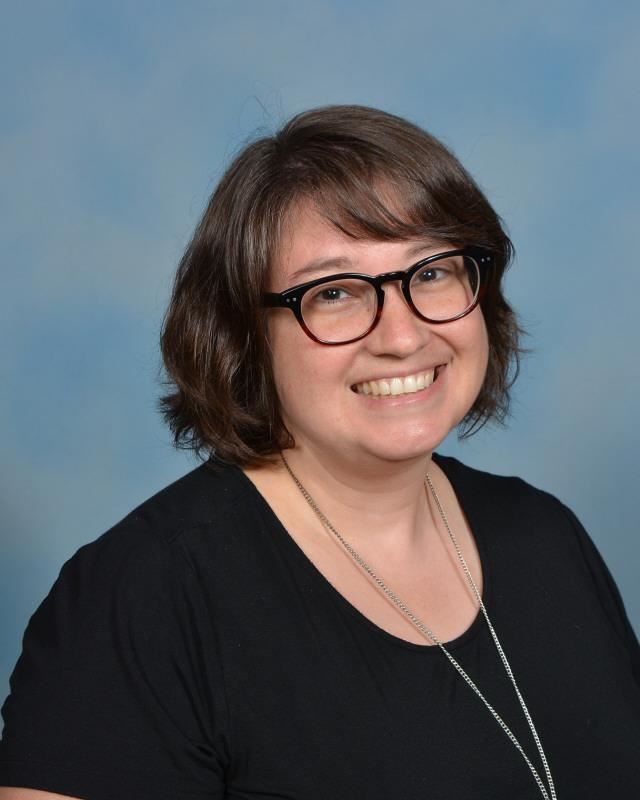 Phone:
Email:
Degrees and Certifications:
Mrs.

Armstrong

5th Exploritory Music - 6-8th Beginer & Varsity Band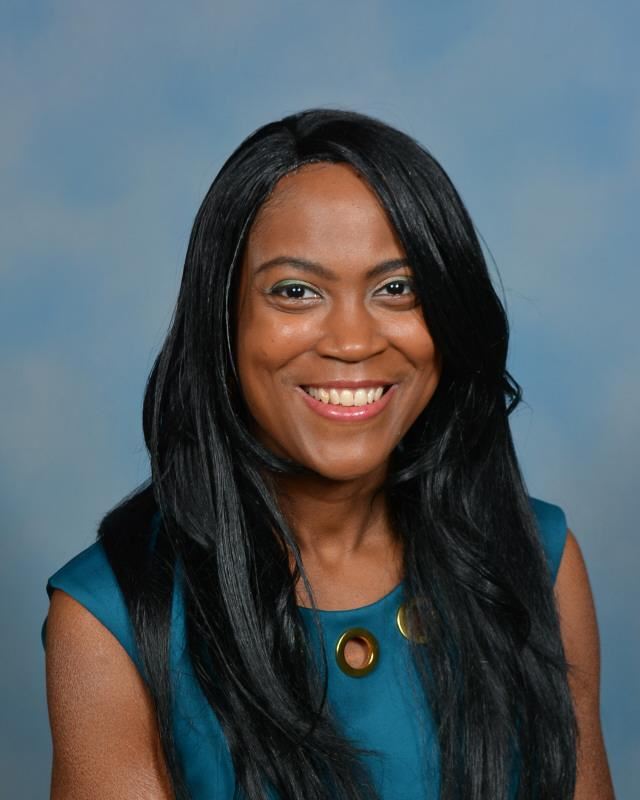 Phone:
Email:
Degrees and Certifications:
Phone:
Email:
Degrees and Certifications:
Phone:
Email:
Degrees and Certifications: