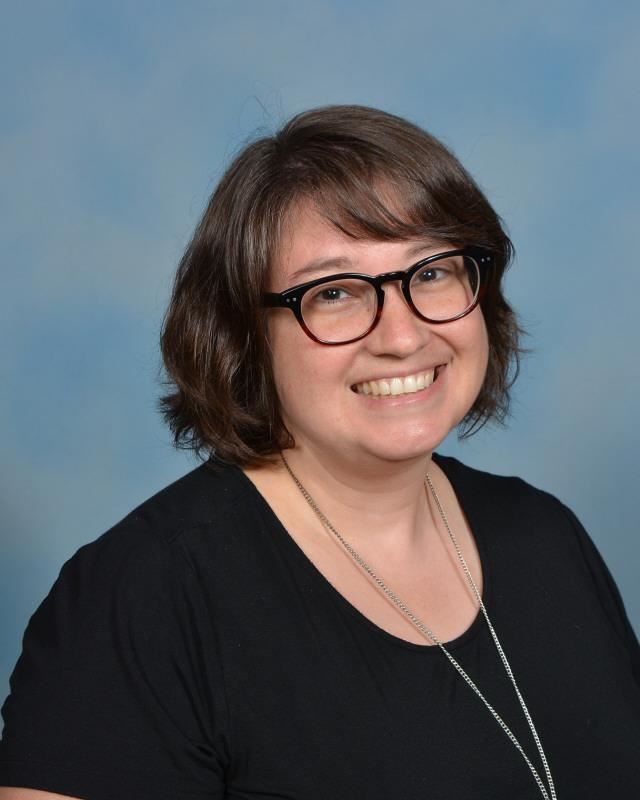 Phone:
Email:
Degrees and Certifications:
Mrs.

Armstrong

5th Grade Exploratory Music

6th Grade Begginer Band

7-8th Grade Varcity Band

6-8th Genreal Music
BAND MATERIALS

(Students should have all materials by the first day of school)

Band Materials

(Students should have all materials by the first day of school)

Band Fee-$125 ($62.50 by August 28 and $62.50 by January 29)

Instrument (See information below. Hardship circumstances will be handled on an individual basis.)

Mouthpiece (See information below.)

Instrument Care Kit

Beginning Band-Time for Band Method Book 1 by David Ryan

Varsity Band-Time for Rhythm by David Ryan

Tuner/Metronome (Tonal Energy app is recommended)

Pencils with Erasers

Band Polo, T-shirt, and Jacket (cost is covered in the band fee)

Black Pants

Black Shoes

JETER JET BAND

Our Mission:

The mission of the E. E. Jeter School Music Department

is to teach students the art of musical performance and in the process

develop their sense of concentration, poise, and self-esteem

so that they are prepared to pursue music in high school and beyond.

In order to reach this Goal:

It is vitally important that band students at E. E. Jeter practice their music outside of school rehearsals.

Consider this your homework for your respective music class.

After all practice makes perfect! Bands are teams.

Every member has an important part to play so that the overall sound is good.

It is a requirement that all members are present at every after school practice and every performance.

Performances and after school rehearsals are part of your grade.

You are responsible for the success of your ensemble.