Leonardo DaVinci

Renaissance man

Born on April 15, 1452, in Vinci, Italy, Leonardo da Vinci was concerned with the laws of science and nature, which greatly informed his work as a painter, sculptor, inventor and draftsmen. Da Vinci has been called a genius and the archetypal Renaissance man. His talents inarguably extendedfar beyond his artistic works. Like many leaders of Renaissance humanism, he did not see a divide between science and art.
Fine Arts Department Our Programs

The E. E. Jeter Fine Arts Department offers students K-8 classes in Library, Visual Art, Orff Music, Band, and Choir, as well as interdisciplinary Art

and Music History. In addition, we offer school wide or grade level author studies. There are band and choir concerts twice a year as well as a

Christmas program. All fine arts students participate in a Fine Arts night celebrating their creative accomplishments. Finally the students

participate in an annual fine arts field trip exploring one or more of the fine arts.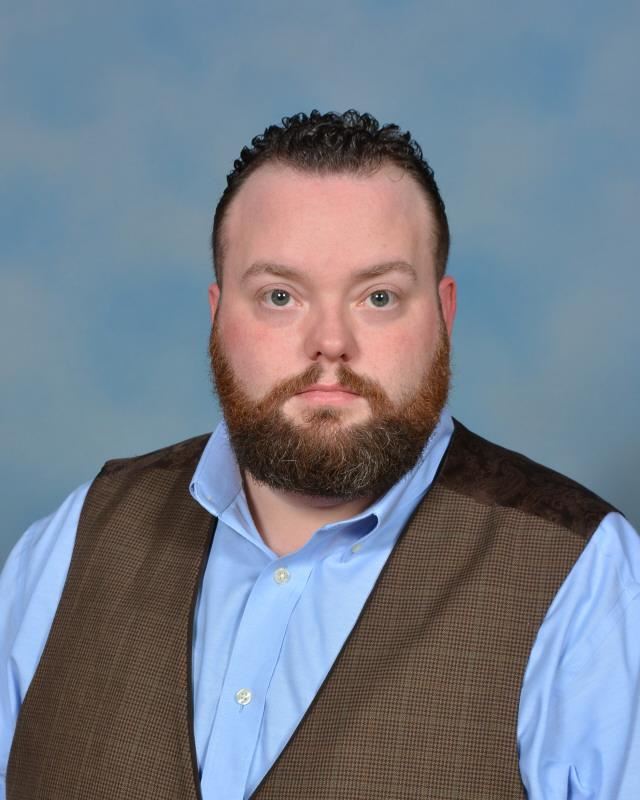 Phone:
Email:
Degrees and Certifications:
Message from Chair of the Art Department:

Dear Parent or Guardian,

Hello, my name is Mr. Hudson and I want to welcome you to another year at E. E. Jeter K-8 School. For my new parents I would like to take a moment and introduce myself to you by saying that I look forward to giving each of your children the art education they deserve. Your child will learn through the years here at Jeter the importance of art in our day to day lives, the fundamentals of art and the principles of design as well as some of the fun stuff. I look forward to meeting you and educating your child about the wonders of art and creativity.

It is with great admiration for this institution of learning that I have prepared another year of rigorous and thought provoking lessons for your student. We in the fine arts department look forward to collaborating with your student on this years school displays, Fine Arts clubs, and programs. We will be exited to see you at Fine Arts Night this year as well as Meet the Teacher Night. If you are a first time parent to the middle school art classes please feel free to contact me and if any parents or students have any questions about supplies or the curriculum before the year starts I may be reached at the email on the faculty page. We in the Jeter Jet Fine Arts Department look forward to seeing you in class!!!

- Mr. Hudson

Objectives

To empower students to develop and achieve their creative and expressive potential through aligned, articulated, and assessed experiences in the arts.

To instill lifelong involvement in and appreciation of the arts through the inspiration of instruction and diversity in learning experiences; and foster a high level of achievement in the artistic disciplines.