Welcome to Highland Oaks Middle School Library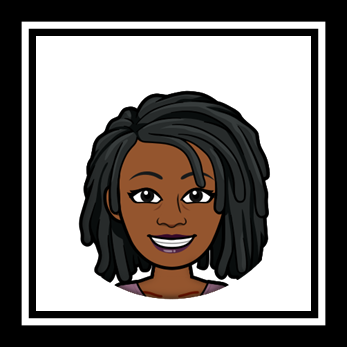 Phone: 901 416-3040
Email:
Degrees and Certifications:
Shirley Blache

I am a Library Media Specialist with the Memphis Shelby County Schools District.

I incorporate STEM Career Exploration component of the STEM curriculum into my library program.

My experience, skills, and knowledge has allowed me to successfully merge Information literacy education and STEM career exploration into my library program. I continually work as an "educated workforce" advocate and STEM career education champion. I am passionate about education and service to the community, which has been a driving force for me.