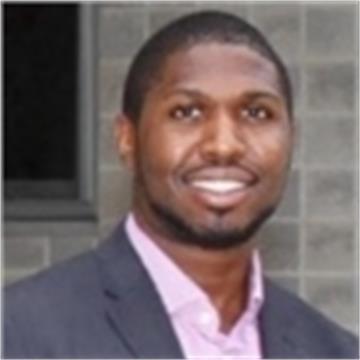 Phone: 9014167838
Email:
Degrees and Certifications:
Blanchard Diavua was born and raised in Bridgeport and Stratford, Connecticut, as the proud son of Congolese parents. As a college student in Philadelphia, he worked and volunteered in the public schools and developed a passion for working with students. After graduating from the University of Pennsylvania, he became a math teacher at West Philadelphia High School.

He became the Principal of Universal Audenried Charter High School in South Philadelphia in 2015 and led the school for five years. In that time the rose from one of the lowest performing comprehensive high schools in the district to one of the top 5 comprehensive high schools as measured by the Pennsylvania state report card and School District of Philadelphia School Progress Report.

Principal Diavua served as Vice Principal at Hamilton High School prior to being appointed the Principal. He resides in Shelby County with his wife and daughter.