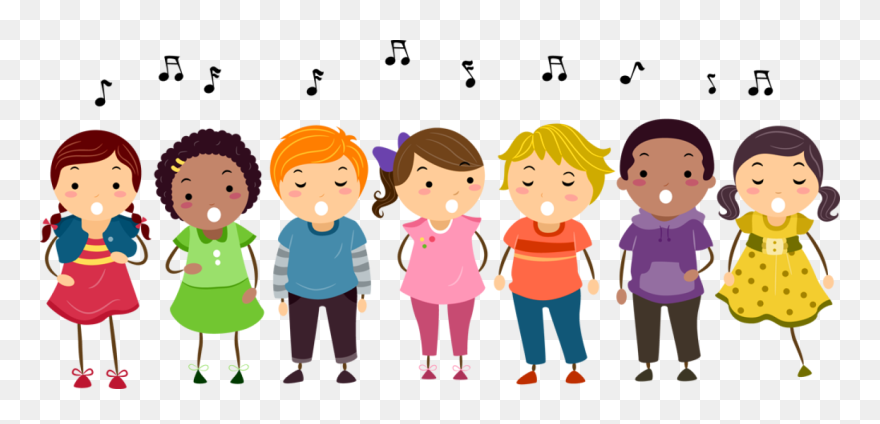 CONGRATULATIONS TO COLONIAL'S CAPA CHOIR & MS. PRICE!!!!!!!

7th grade intermediate and 8th grade advance choir members performed in two virtual choirs for a judge.

Treble Choir performed Antonio Vivaldi's "Laudamus Te," arranged by Doreen Rao.

Mixed Choir performed "A La Nanita Nana," a popular Spanish lullaby/Carol arranged by Ruth Elaine Schram.

Both groups received the highest score, superior ratings, from their respective judges with special comments about both groups' diction and blend.