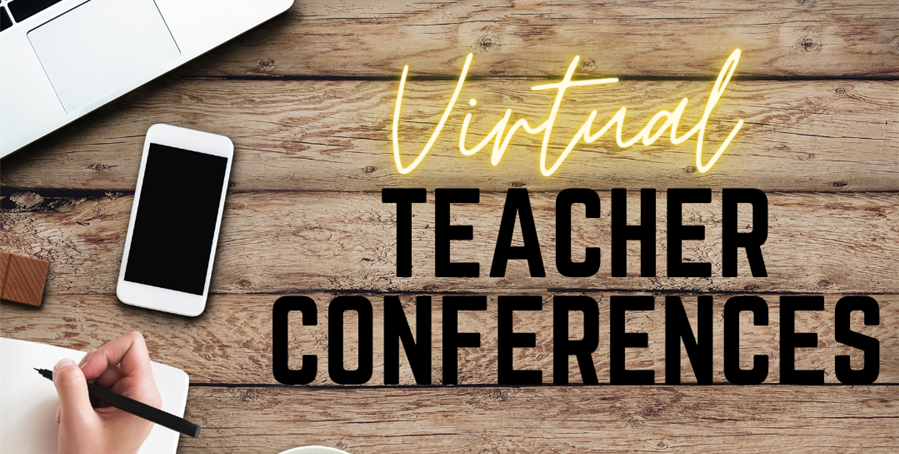 3rd Quarter PARENT TEACHER CONFERENCES
THANKS FOR JOINING US FOR 3RD QUARTER PARENT TEACHER CONFERENCES.

PLEASE FIND THE YOUR CHILDS TEACHER AND CLICK THE LINK TO JOIN THE MEETING, DIAL IN AND ENTER PASSCODE OR SEND TEACHER AN EMAIL. MEETINGS WITH TEACHERS WILL BE LIMITED TO 10-15 MINUTES AS WE TRY TO CONNECT WITH AS MANY PARENTS AS POSSIBLE. IF YOU HAVE REMAINING QUESTIONS OR CONCERNS, PLEASE USE THE EMAIL FOUND UNDER THE JOIN LINK.
6th Grade Teacher Links
MR. LATHAM - SOCIAL STUDIES
Exploratory Teacher Links