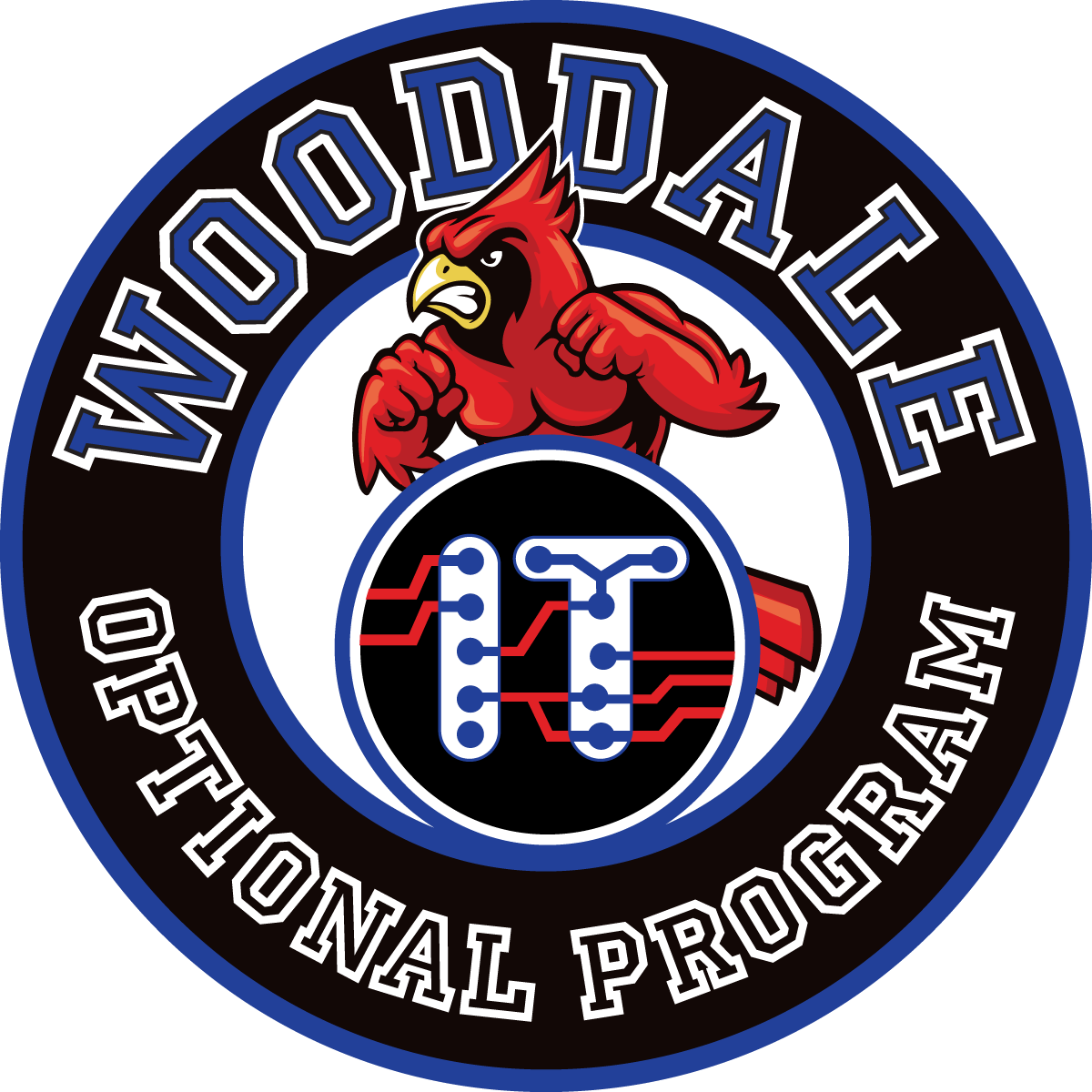 Contact us
Want to know more about the optional program at Wooddale High School? We are here to assist you! Call us at (901) 416-2440 or email Coach Nikisha Greer, Optional Schools Coordinator at greernl@scsk12.org for more information.
About Us
OUR MISSION

Wooddale High is a safe place that equips, engages, and empowers all students to become productive citizens in a gobal society. We lead in the areas of Academics, Art, and Athletics by competingin state and naional tournaments. WooddaleHigh is a educational beacon for Southeast Memphis/Parkway Village that guide all students to post-secondary school options that will qualify them for the career they choose upon graduation.


OUR VISION

Every child at Wooddale High is expected to learn at high levels. Home, school, and the community will combine efforts to provide our children with the skills needed to successfully prepare each child to be a productive citizen in the twenty-first century.
IT Focus - IT Optional
Wooddale High School is the only school in this area with an IT focus. We offer multiple opportunities to earn industry certifications to give students an advantage including CIW Web Design Specialist and Microsoft Technology Associate Software Development Fundamentals.

Certifications that can be earned:

CompTIA IT Fundamentals

CIW Web Foundations

CIW Web Design Foundations

CIW Web Design Specialist

Microsoft Technology Associate: Software Development Fundamentals