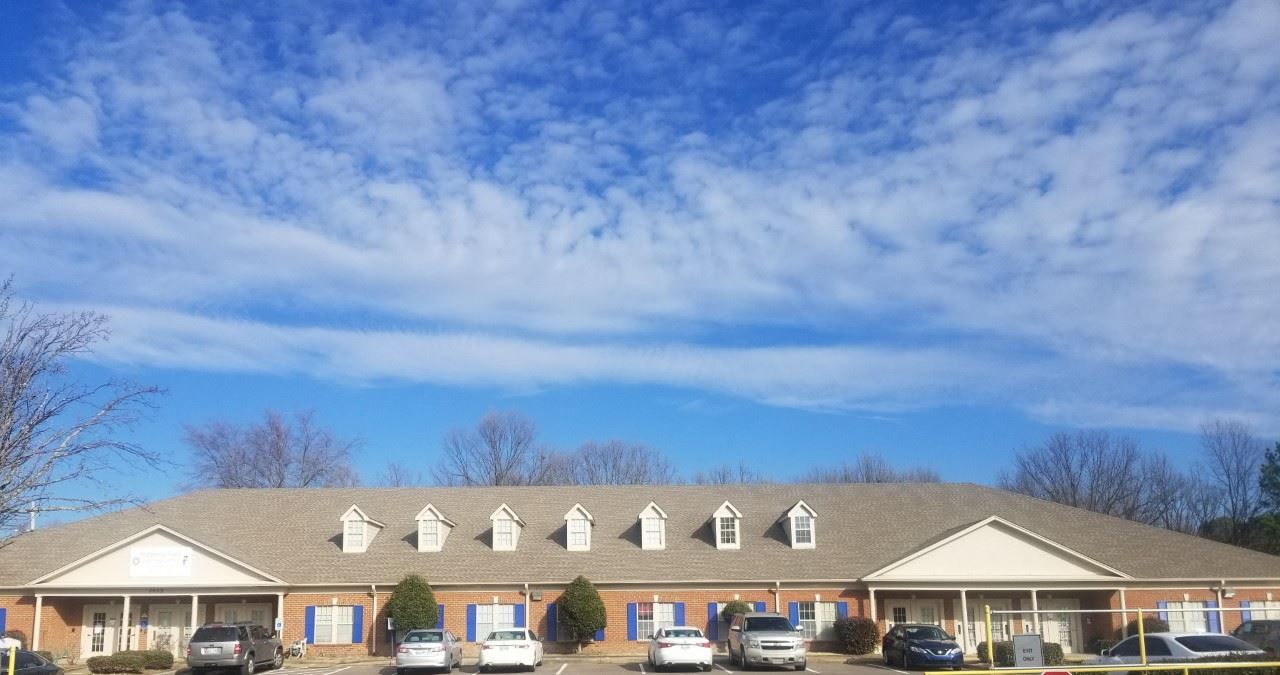 Choose Ridgeway Early Learning Center!
Pre-K Enrollment 2022-2023
Enrollment in Pre-K for the 2022-2023 school year is open to eligible 4-year-old children that turn 4 years of age on or before August 15, 2022. Please visit http://www.scsk12.org/prek/?PID=804 or contact the MSCS Department of Early Childhood at (901) 416-3450 to find out more information about the enrollment process.
ABOUT US
OUR MISSION:




To empower children and families to
reach their highest potential both
academically and socially by creating
a cooperative partnership between home and school.

OUR VISION:

The Ridgeway Early Learning Center will be
a welcoming place where all students who
enter will be challenged to reach high
academic expectations and develop the
social and emotional skills needed to
become successful learners and
productive citizens

Ridgeway Early Learning Center (RELC) is a Memphis-Shelby County Schools Pre-K facility. Since August 2009, RELC has provided a rich program of developmentally appropriate practices for four-year-olds in a full inclusion environment that instills in children a life-long passion for learning and prepares them for the challenges of tomorrow.

More highlights of Ridgeway Early Learning Center:

Learning Garden

Activity Clubs

Family Events & Activities

Cultural Celebrations

Community Involvement

Volunteer Grandparents

Y-Care Before and After School Program
STUDENT PROGRAMS & ACTIVITIES
After-school clubs

Painting with the Principal

Play Dough Club

Lego Club

Etiquette Club

Art Club

Garden Club

Reading Club

Spanish Club

Little guys in ties Club

YCARE Before and After School

The before-school care program operates Monday-Friday from 6:30 AM until 8:00 AM.

The after-school care program operates Monday-Friday from 3:30 PM until 6:00 PM.
Contact us
We are here to assist you!! Call us at 901-416-1530 or send us an email to ridgewayelc@gmail.com for more information on our school and our programs.