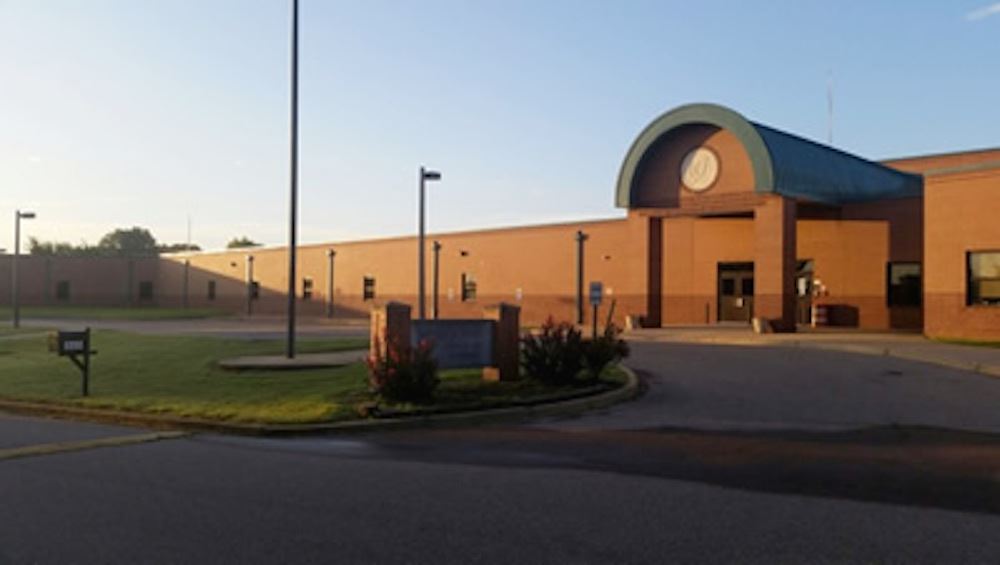 Choose Dexter Middle School!
VIRTUAL OPEN HOUSE!
To schedule a time to visit or learn more about Dexter Middle School, please contact us at 416-0360. We will be happy to give you more information about our school.
ABOUT US
The vision of Dexter Middle School is to empower all learners to excel at Dexter Middle School. in high school and beyond.

The mission of Dexter Middle School and its stakeholders is to personalize education, so students have the confidence and skills to be college and career ready.
STUDENT PROGRAMS & ACTIVITIES
Band
STEM
Gospel Choir
CLUE
Football
Basketball (Boys/Girls)
Soccer (Boys/Girls)
Dance Team
Cheerleading
Contact us
If you have any questions about our school, please call us at (901) 416-0360.
School Choice Facts
The General Choice Transfer process is open to all students in Shelby County. Students who live outside the attendance zone of Dexter Middle can submit a General Choice Transfer application beginning January 26th, 2021. Applications are based on available space in the school and are processed in the order they are received.

Students who live within our zone do not have to submit a school choice application. They can simply register when the registration period opens for the new school year.