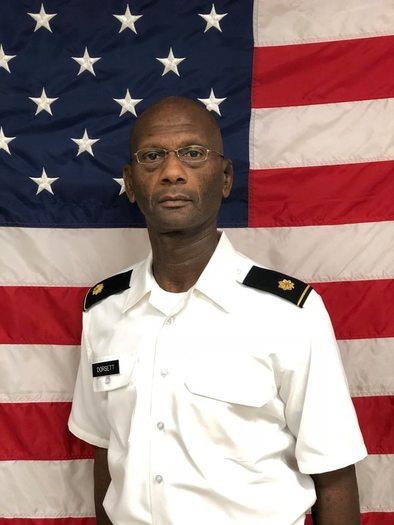 Phone:
Email:
Degrees and Certifications:
Major Darrell Dorsett SENIOR ARMY INSTRUCTOR

Major Darrell Maurice Dorsett first entered the military in 1982 through the Mississippi National Guard. While in the National Guard, he held numerous positions of leadership from Cannon Crewman, Forward Observer, to Fire Direction Officer. Darrell was commissioned as a 2nd Lieutenant Armor Officer in 1987 from the University of Southern Mississippi.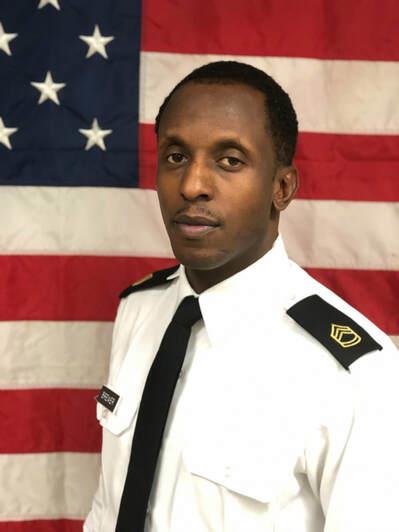 Phone:
Email:
Degrees and Certifications:
SFC Dewitt Brewer ARMY INSTRUCTOR

Sergeant First Class Dewitt Brewer III is a US Army Retiree. He has held numerous leadership positions in multiple military organizations. He has trained soldiers to become leaders. He has a Bachelor of Science with focus on Business Entrepreneurship (Summa Cum Laude). ​He is decorated with a variety of prestigious awards that include Military Outstanding Volunteer Service Medal and recognition by the Education Superintendent and Mayor of Dublin, CA for his contributions to the local School District.