LATEST ANNOUNCEMENTS
Don't forget to like us on Facebook--The Mighty Oakshire Elementary and follow us on Twitter--@OakshireESSocial media will have all of our latest information and updates!!
Calendar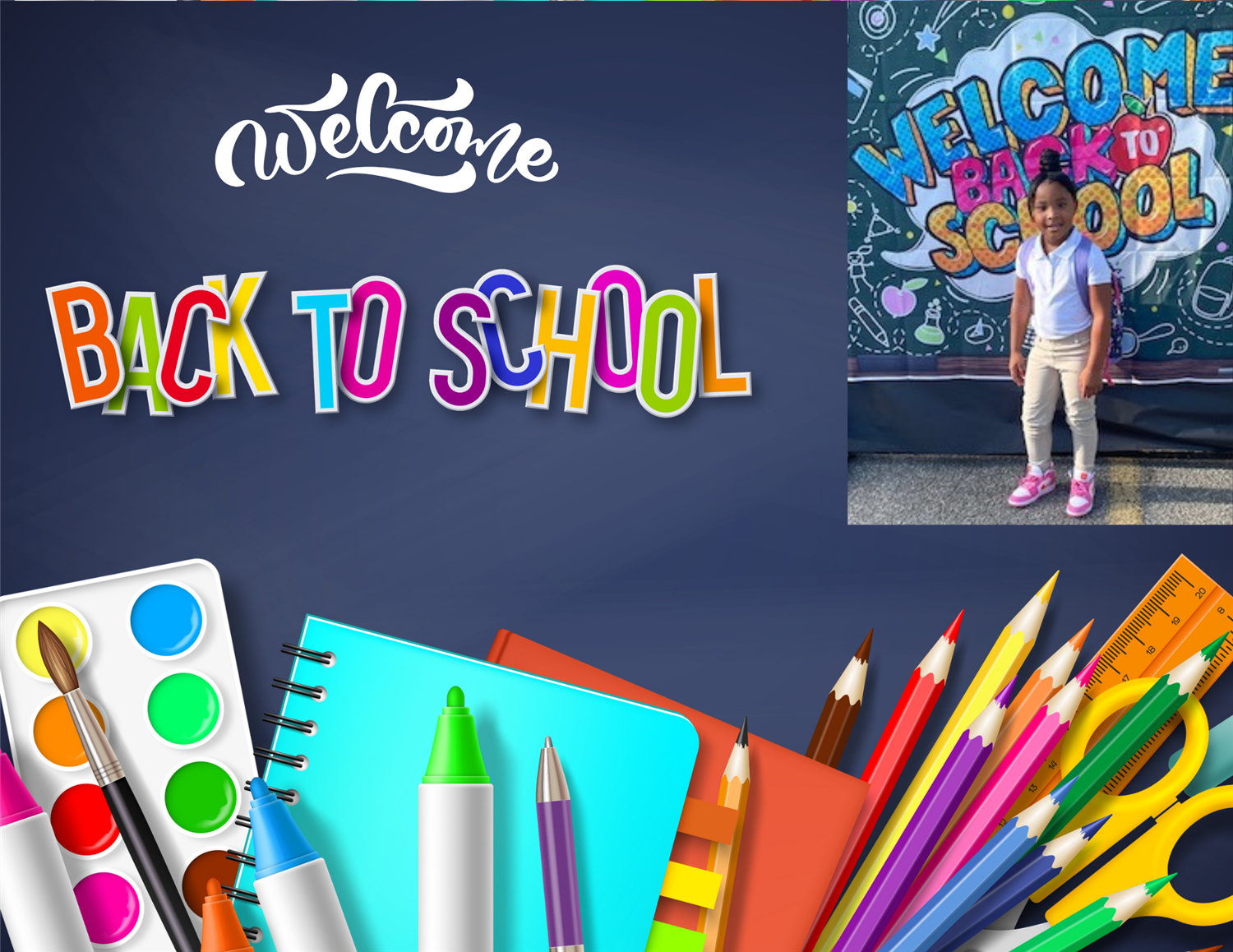 Q & A
When is the first day of school for my child?

What time does school start each day?

Will the first day be a half day?

What can I do to help my child this summer?