WELCOME CLASS OF 2026!

9th Grade Freshman Academy

Counselor: Ms. Holloway

Email: hollowayed@scsk12.org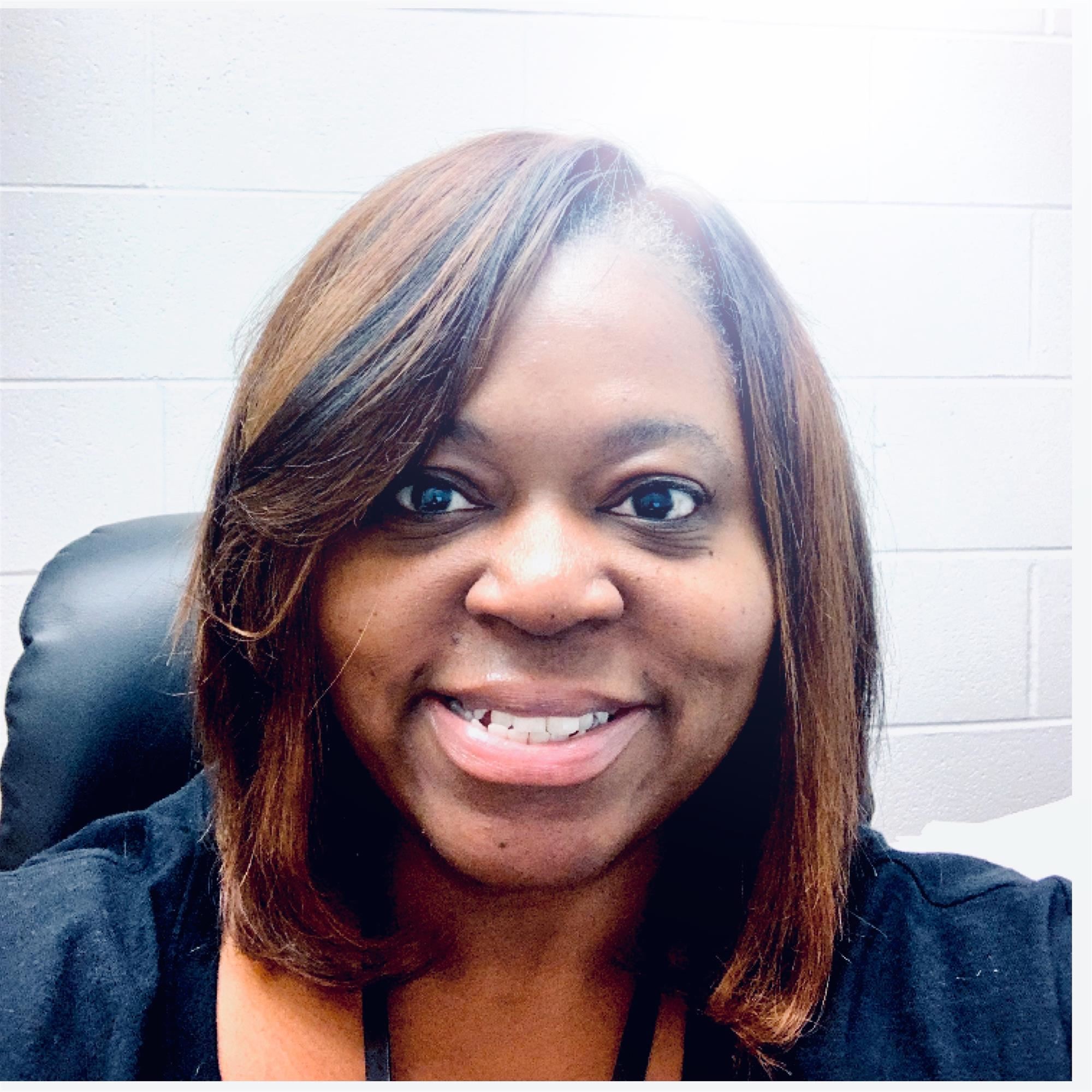 Phone:
Email:
Degrees and Certifications:
Ms. Holloway

Freshman year is crucial in starting your post-secondary plans. In your first year of high school, it is important to focus on strong study habits, obtaining good grades, and participating in extra-curricular activities. These activities can be chosen from the many clubs and athletic teams offered at Kirby High School or they can include activities offered outside of high school. We recommend that you take challenging courses so that you will be well prepared for college. All the grades that you earn from this point on become a part of your permanent record and will, be computed into your Grade Point Average. Every class is important!