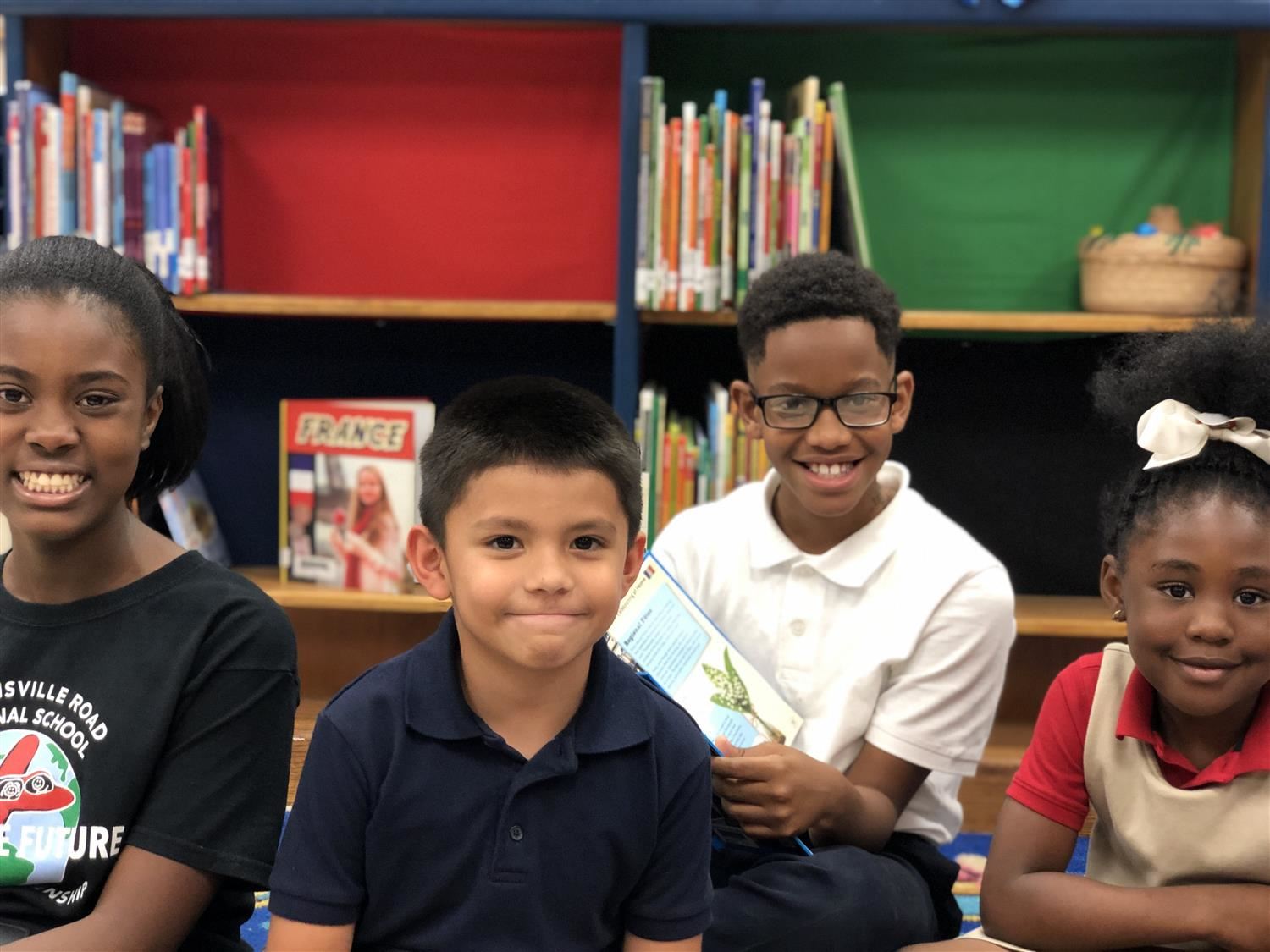 Brownsville Road offers an enriched academic experience punctuated by our International Studies curriculum.

Students gain global awareness
Our International Studies curriculum fosters collaboration and discovery.
Build compassionate, culturally aware citizens
We offer CLUE for academically gifted students.
Provide many extracurricular opportunities for students
Students are routinely involved in project-based learning.
National Junior Beta Club
Kids with Talent Music Club
Community Learning Garden
Plaza Comunitaria
Gents Club
Art Club
Piano, Guitar, and Strings
We are here to assist you! Call us at 901-416-4300 or send us an email at stagnertw@scsk12.org for more information about our school and programs.
Students who live within our school attendance zone do not have to submit a school choice application. They can simply register when the early registration period opens for the new school year in PowerSchool.

Students who live outside the attendance zone can submit a General Choice Transfer Application. Applications are based on available space in the school and are processed in the order they are received.

Students who are applying for the Optional Program can submit an Optional Program Application. Applications are based on certain criteria being met, and available space in the program. They are processed in the order they are received.

Learn more about the application process HERE.