At Melrose High School, we provide high-quality, appropriate and rigorously challenging instruction to students by planning focused lessons using the Tennessee Academic Standards. Students are challenged to learn and achieve through large group, small group and individual instruction. Students are cognitively engaged in learning by our teachers. Melrose High School builds futures by empowering each child to become a productive citizen and a lifelong learner. We are also committed to encouraging and fostering academic, emotional, and social success in all students. We aim to do this with the help of our faculty, families, and community through providing opportunities for intervention and enrichment based on each student's individual needs and goals.
Here at Melrose High School, we have a number of student clubs, extracurricular activities, and after school programs to choose from:

• Art Club • Dual Enrollment


• Basketball • Pharmacy Tech Program


• Cheer • Creative Writing


• B.O.N.D • HVAC


• Chorus • DECA


• Band • STEM


• Softball • Marketing


• Cosmetology • Barbering

• VolleyBall • Student Council


• Football • Yearbook Club


• Coding • and more!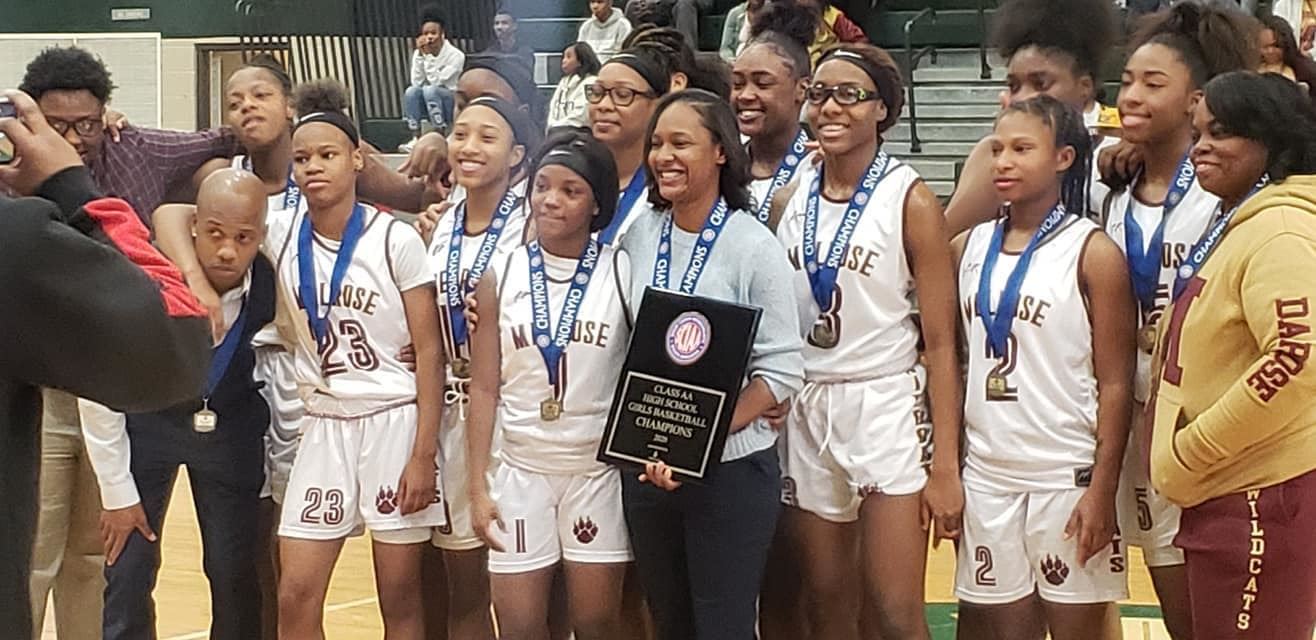 Please Contact us at 901-416-5974 to schedule a tour!