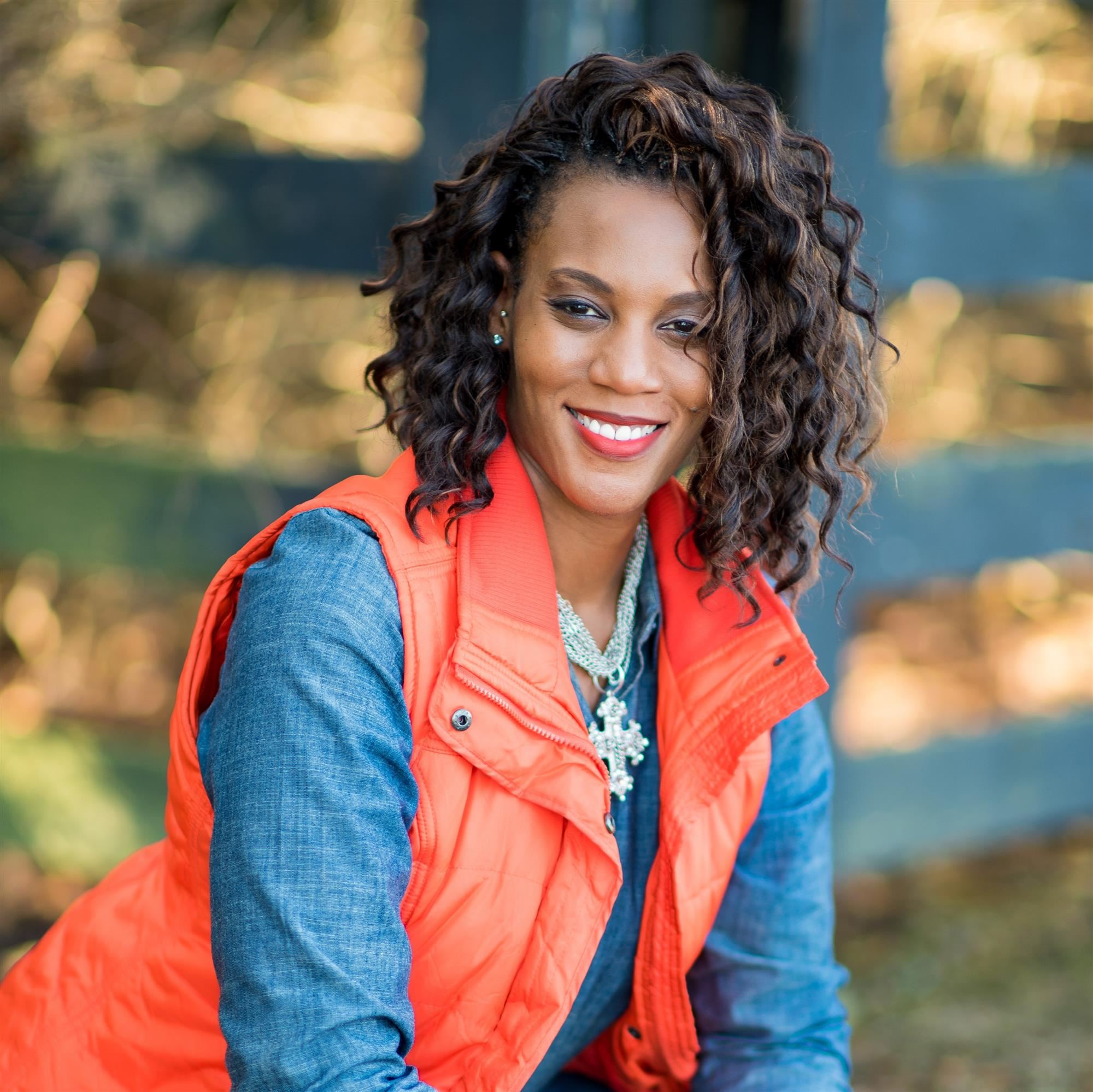 Phone: 901-416-3515
Email:
Degrees and Certifications:
Mrs.

Darla Young-Berry

As the instructional leader of Havenview Middle School, I hope to build upon the foundational tenets of STEAM (Science, Technology, Engineering, Arts, & Mathematics), which make our innovative approach to learning a one-of-a-kind experience for our entire learning community, and strengthen existing relationships with the families, businesses, higher learning institutions, educational supporters, and service providers. We will continue our efforts to impact our students' continuous pathway of education through opportunities that create STEAM-literate graduates ready to accept the challenges of the curriculum at high school, advanced education, and the needs of tomorrow's workforce.Truly, there has never been a better time to be a Havenview Tiger, as no goal is ever too high for our innovators!
Phone: 901-416-3526
Email:
Degrees and Certifications: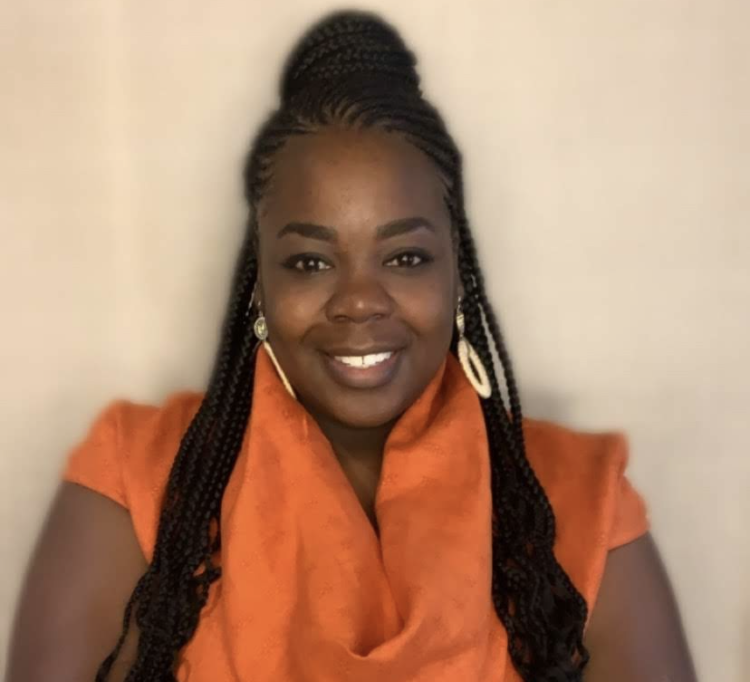 Phone: 901-416-3092
Email:
Degrees and Certifications:
Mrs.

Jacqueline Brown-Lewis

Assistant Principal

As a former student and graduate of Havenview Middle and Whitehaven High School, I am excited to pour out my knowledge, passion, and love back into the community. For over 15 years, I have worked within the Shelby County School district serving in many capacities such as Teacher, Instructional Coach, and Assistant Principal. I am elated and eager to serve at Havenview Middle STEAM Optional School as one of the Assistant Principal alongside Principal Young-Berry. It is my belief that all of our scholars at HMS have the ability to learn and achieve any goal they set. I plan to assist our teachers in providing effective instruction that caters to all our scholars and prepares them to be College and STEM Career Ready. I will assist students in reaching their full potential by setting goals, modeling clear expectations and motivating students "To Never Give Up". You can expect me to lead by example, service my community with pride, and inspire others to succeed. I look forward to meeting with all stakeholders and seeking your assistance in working toward maintaining or school's success and caring out our school vision.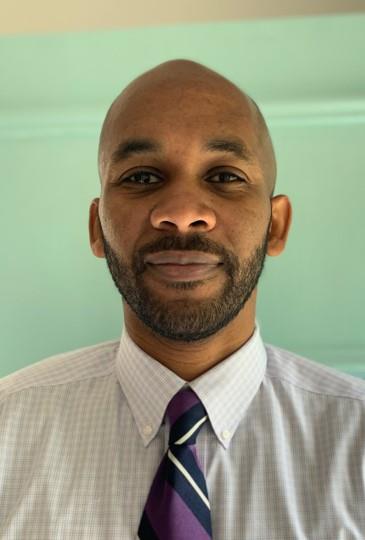 Phone: 901-416-3092
Email:
Degrees and Certifications:
Mr.

Kevin Conley

Assistant Principal

"Love what you do!" - Kevin Conley