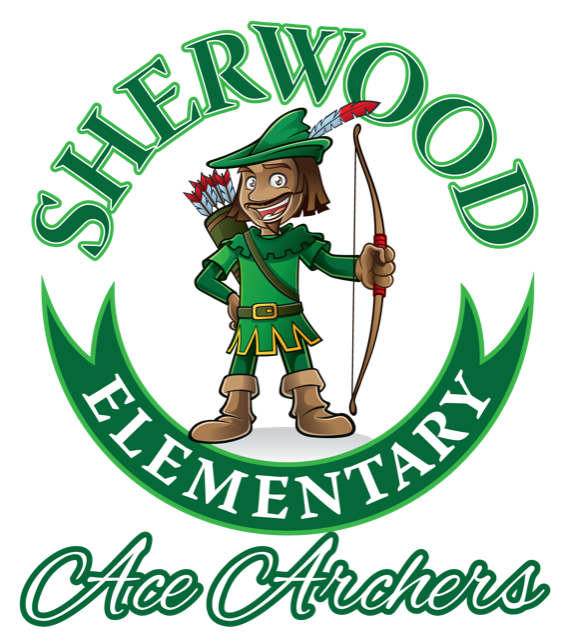 https://youtu.be/6-FS20iL6qo
Join us for tour of our program on January 21st from 8:00 A.M. until 4:00 P.M. We will also have January 30th during School Choice Showcase. Learn about our wonderful school and all it has to offer your child.
Sherwood Elementary is a family oriented neighborhood school that focuses on enriched academics and arts integration. Sherwood believes our students are the key to the future and teaches them that they are successful life long learners.

Here are just a few of Sherwood's highlights:

1. Enriched Academics with a focus on integration through the Arts

2. Arts TO Grow partnership with Dixon Galley and Gardens in person or virtually

3. 2020 Shelby County Spelling Beee Champion- 5th grade student

4. Optional program

5. Strong parental and community involvemnt to support student learning
Optional School
Enriched Academics
Arts to Grow program- partneship with Dixon Gallery
Dance Team
Chior/Orff music program
Art Club
Drama Club
Young Career Awareness?Girls Inc.
School Safety Patrol
No Bully Program
College Campus field trips
Spelling and Geography Bee competitions
Community Volunteer opportunities
We are here to assist your call at (901) 416-4864 for more information about our school and our programs.
Students who live within our school attendance zone do not have to submit a school choice application. They can simply register when the early registration period opens for the school year. Students who live outside the attendance zone can submit a General Choice Transfer Application beginning January 26, 2021. Applications are based on availible space in the school and processed in the order they are recieved.

School Choice Link(click here) for information on the following:

School Choice Application Process
School Choice quick Facts
Availible School Space
Frequently Asked Questions