Welcome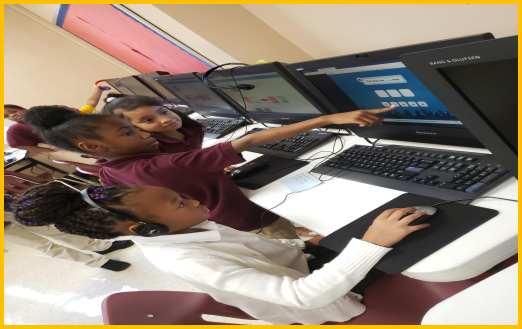 Choose Bethel Grove Elementary!
Bethel Grove Elementary Spotlight Video
Parent and Student Testimony
VIRTUAL OPEN HOUSE Date Coming Soon
All About Bethel Grove ELemenary
Bethel Grove Elementary School is to provide a positive, innovative approach to the learning process that will form the educational foundation for all students and thus ensure that they become lifelong learners and high achievers.


The mission of Bethel Grove Elementary School is to provide a quality education in a positive learning environment to meet the emotional and academic needs of each child by developing the skills necessary for effective communicating, problem solving, and responsible decision-making

Bethel Grove Elementary School is a public school located in Memphis, TN. It has 274 students in grades PK including PK.
STUDENT PROGRAMS & ACTIVITIES
Family Literacy Night

Family Math and Science Night

Basketball & Cheer

Curriculum Night

TCAP Parent Night

Boys to Men

TCAP Pep Rally

Young Ladies of Excellence

Doughnuts with Dad

Muffins with Mom

Book Fair

Honors Programs

All Popped up for Reading

Bethel Grove Book Club
Contact Us
We are here to assist you!

Call us at 901-416-5012 or send us an email at BethelGroveElementary@gmail.com for more information about our school and programs.
School Choice Facts
Students who live within our school attendence zone do not have to submit a school choice application. They can simply register when the early registration period opens for the new schoool year.

Students who live outside the attendence zone can submit a General Choice Transfer Application beginning, January 26, 2021. Applications are based on availbale space in the school and are processed in the order they are received.

SCHOOL CHOICE LINKS:

SChoice Choise Quick Facts
Frequenlty Ask Questions