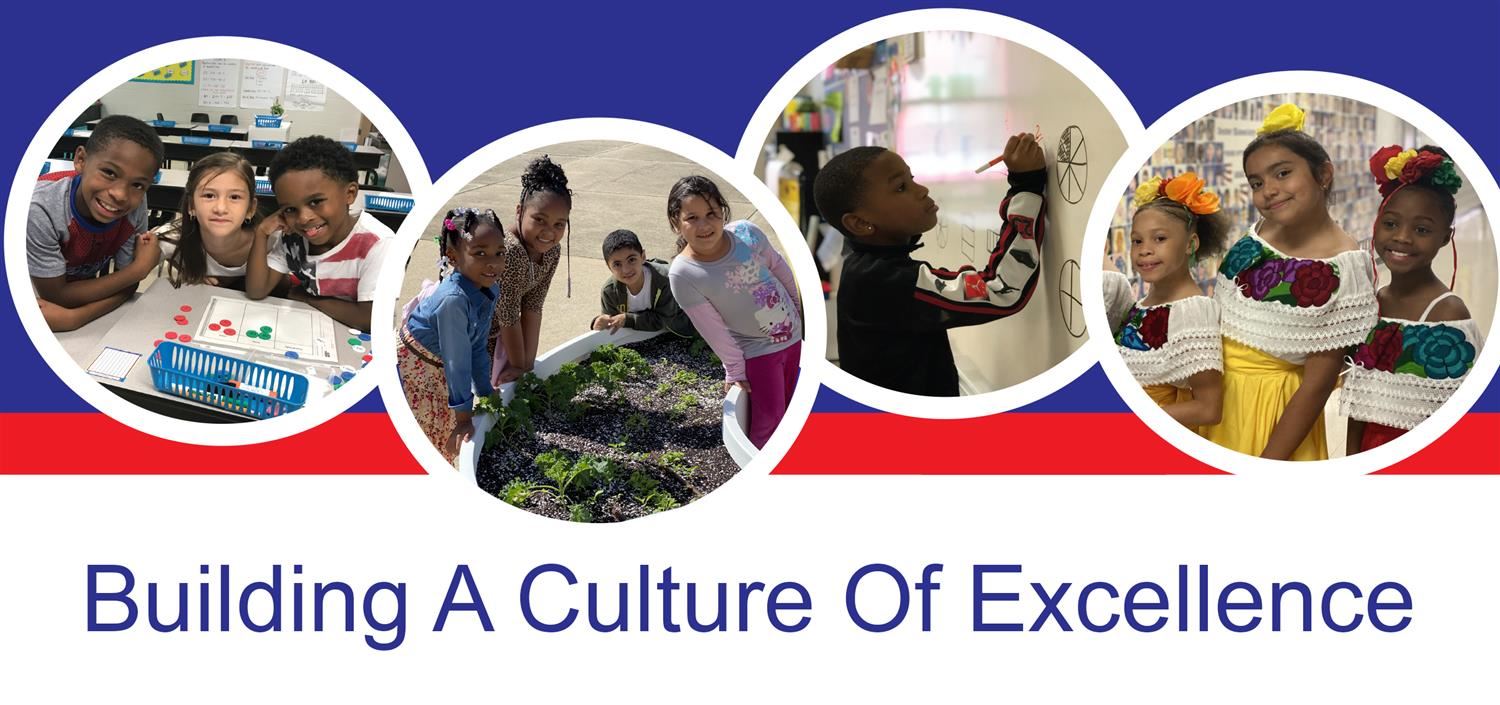 Choose Dexter Elementary School!
School Choice Facts
QUICK FACTS ABOUT 2021-22 SCHOOL CHOICE

Online school choice application opens 10 a.m. on January 26, 2021 @ http://www.scsk12.org/schoolchoice/

One online process for ALL school choice applications, including General Choice and Optional Schools.

Apply online anytime, anywhere using any device with Internet access.

Must have a valid email address to apply; Parents will receive an email confirming date/time of application

Parents of current SCS students should apply using their PowerSchool ID, which is the same as the student's lunch number. Non-SCS students will use a Social Security Number.

Students may apply for two General Choice options and/or two Optional schools.

NO COMPUTER OR INTERNET? Visit a local public library or any location with free WiFi.
VIRTUAL OPEN HOUSE
Virtual Open House!
ABOUT US
Mission Statement and Vision

The faculty and staff of Dexter Elementary School are committed to providing a safe and nurturing environment for each child. Our goal for each student is for him/her to reach his/her maximum intellectual, physical, social, creative, and emotional potential while learning to successfully meet daily challenges as well as the challenges of the future. Vision - Dexter Elementary School is committed to creating a nurturing environment that provides the opportunity for all students to reach their full potential academically, emotionally, physically, socially, and to become self-directed, lifelong learners.

Awards and Recognition

"The Alliance for a Healthier Generation - National Healthy Schools Award for 2019-2021."

Dexter Elementary School received the "National Healthy Schools Bronze Award for 2019-2021". We were among 355 schools recognized as "America's Healthiest Schools". We were also 1 of 4 SCS schools.

"Tennessee's Framework for Response to Intervention2-Behavior (RtI2-B) - West Tennessee 2020-2021"

Dexter Elementary School, along with more than 90 Shelby County Schools were recognized for their excellence in implementing Tennessee's Framework for Response to Intervention2-Behavior (RtI2-B), a Social Emotional Learning (SEL) strategy to best support our students' well-being. RtI2-B was launched at SCS in 2019-20 to help build a positive school culture for maximum academic achievement and ensure progressive behavior prevention and intervention support system is adopted by all schools. RtI2-B promotes strong collaborations between Behavior Specialists, school counselors, and mental health, and truancy and discipline professionals to guarantee students and families receive exceptional support and access to necessary resources.
STUDENT PROGRAMS & ACTIVITIES
Here at Dexter Elementary School, we offer a wide variety of programs and activities. Below are a few programs and activities:

Artsfest
Band
Basketball
Bed Time Stories
Cheerleaders
Chess Club
Choir
C.L.U.E
Dexter Steppers
National Beta Club
Spirit Weeks
Virtual Field Trips
Virtual Saturday Learning Academy
Contact Us
We are here to assist you! Call us at 901-416-0355 or send us an email at certionpl@scsk12.org for more information about our school and programs.