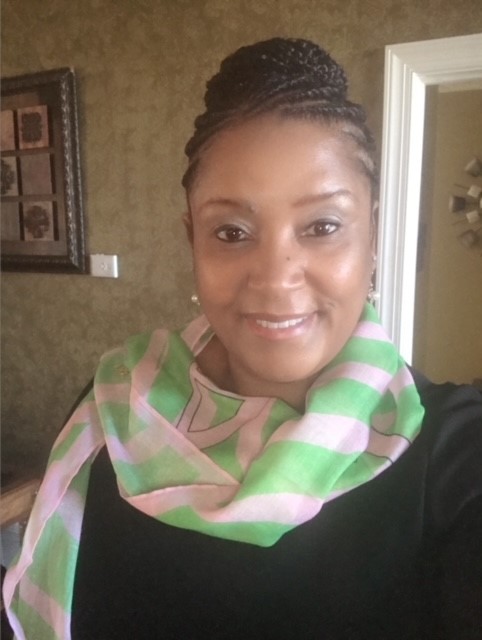 Phone:
Email:
Degrees and Certifications:
Ms.

S. Ashford

Welcome to Chickasaw Middle School! My name is Shela D. Ashford. I have been with the district for 21 years. I have served as PLC Coach for Chickasaw Middle School for 3 years. I am a graduate of Mississippi Valley University, Christian Brothers University and Union University. I am looking forward to an awesome school year for 2020-21. My motto is "People will forget what you said, people will forget what you did, but people will never forget how you made them feel." -Maya Angelou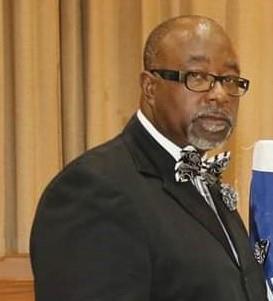 Phone:
Email:
Degrees and Certifications:
Mr.

Chalmers

My name is Eddie Chalmers. I am a 27-year Educator, and the Dean of Culture at Chickasaw Middle School. I have been at Chickasaw Middle School for the last three years. My goal is to help cultivate a positive and safe learning environment for all students, faculty, and staff.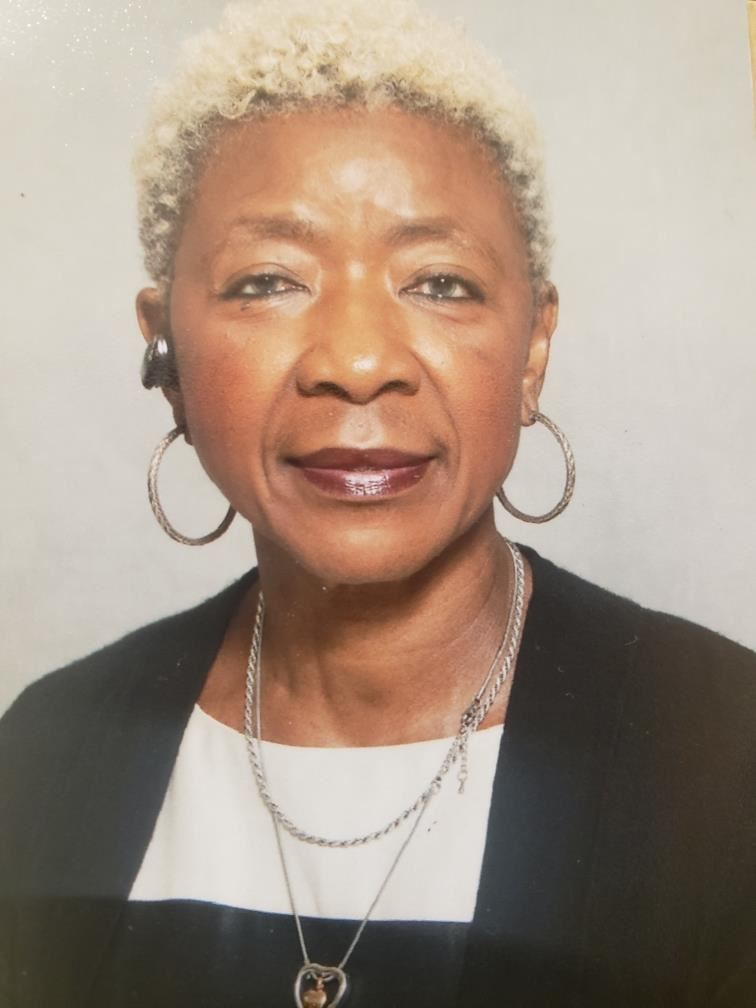 Phone:
Email:
Degrees and Certifications:
Ms.

A. Lofton-Williams

Welcome to Chickasaw Middle School. I am Ms. Ann-Nette Lofton-Williams, and it is an honor to serve as Assistant Principal of Chickasaw Middle School. I am a graduate of Christian Brothers University and Grand Canyon University. Serving the students and families of the Westwood Community brings me great pleasure.

I am honored to have the privilege to be a part of our students learning and proud to be a member of a team that focuses on the whole child, not only through academics but also socially and emotionally. In our vision of student learning I strive to ensure that all students are afforded the opportunity to actively participate in challenging and engaging experiences that help them become productive and responsible citizens of the world.
Phone:
Email:
Degrees and Certifications:
Dr.

T. Celeste Turner

Greetings Chickasaw Middle School Community!

I am Dr. T. Celeste Turner and I am honored to serve as principal of Chickasaw Middle! I am so excited to be returning to Chickasaw after serving as assistant principal from 2007-2011. I have worked for Memphis City/Shelby County Schools 25 years. I served nine years as a classroom teacher, two years as an instructional facilitator, and 13 years as an assistant principal. I received my bachelor's degree from the University of TN at Chattanooga, Master's Degree from the University of Memphis, and Educational Specialist and Doctoral Degrees from Union University. I had the awesome opportunity to participate in the Shelby County Schools' Principal Pipeline Leadership Program last year.

My philosophy of education is grounded in the education of the "whole child" while working to increase students' academic success. I am honored to work with the Chickasaw Middle faculty and staff, and I am committed to upholding high standards for academic achievement as we continue to build on all the successes of the school. I look forward to meeting all parents and students as we work together to help ensure the academic and social needs of students are met.

As we adjust to the impact and changes due to COVID 19, I want to ensure you that student safety is extremely important to me. The faculty and staff will adhere to all guidelines outlined by the CDC and school district. I encourage you to regularly check the Shelby County Schools District webpage at scsk12.org for the S. A. F. E. Re-Entry Plan and district updates.

I hope that you and your families are during well during this pandemic! Remember to check the Shelby County Schools website for district updates regarding COVID 19 and the meal program for students.

Thank you and I look forward to seeing you and your students soon!